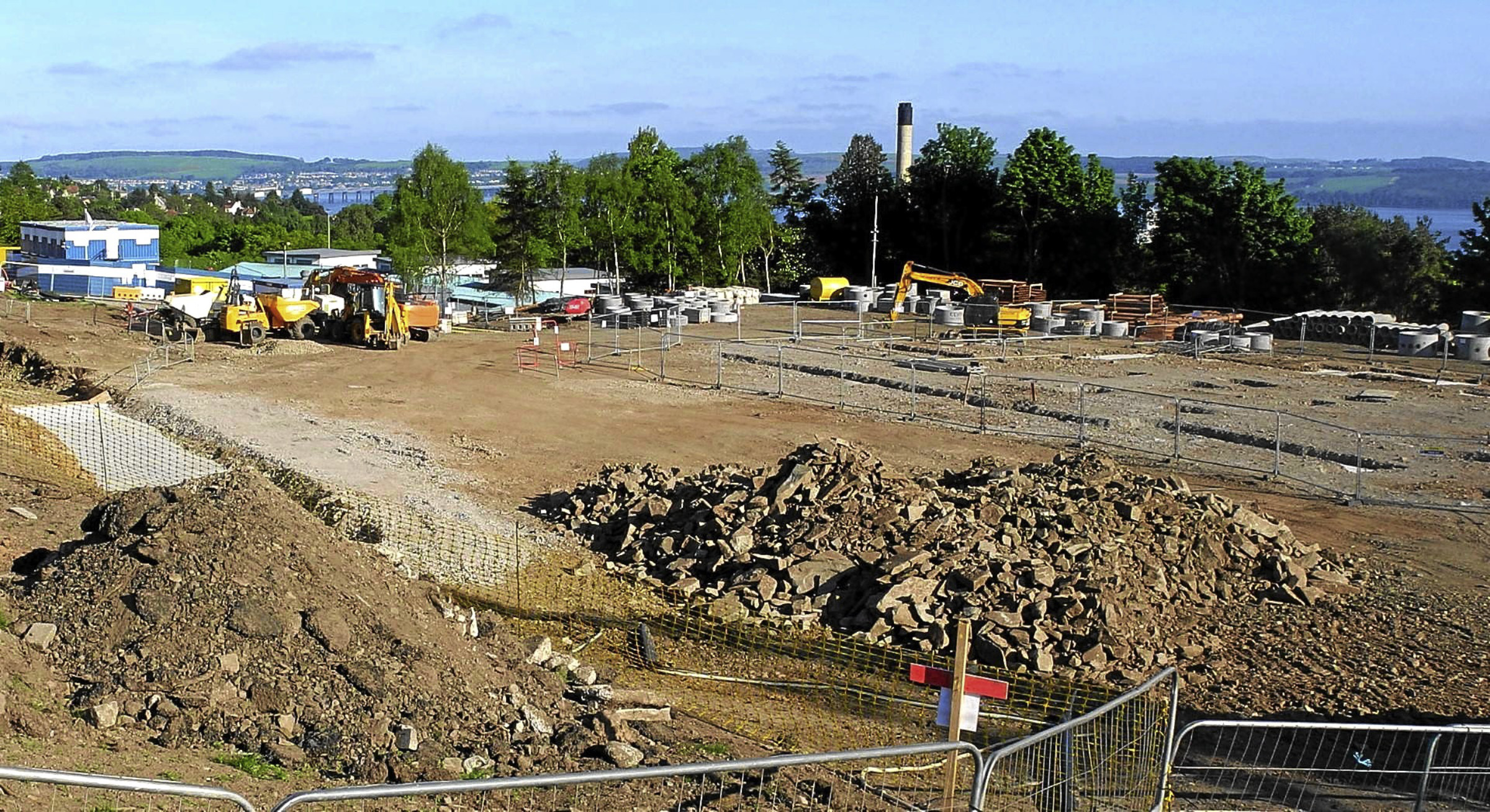 Work has begun on the development of a new primary and nursery school.
The project in the Menzieshill area of Dundee is set to cost £13.2 million and it is hoped the facility will be able to take its first pupils in August 2017.
There are also plans for the campus to be part of a community hub for locals.
Over the last few weeks, the site between Dickson Avenue and Earn Crescent has been cleared and drainage installation work is well under way.
The erection of steel framework to form the skeleton of the building is expected soon.
Dundee City Council children and families service convener Stewart Hunter said: "This is an exciting new development in our ongoing school building programme across Dundee.
"I am sure that the local community will be watching with interest as this new primary rises during construction.
"We're determined to improve education for our pupils and continue the transformation of Dundee schools that has been ongoing for many years."
Local councillor Tom Ferguson added: "This development is part of a project I have been pushing for a while — Menzieshill needs a revamp and has needed to be looked at in a big way for a long time.
"So it's great to see it's happening now and it is most welcome."
Meanwhile, it is also hoped NHS Tayside can have a role in the campus as well.
A spokeswoman told the Tele: "There is a proposal to have an NHS component to the community development in Menzieshill. This would potentially include a wide range of community services as well as primary care services."
The area originally became vacant after the demolition of the Balgay Court multis and the idea to replace Hillside and Gowriehill primary schools with the new campus was given the green light last year.
It is anticipated there will be a roll of 650 pupils together with a 70 full-time equivalent (FTE) nursery school places for three to five-year-olds.
There will also be a separate nursery area for up to 30 FTE two-year-olds.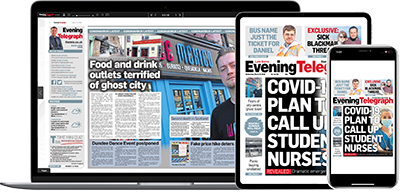 Help support quality local journalism … become a digital subscriber to the Evening Telegraph
Subscribe