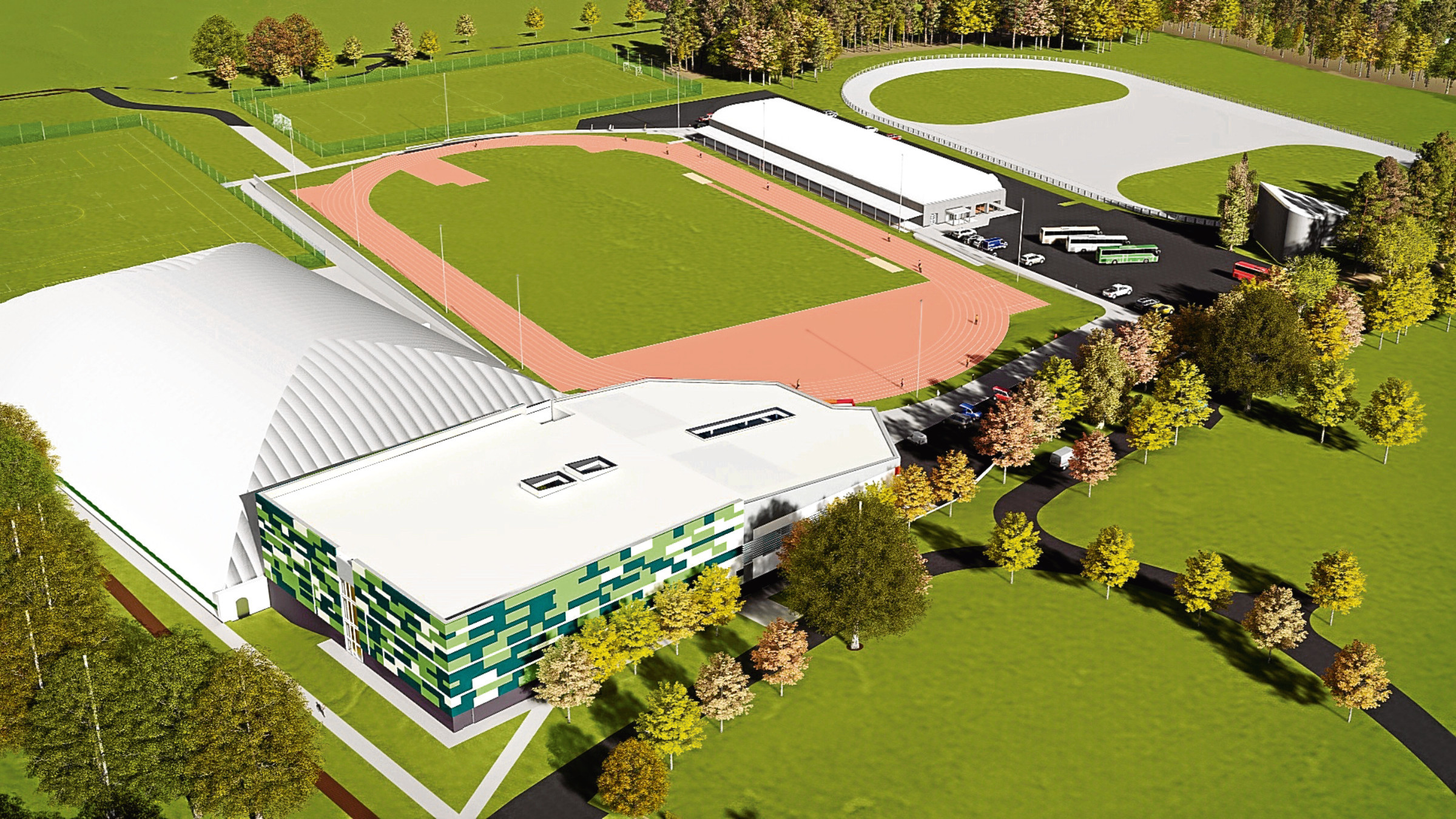 A national conservation charity has opposed plans to build a regional sports centre in Caird Park — amid fears the development could damage ancient woodland.
In June, Dundee City Council announced plans to build a £21 million Regional Performance Centre for Sport.
The Woodland Trust Scotland has written to the council supporting Care for Caird — a group campaigning against the proposal.
It comes two weeks before councillors meet to make a decision on the plans.
Catherine Pendreigh of the trust said the planned centre could damage the Oak Ward Wood — located north of the site — because of how close the area is to the proposed development.
She said the loss of 73 out of the 165 trees within the site itself was "highly objectionable".
Ms Pendreigh said: "The Woodland Trust would like to offer our support to the campaign which opposes the Caird Park development.
"We believe the loss of so many trees currently available to be enjoyed by all is unacceptable.
"Furthermore, the potential detrimental impact on ancient woodland is far too high a risk to take.
"Not only does the development include the planned removal of a large number of trees, its close proximity to ancient woodland means that it could well result in damage to one of the most precious and biodiverse habitats that exist in Scotland.
"It may be argued that because the proposed development will not involve the felling of the Oak Ward Wood that it will have no impact upon it.
"However, this is absolutely not the case. The lack of any significant buffer area between the development and the ancient woodland means that it is highly likely there will be damage to this precious environment if the development goes ahead."
The letter lists a number of ways the woodland would be disturbed, including noise, light, trampling and chemical damage through acidification and toxic pollution.
Fears were also raised about the proposed plans providing facilities for "high performance athletes" taking away part of a park that currently caters for everyone in Dundee.
A spokesperson for Dundee City Council said: "The council's development management committee will meet to decide on the application in due course."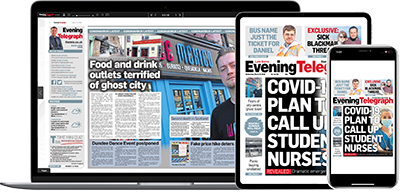 Help support quality local journalism … become a digital subscriber to the Evening Telegraph
Subscribe