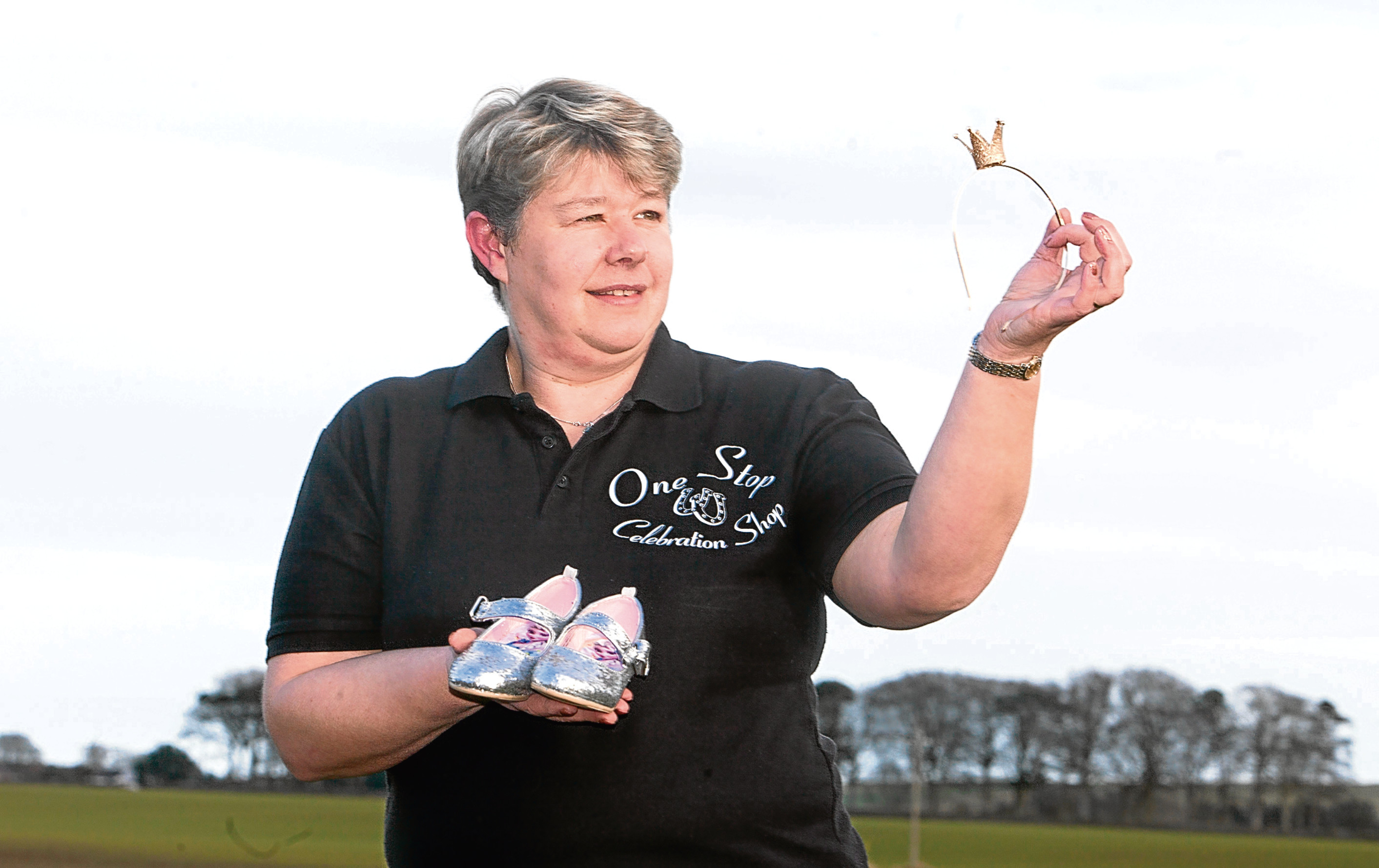 An Angus businesswoman is pulling out all the stops to make the dreams of two local children battling illness come true.
Alison Cameron, who runs the One Stop Celebration Shop in Arbroath, recently read about Ruby Walker and Kenzy Oliver.
Seven-year-old Ruby has cystic fibrosis and is currently waiting to go into hospital for a life-saving operation.
She told the Tele three of her biggest dreams were to be Queen for the day, be a zookeeper for a day and meet Olly Murs.
Meanwhile Kenzy, who is also seven, has just returned home after under-going an emergency liver transplant at London's King's College Hospital.
After 60 days in London, Kenzy was considered well enough to be allowed home.
Alison, who lives in Inverkeilor said: "I read the children's stories and decided I wanted to do something to help them both. When I read about Ruby and Kenzy I decided to raise money for them."
Alison has been working flat-out to try to organise a fundraising event to help the families of both children.
She said: "I got in touch with their parents who said they were happy for me to do something.
"I then set to with my plans."
The result is that Alison has organised a wedding fayre at Arbroath's Rosely Hotel this coming Sunday. Money raised from the event will go to helping with hospital costs for the families.
Alison said the event would also give Ruby, a pupil at Hayshead Primary, the chance to be Queen for a day and get dressed up.
Alison has gone one step further, however, and has arranged for both children to have a day out at Blair Drummond Safari Park.
She said: "It has been arranged with the safari park but will happen on a day when the children are both well enough to go along.
"This will let Ruby be a zoo keeper for a day but Kenzy is to get to go along too."
Alison is also pursuing plans to let both kids meet singer Murs when he visits Dundee for an open-air concert this summer.
She has now approached the star's promoters and says she hopes they come back with a positive response ahead of his July 20 date.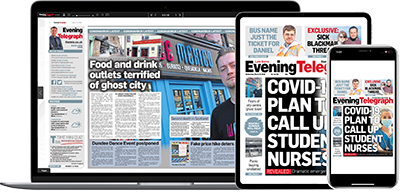 Help support quality local journalism … become a digital subscriber to the Evening Telegraph
Subscribe