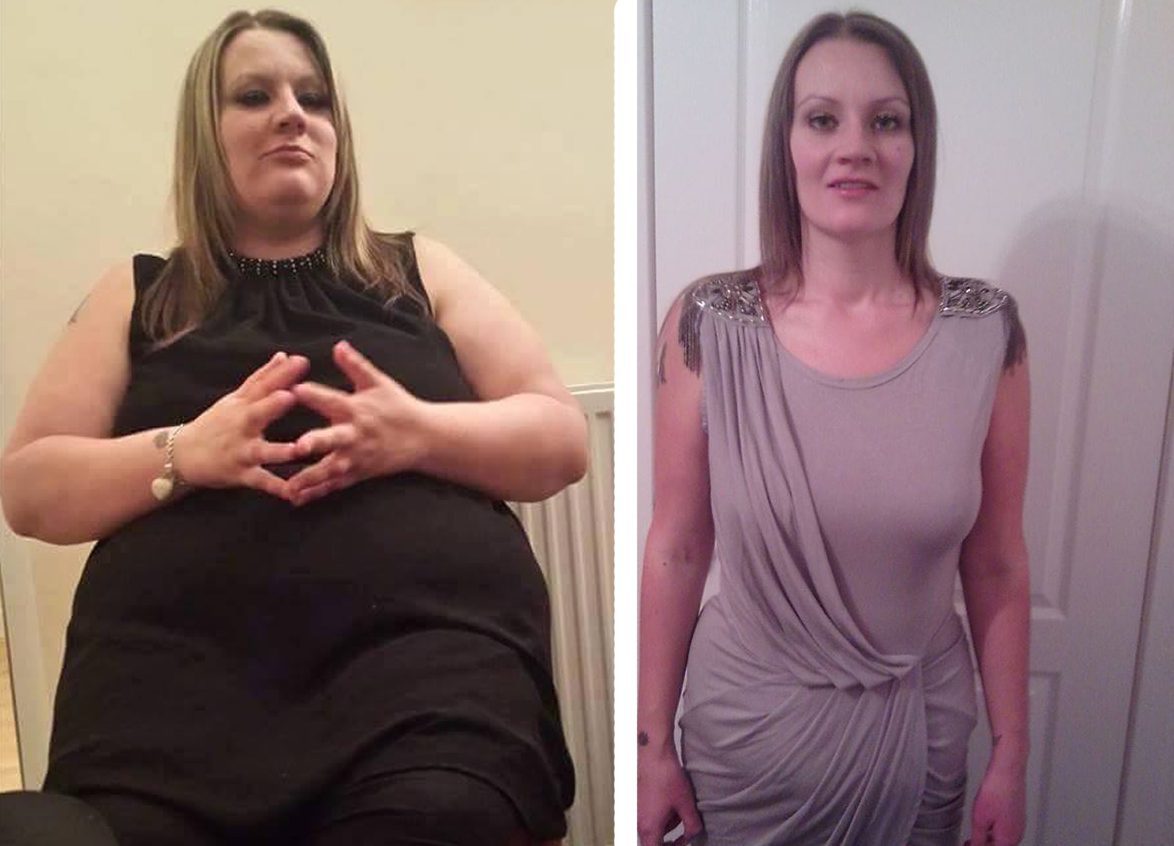 A MUM today told how she lost nine stone in just 25 weeks.
Laura Rundle, 34, from Tayport, had spent five years weighing around 22 stone.
But she decided at the start of this year to try to lose some weight — not just for the good of her health, but for her kids.
Thanks to a drastic weight-loss programme, she saw herself shedding the pounds almost instantly.
Laura, who is mum to Logan, 10, and Jack, eight, said: "I was feeling depressed because of my size and that would lead to me eating more.
"It got to a point where I would be too embarrassed to go out with friends or my husband.
"My diet was awful. I was eating takeaways and drinking gallons of fizzy juice.
"I just felt really down about myself all the time."
Laura said she started to gain weight after a car accident in 2011, where she had injured her lower back and was sent to Ninewells Hospital.
She was offered an operation to treat her injury but chose not to have it because it could have led to her being in a wheelchair for the rest of her life.
While getting around on crutches, Laura stopped exercising and soon she wasn't able to work, leading to steady weight gain over the next five years.
At her heaviest she reached 22 stone.
Then, before Christmas last year, the former hairdresser saw an advert for a diet plan.
On January 14, she started the plan, supported by husband Gordon, 30, which would lead to the change that has transformed her life.
She said: "I wanted to lose weight for my kids — I didn't want them to feel embarrassed by me.
"I saw an advert in December for the Cambridge Diet Plan and I signed up to do it.
"I wanted to enjoy my Christmas dinner, so I started the diet in January and started eating shakes and fruit the plan provided.
"I was having three servings of either shakes or soup for 12 weeks then I added one meal to my diet.
"It took three days for me to get used to the diet but I was really spurred on to do it when I lost 13 pounds in the first week.
"I kept losing weight every week and started to feel better about myself.
"After 25 weeks of this plan I have got down to 11st. I've lost nine stone and three pounds. I now feel great. I am now more confident to go out with my husband and friends. I feel like I have got my life back."
After her success story, Laura is now a consultant for the company which helped her lose weight.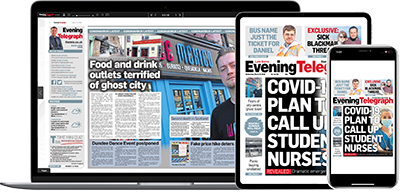 Help support quality local journalism … become a digital subscriber to the Evening Telegraph
For as little as £5.99 a month you can access all of our content, including Premium articles.
Subscribe