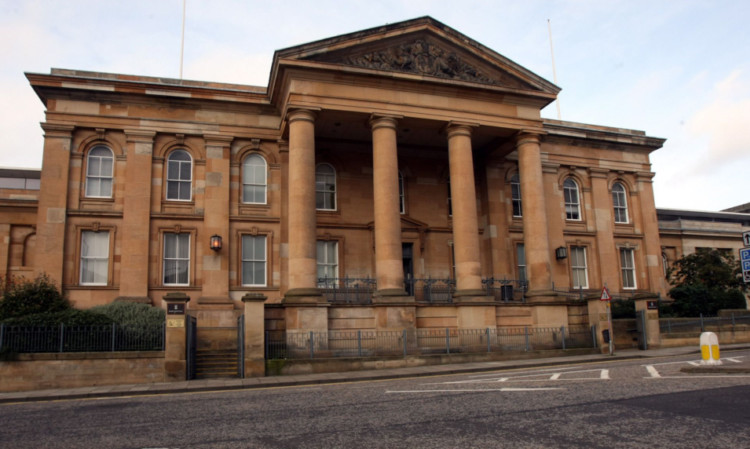 A woman admitted driving a car while having two child passengers who were unrestrained.
Olivia Taylor, 24, of Duns Crescent, had sentence deferred until February 13.
Taylor admitted carrying a child in the front passenger seat of a car she was driving and another child in the middle console, both of which were unrestrained, at Tom Johnston Road in September last year.
The offence was said to create a danger of injury to those using the car.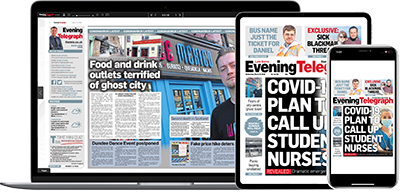 Help support quality local journalism … become a digital subscriber to the Evening Telegraph
For as little as £5.99 a month you can access all of our content, including Premium articles.
Subscribe