The Evening Telegraph is calling for an end to the outrageous stealth tax on Dundee pensioners paying up to £10 a week just for having a shower.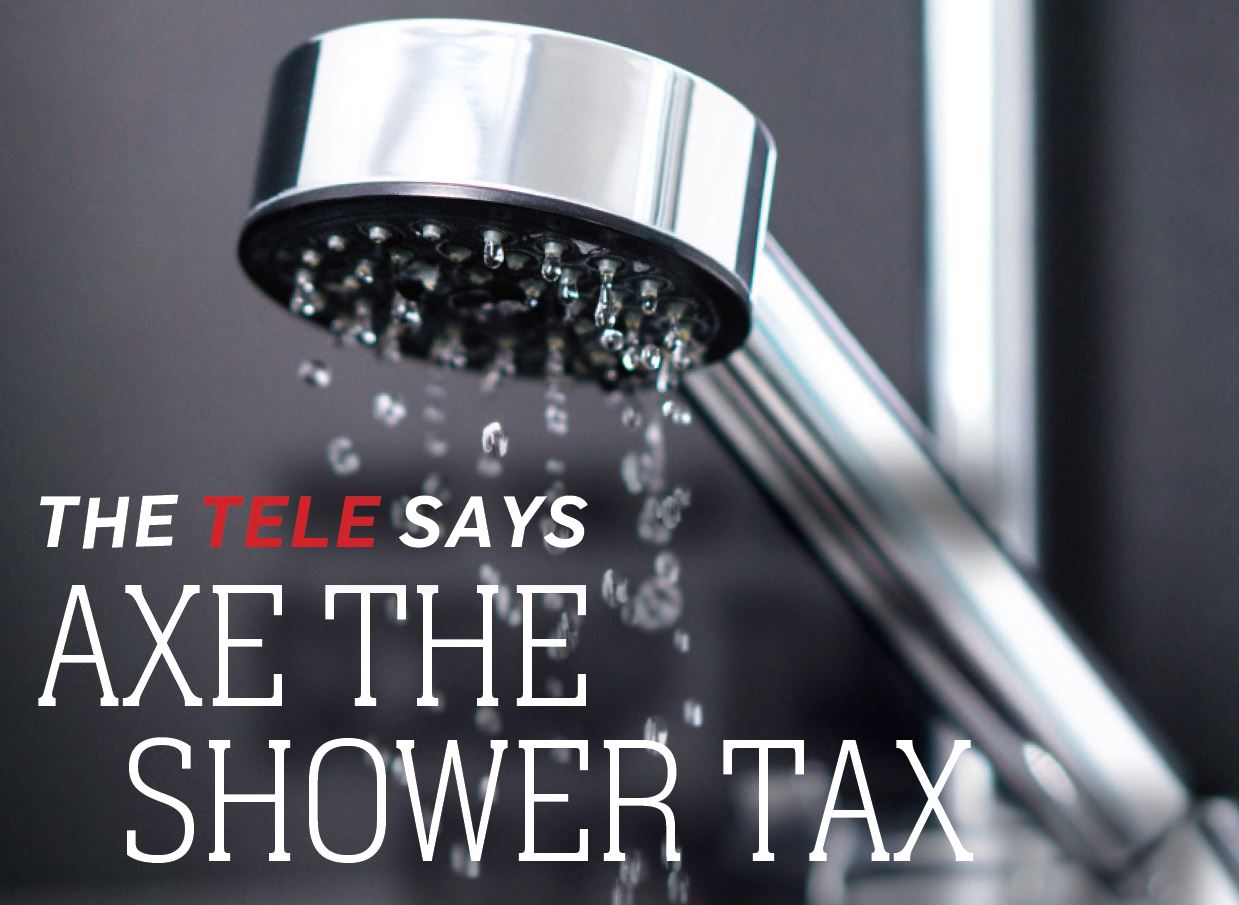 The Tele revealed last week that some OAPs are still paying for shower facilities installed in council homes in 2007, meaning some residents have dished out more than £6,000 in that time.
TELE CAMPAIGN: This is why we need to axe Dundee's shower tax
Since our story dozens of people have come forward claiming they are having to pay the so-called "shower tax".
They include John Louch, 65, who lives in sheltered housing on Craigown Road.
He said: "I have been paying a £10 a week shower charge since the summer of 2015.
"I am disabled and moved out of my house and into sheltered housing because I couldn't use the bath. I was told I would have to pay about £10 a week extra because there was a walk-in shower.
"I assumed this was to pay for the actual shower, wet wall and workmen time which I thought was fair enough but I am still paying now.
"I have asked why and the only thing I get told is because I have a walk-in shower. I could have got it done myself for about half the price I have paid up by now."
The Tele revealed last week how blind pensioner Charlotte Myles, 90, had a shower fitted at her home in Dryburgh at the request of her occupational therapist in 2010.
Charlotte's grandson David said she has been charged £10 per week since its installation, and estimated she had paid out at least £4,000 in that time.
David said: "It must be well into the thousands of pounds she's paid now. There are no maintenance checks on the shower to check the pump.
"She has never been happy about paying it but has never questioned it until this has come out this week.
"They should abolish the charge."
Others have reported that the shower tax means some sheltered accommodation residents are paying up to £26 a week in service charges on top of their weekly rent.
The calls to abolish the charge were first made by the Dundee Pensioners' Forum during a council meeting last week.
Forum secretary Dorothy McHugh said: "The council has been trying to keep this quiet but a service charge levied on vulnerable and disabled pensioners who have had showers installed in their homes means some of them have been forced to pay about £6,000 over the past 12 years just to have a shower in their home.
"This is an outrageous amount to pay to take a daily shower and we want it abolished."
Dundee City Council has said that officials will meet forum representatives to discuss the matter.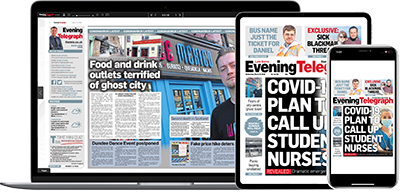 Help support quality local journalism … become a digital subscriber to the Evening Telegraph
Subscribe