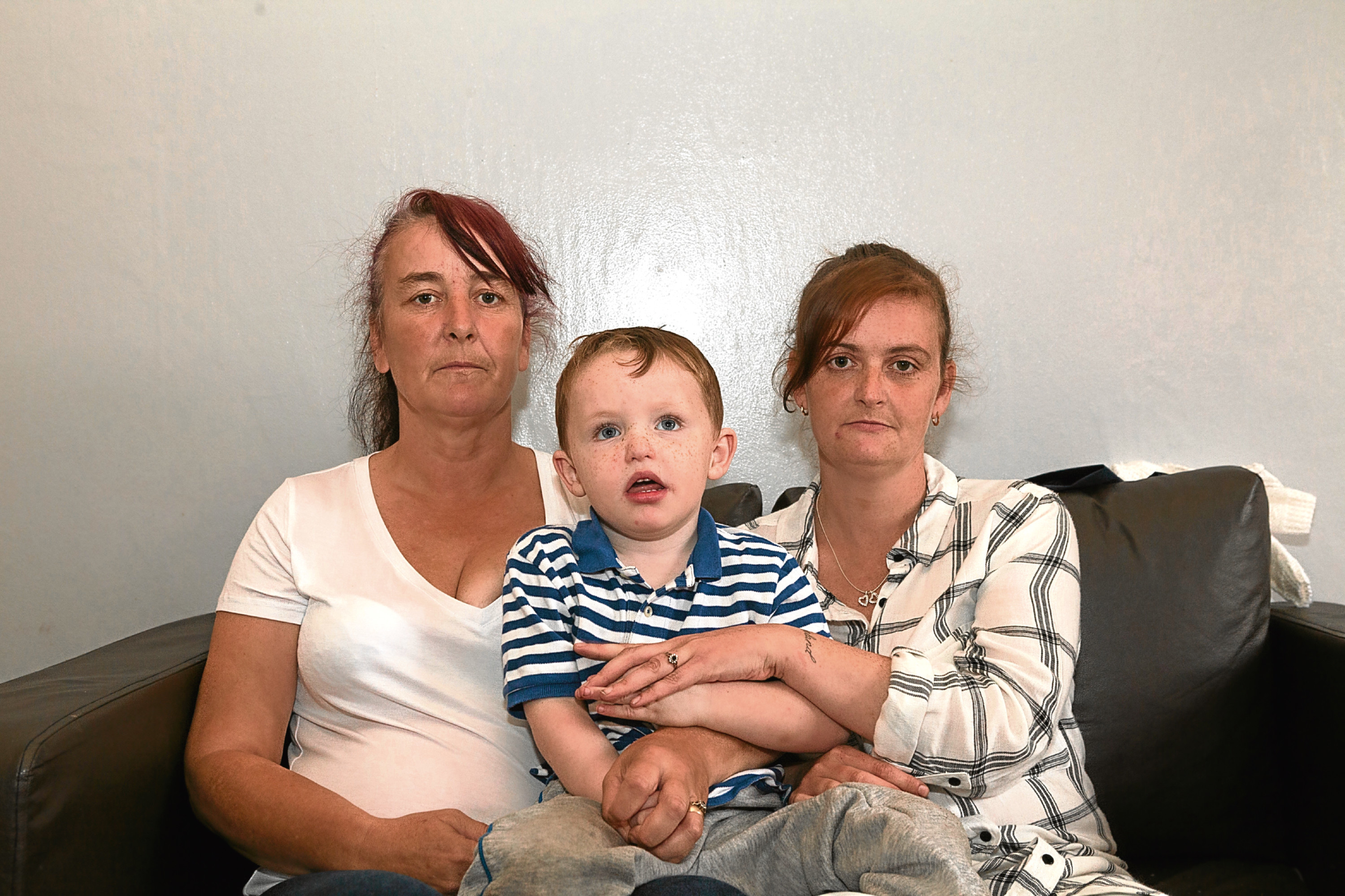 The company which runs a bus service where a disabled boy was left alone for three hours has vowed to investigate the incident in order to prevent a similar incident from happening again.
Leeland Connor, 3, was left unattended on a bus at a depot when he was supposed to be at nursery last Thursday.
Leeland, who attends the city's Frances Wright Nursery, is autistic, epileptic and suffers from severe developmental delay.
The service is run on behalf of the city council by Airport Travel Dundee Ltd.
The local authority launched a probe into the incident and the company has now promised a similar investigation.
A spokesman for the bus firm said: "We are working with the council to investigate the situation regarding what happened.
"We will be independently investigating how this arose.
"We will also be looking at this in detail to make sure that nothing like this ever happens again."
Council leader Ken Guild welcomed the probes.
He said: "This is something that we are taking very seriously indeed.
"We are very annoyed by this situation, which should never have arisen.
"We are carrying out a full investigation and I welcome the fact the private contractor is also carrying out one.
"There were two adults on that bus with seven children — it is beyond our comprehension that such an incident could arise in those circumstances."
Speaking on behalf of Leeland's family, grandmother Catherine Johnstone said his family were taking legal advice and they wanted answers in the wake of the investigations being launched.
She said: "We consulted a solicitor and she will be writing to the council to find out why the education department hasn't been in contact with us.
"She is also going to find out where the investigation is at and what they are going to do about this situation.
"We will be taking this all the way. We will be taking legal action against the council.
"We need to make sure that no other child goes through what Leeland did."
Leeland had been picked up from his Linlathen home by the bus at 12.10pm to take him to the nursery along with other pupils.
After dropping off other children, the bus then travelled to a depot in Morgan Street, with Leeland still on it.
He sat unattended in the yard until the bus returned to the nursery at 3.30pm to pick up the other children.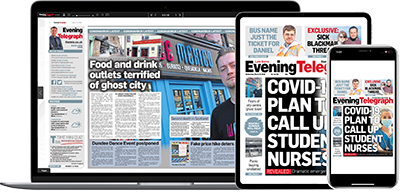 Help support quality local journalism … become a digital subscriber to the Evening Telegraph
Subscribe