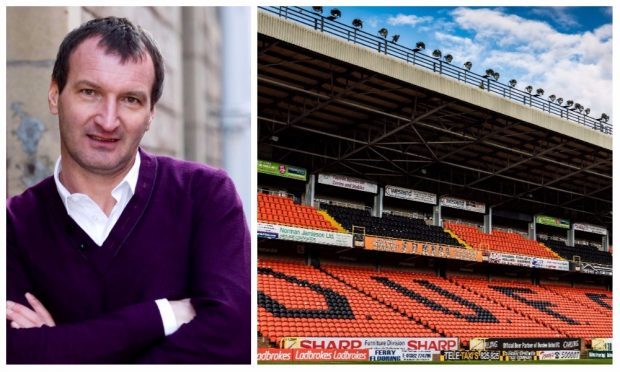 With Dundee United still to announce a new boss following the departure of Ray McKinnon, online pranksters have been up to mischief.
Possibly growing impatient at the long-running saga which has been going on for over a week now, the Wikipedia page for favourite Csaba Laszlo has been altered proclaiming him to be the new boss at Tannadice.
The Hungarian's page even contains quotes from a supposed press conference unveiling him.
The page has him as saying: "I'm not here to take part. I am not even here to win. I am here to bombard the city with the sexiest soccer it has ever seen."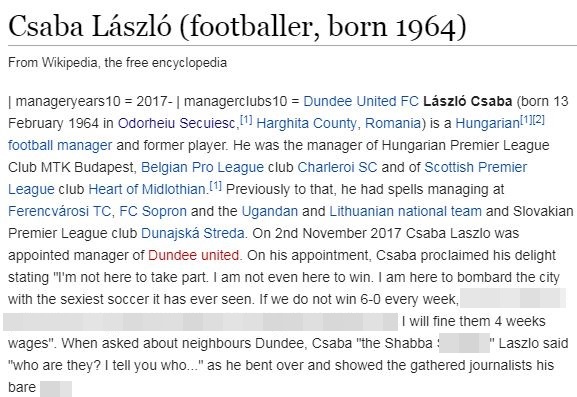 It went on to some expletives aimed at Dundee FC.
A quick read, however, gives a massive hint that it is a case of being a practical joke.
United have held a press conference today, but it was conducted by caretaker boss Laurie Ellis to preview Saturday's massive Championship clash with St Mirren.
Tele's chief football writer Tom Duthie said: "I can confirm Mr Laszlo wasn't present and the events described on his page did not happen."
United are expected to announce their new manager in the near future.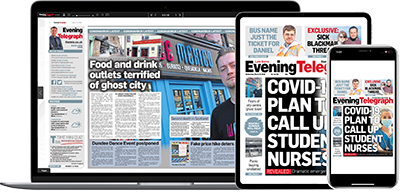 Help support quality local journalism … become a digital subscriber to the Evening Telegraph
Subscribe