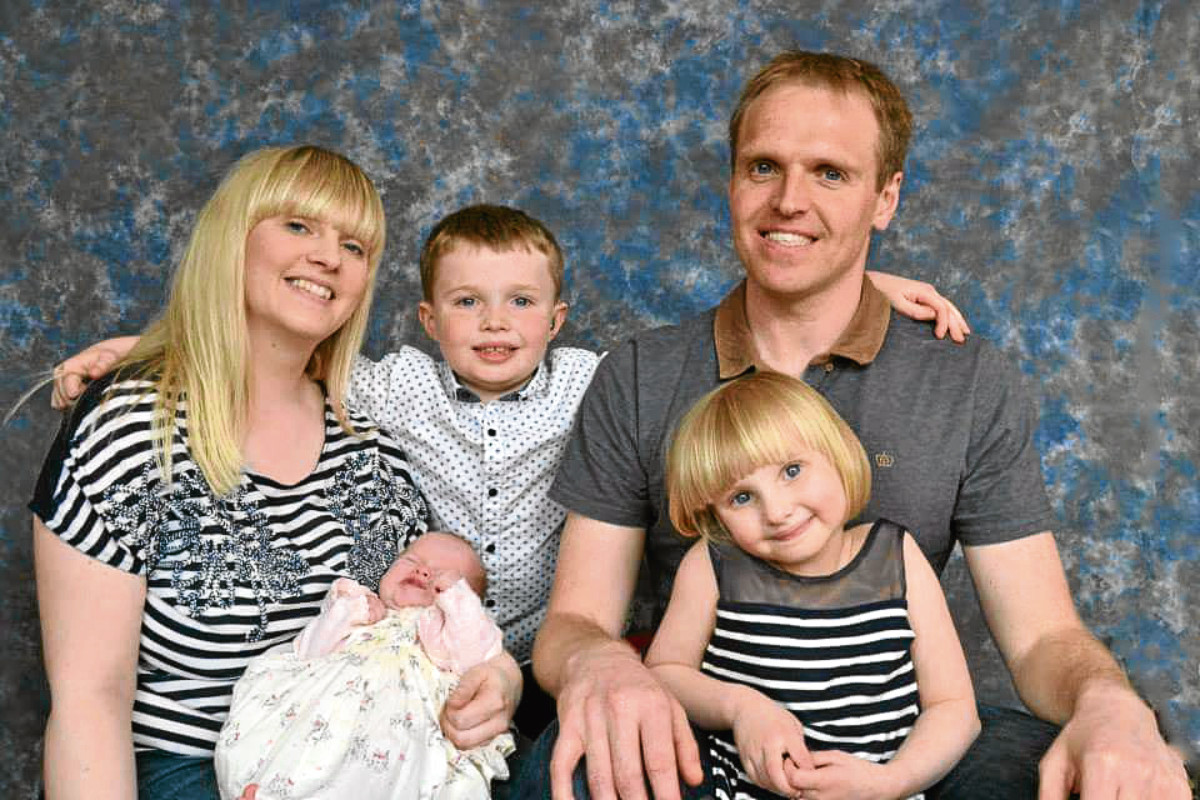 The wife of a popular Dundee footballer who died following a battle with Motor Neurone Disease (MND) has thanked the NHS staff involved in his care.
Lee Bertie, 39, a former Lochee United and Broughty Athletic centre-half, died on Tuesday surrounded by his loved ones.
The father-of-three was diagnosed with the terminal condition in October 2014 and had to give up playing football five months earlier due to his weakening body.
He bravely battled the illness and continued to work in IT while steadily losing his mobility.
Lee's wife Claire paid tribute to her husband and thanked the NHS staff who had helped look after him in his final years.
She said: "I would like to say a huge thank you to all the NHS staff who looked after Lee over the past three years — particularly the Ward 23A staff in his final days.
"I'd also like to make a special mention to Lee's GP, Andrew Wilmshurst, who had been our tower of strength throughout his whole illness.
"These people have helped Lee, myself and our children greatly.
"Lee fought to the very end and died peacefully with his family around him, which is what he wanted."
Arrangements for Lee's funeral are currently under way.
Meanwhile, Broughty Athletic chairman Gordon Deuchars announced there would be a minute's silence at the club's game against Newtongrange Star on Saturday.
He said: "I was very sad to hear the news on Tuesday — it's a really heart-breaking story.
"Lee was a real gentleman and I know his family are very close.
"Our thoughts are with them at this time.
"I saw Lee just before Christmas and you could see he was still all there and his brain was still working, but his body wasn't.
"It's a horrible, horrible disease, but he knew exactly what was going on.
"We will do a minute's silence before the game on Saturday and we'll put up some pictures on the website going back a few years."
Lee spoke to the Tele on various occasions to raise awareness about MND. It is a progressive disease that attacks the nerves in the brain and spinal cord which means messages gradually stop reaching muscles, leading to weakness and wasting.
Lee once admitted his football career may have contributed to his condition but insisted he "wouldn't change a thing".
He said: "Something like two per 100,000 people will suffer from MND in the general population, but if you play a contact sport the threat of getting it increases six or seven times. I wouldn't change a thing though."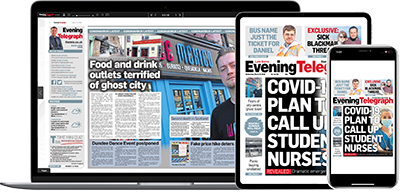 Help support quality local journalism … become a digital subscriber to the Evening Telegraph
Subscribe