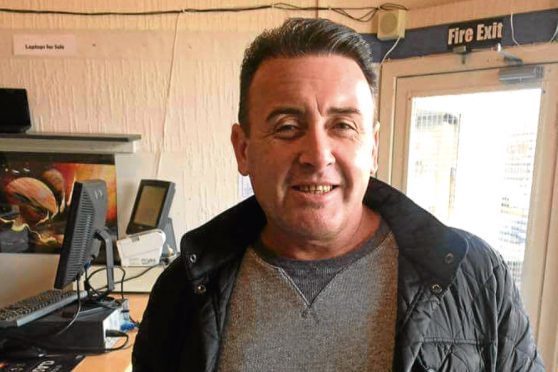 The family of a man who died in a horror jet-ski accident in Thailand said they have had to endure a "torturous" four-month wait to hold his funeral.
George McKechnie, 45, formerly of Fintry in Dundee and most recently of Kirkcaldy, was on holiday in the Pattaya region of the country when he suffered fatal head injuries in the incident on June 3.
His mum Sheila, 64, from Kirkcaldy, said that due to a major delay in getting police and autopsy reports back from Thailand, the family were only now preparing to lay George to rest.
She said: "This has been torturous for us, a torment. We have tried everything to get the reports released to us but it has taken until now.
"And things got even worse because when they were finally delivered to us two weeks ago they were written up in Thai.Pattaya
"I then had to find someone to translate them for us before we were able to finally read them.
"We then had to wait for a team of doctors to read the report and confirm they were happy with the findings.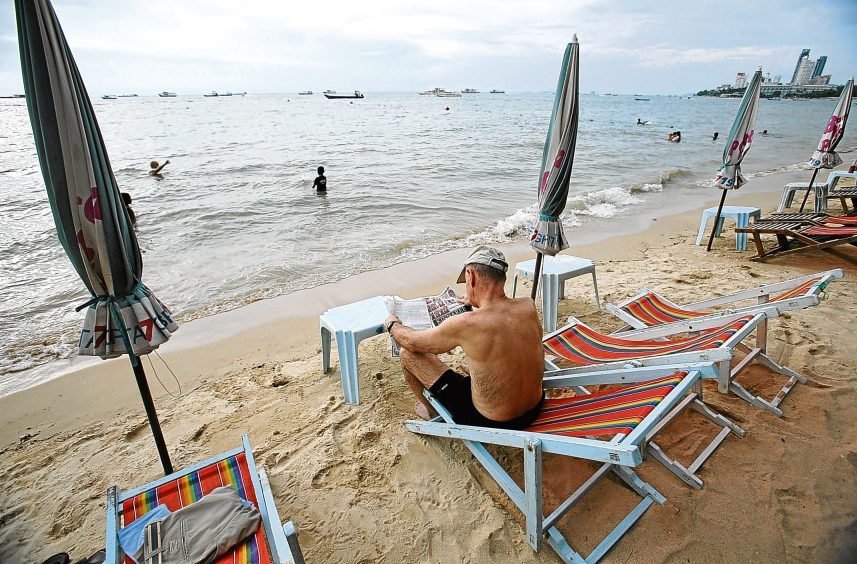 "We are angry and frustrated at this delay. We should by this stage be in a position where the funeral has been held and we have been able to pay our respects and are trying to move on with our lives.
"Instead, everything is still fresh and difficult for us and we still have the funeral to get through."
Sheila explained that following the accident, her son's body was repatriated to Scotland fairly quickly.
She said: "We have no complaints about the time it took to get his body home, however, everything else has taken far too long.
"I have been in regular contact with the Thai embassy in London as well as my MP, but still everything has taken months. We got George home on June 16 and have been waiting ever since to get all the paperwork through.
"We weren't able to hold his funeral until that happened.
"You almost go into denial about the death because the funeral was never happening, but we are now having to face that reality."
Sheila said life without George was proving difficult for her and his dad, John.
She said her son, a painter and decorator who lived in Kirkcaldy but who lived in Fintry in the 1990s, used to be in touch with them every day.
"He was always popping round or on the phone," she said.
"He has left a huge gap in our lives.
"We have been looking at photographs for his funeral and sharing memories and it has been very painful.
"Finally we will be able to put him to rest and celebrate his life properly."
The funeral will be at Dysart Cemetery on Friday at 11am.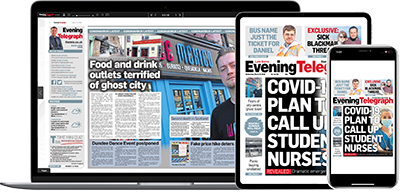 Help support quality local journalism … become a digital subscriber to the Evening Telegraph
Subscribe