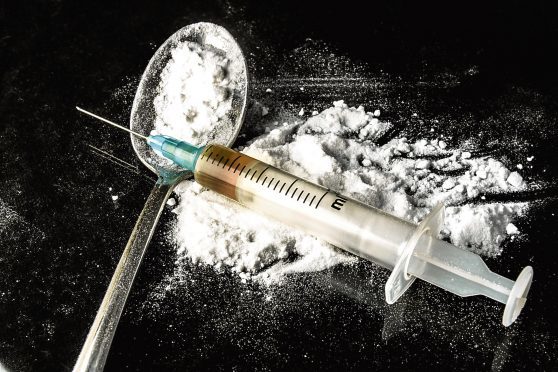 Dundee's new drugs commission has identified four strategic priorities in its mission to tackle substance misuse and addiction in the city.
The first, children and families, seeks to identify and help kids at risk of early initiation into alcohol and drug use.
Prevention and protection aims to take an early intervention approach with a clear link to sexual health and blood-borne virus risks, to minimise the harm to children, families and individuals.
The third priority, recovery, will promote safety, health and wellbeing to help people achieve personal goals.
The final priority, resilient communities, aims to build resilience within local areas and to ensure communities are knowledgeable about the harmful effects of alcohol overconsumption and drug misuse.
The commission will be made up of a panel of members from various fields, including charities, health workers, medical professionals and politicians.
Dundee's Alcohol and Drugs Partnership will take overall strategic responsibility and leadership on all issues relating to substance misuse.
Dr Robert Peat, a former executive member of the Care Inspectorate, will chair the group. Before retiring in 2016, he spent 25 years as a social worker in Tayside, and was director of social work and health, and deputy chief executive of Angus Council.
Launching the commission Ken Lynn, chairman of Dundee Health and Social Care Partnership, said the group's main priority would be "to save lives".
"I want Dundee to come up with a solution to alleviate this carnage," he said.
The commission will now investigate the city's drug habits and potential solutions, with a report expected in the next nine to 12 months.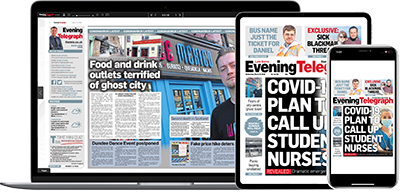 Help support quality local journalism … become a digital subscriber to the Evening Telegraph
For as little as £5.99 a month you can access all of our content, including Premium articles.
Subscribe