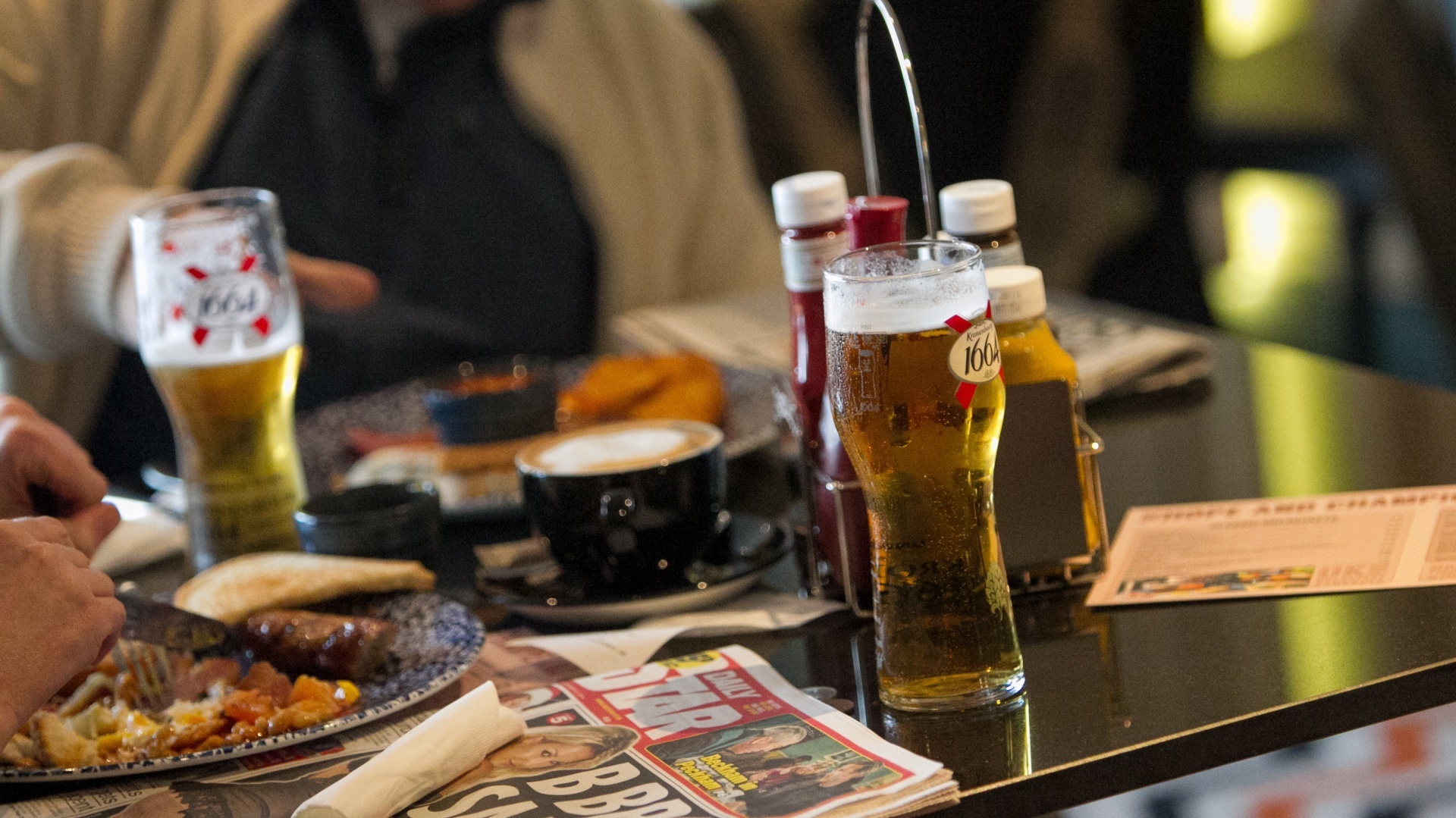 In news that will have people everywhere rummaging around for a little bit of change next time they pop out on their lunch break, a pub worker scored a sweet £4 million while on his break, before going back to work to finish his shift.
Amandou Gillen, 46, nipped out for dinner on his job as a kitchen manager and visited a newsagents in Trowbridge, Wiltshire, to buy two Black and Gold scratchcards at 8pm last Wednesday.
He returned for the remainder of his 12-hour shift at the Lloyds No 1 bar in the town and scratched the two cards while sitting in an outdoor staff area.
The father of two, who has lived in Trowbridge for 23 years, immediately discovered he had won £10 on the first card and the top prize of £4 million on the second.
Gillen kept his winnings secret from his colleagues and returned to his work in the kitchen, later breaking the news to his thrilled family.
"I bought the card at about 8pm on my dinner break, which I have an hour for," Gillen said.
"I also bought cigarettes. I went outside the pub and that's when I started scratching the cards.
"I knew straight away I'd won four million. I went back to my work to finish my shift but I didn't say anything to anyone – I was screaming and dancing inside.
"I think my shift finished at 11.30pm or midnight, so it was almost four hours that I kept it quiet."
He only informed his daughters Takysha Smith, 20, and Sera Gillen, 22, about his win the following week – telling Takysha during a meal at Nando's.
Since the money arrived in his account, Gillen has splashed out on a new wardrobe and booked a trip to see his family in the Gambia, where he is originally from.
He also plans to go on an intensive driving course to pass his test and will then begin house hunting for a four-bed property in Bristol.
At a National Lottery press conference in Calne, Wiltshire, Gillen said: "I have never started lessons. I have had my provisional driving licence since 2009 but I have never been able to afford to have a car or lessons.
"At the moment I just want to get a simple Peugeot and then I will get a BMW X6. I want to start an intensive course by next week."
Gillen has worked five days per week as a kitchen manager at the pub for the past five years following an apprenticeship with McDonald's.
He purchased the two scratchcards, costing £10 each, from McColl's in Trowbridge on May 25 and received the money in his account on Tuesday.
His colleagues are still unaware of his win as he did not disclose it when he left work and handed his keys to his manager at the pub on Saturday.
Gillen, who is single and came to England to study in 1993, has treated himself to a shopping spree at his favourite TK Maxx.
"I can get designer stuff there for discount prices – it is the same stuff as you get in the Gucci shops," he added. "I do like a bargain."
Part of his winnings will go to help his daughters, with Sera hoping to study sciences at university, and a holiday to Jamaica.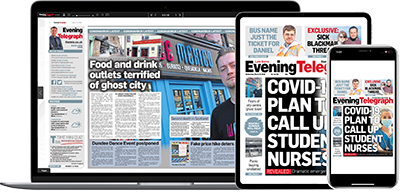 Help support quality local journalism … become a digital subscriber to the Evening Telegraph
Subscribe