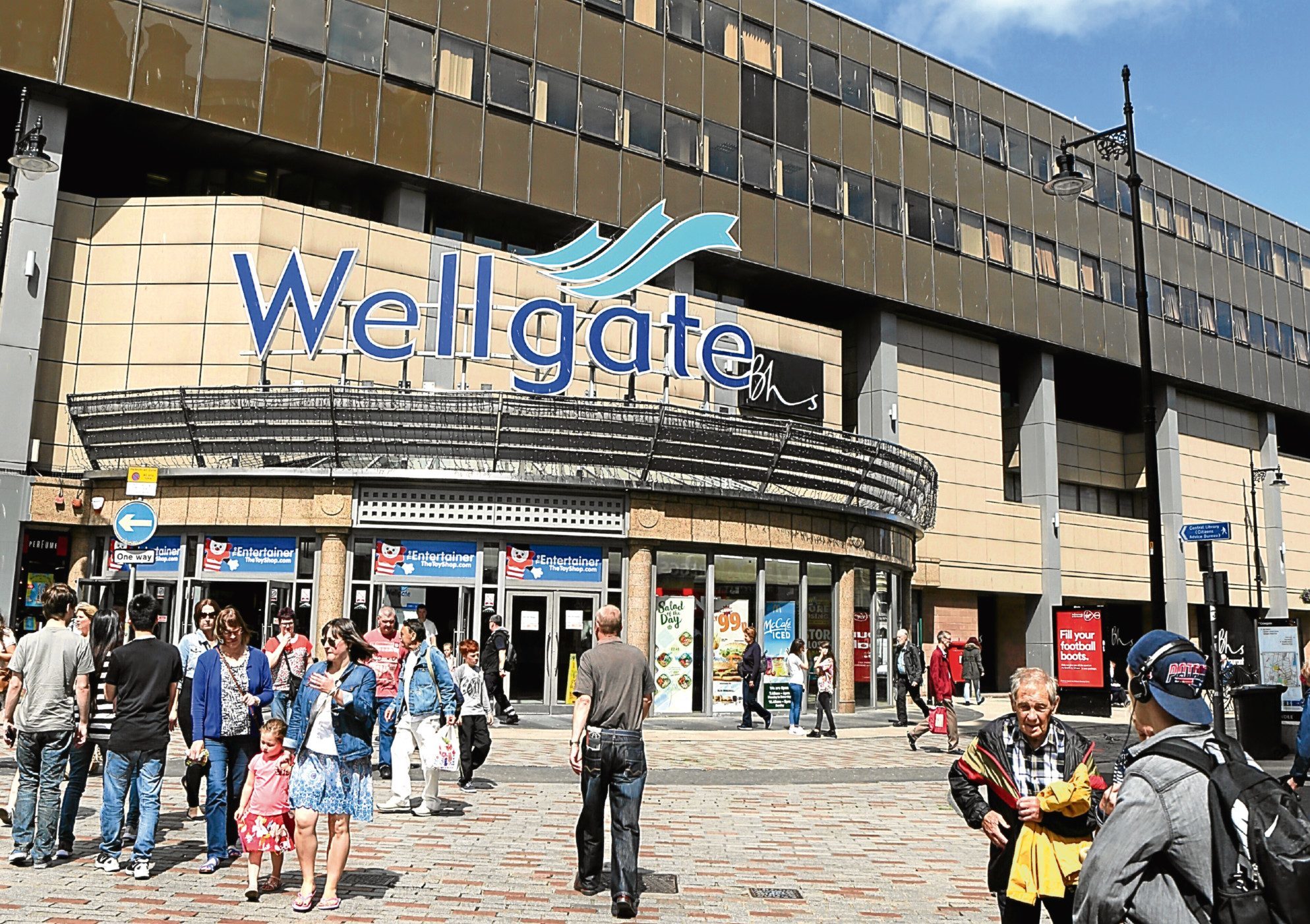 Plans have been revealed today for a gym in the Wellgate Centre.
The proposed fitness facility will occupy space previously earmarked for a huge cinema complex.
The Tele revealed earlier this week that the project has been delayed by two years.
However, the company behind those plans today insisted it has "every faith" the cinema can still go ahead with tweaks to the layout.
Xercise4Less hope to open up the facility and by the end of the year, creating 40 jobs.
Brigid Ryan, a senior planning consultant with Jones Lang LeSalle, who are the agents for Orchard Street, who own the wellgate, said: "The plot has been empty for a long time – since 2011 – so I'm pleased to say there is a potential occupier in Xercise4Less.
"They are hoping to create employment  – a proposed 40 full time and part time jobs.
"It's not too early to suggest that after planning and the fit out it should be open before the end of 2017.
"Planning is about two months and the fit out would also be a couple of months."
For more on this story, see tonight's Evening Telegraph.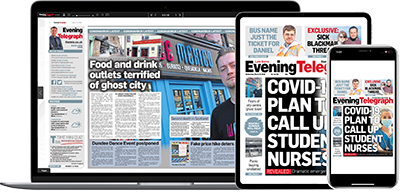 Help support quality local journalism … become a digital subscriber to the Evening Telegraph
For as little as £5.99 a month you can access all of our content, including Premium articles.
Subscribe