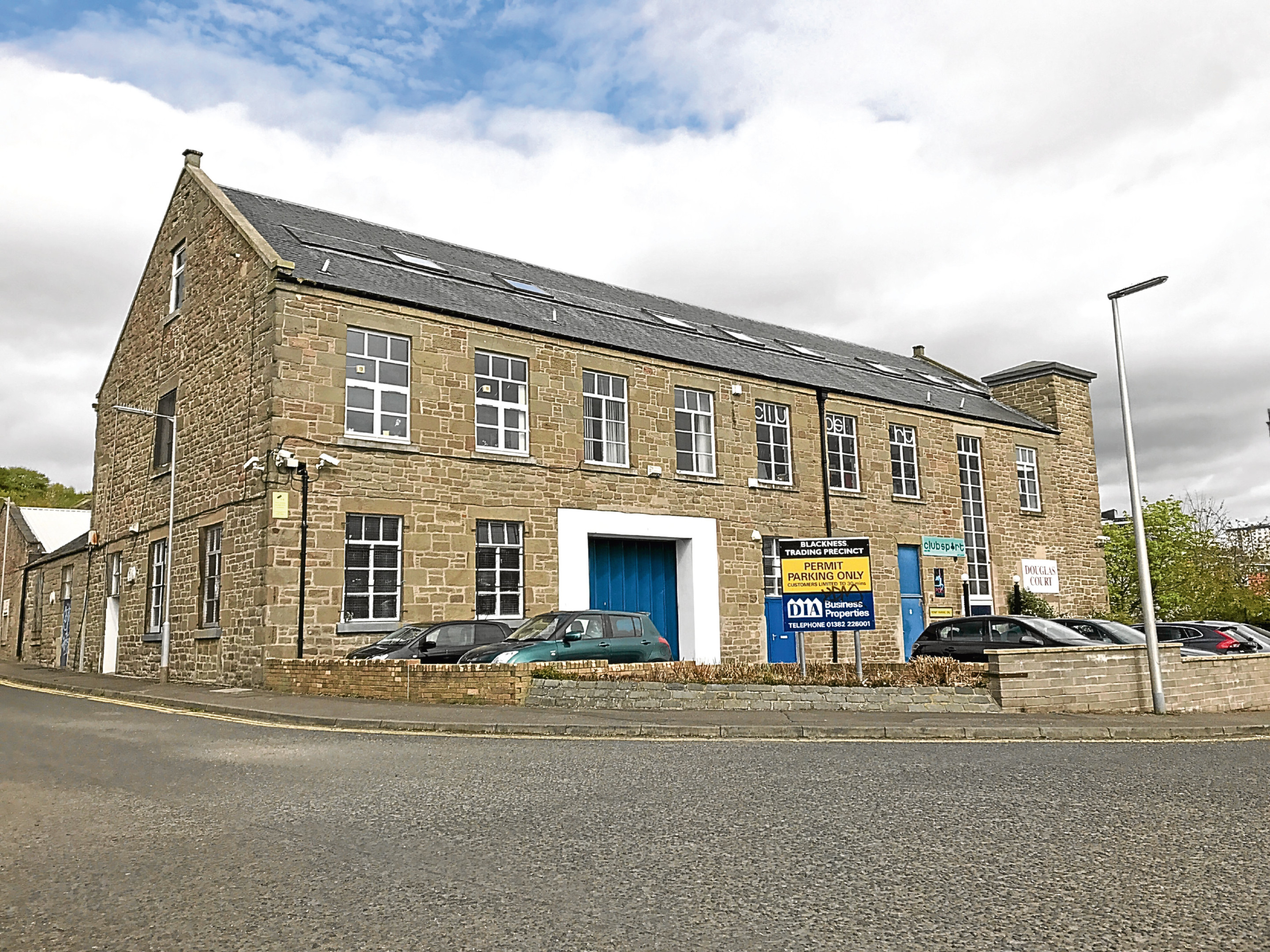 Dundee could be limbering up to get its own specialised weightlifting gym if new plans are approved.
Mum-and-daughter business team Johanna and Kara Swankie are hoping to open Dundee Strength Unit, a lo-tech weights gym with powerlifters and bodybuilders in mind.
The City Quay pair, who run the Swankie Jo's concept store in Exchange Street, say they're addressing a gap in the city's fitness market.
Kara, a competitive powerlifter who has competed in national championships, said: "My mum and I were looking for a new business idea.
"Being involved in powerlifting, I have to travel to Arbroath or Perth every day to train — there's nothing suitable in Dundee so we thought it was a niche market for us to go into."
If approved by Dundee City Council, the DSU centre on West Henderson's Wynd will be available to recreational and competitive athletes with a focus on weight training over treadmills.
As well as welcoming those casually interested in improving their fitness, the facility will feature equipment not readily available elsewhere in Dundee.
Johanna said: "This has been in the works for a year or so — hopefully the plans will be approved quickly but we're already thinking about looking at bigger premises as well."
Despite the plans only being submitted to the city council this week, Kara said the response to an appeal for pre-registrations has been "incredible".
She said: "We've had 65 responses in the last week and we only know four of the people who have responded."
The 21-year-old, who hopes to compete in the Commonwealth Powerlifting Championships in South Africa this year, said the gym was for people from all walks of life.
"We're also focusing on less able-bodied people and getting them into training, encouraging them to compete in whatever sport they're interested in.
"I want to encourage women to get involved as well. It's a male dominated field and this gym will be run by women — we want to send a message about the fact women can do it too."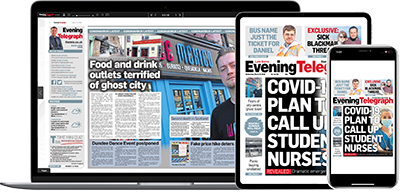 Help support quality local journalism … become a digital subscriber to the Evening Telegraph
Subscribe