Fans hoping to enjoy Little Mix's long-anticipated appearance in Dundee have been given a boost by two upbeat weather forecasts.
Earlier this week it was predicted that revellers at Slessor Gardens would be soaked to the skin as a band of persistent rain was due to remain static above the city for the evening.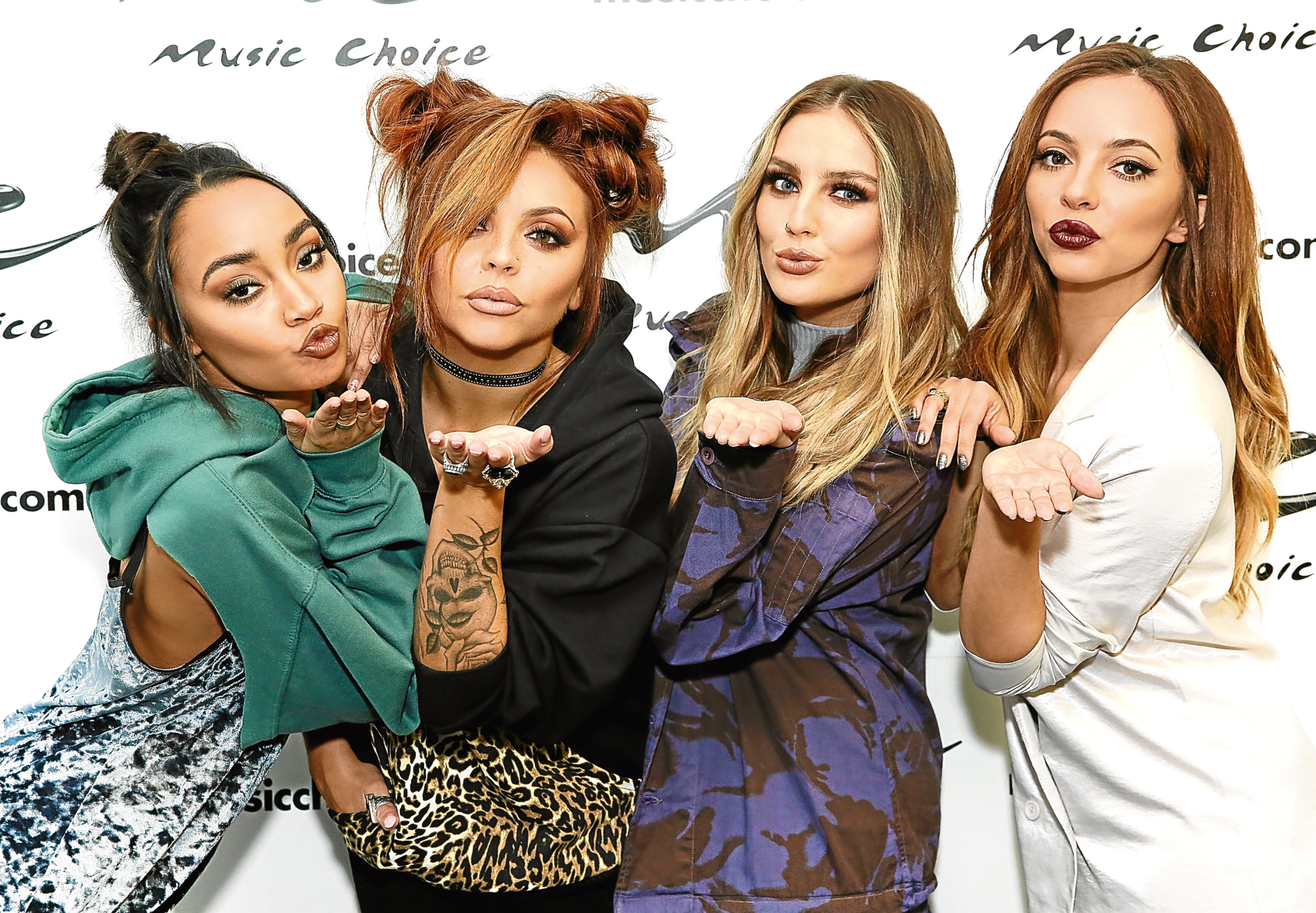 But latest forecasts suggest that the rain, which will plague Dundee throughout tomorrow, will hold off while the superstar girl band perform to a capacity attendance of 11,000 in the evening.
According to the BBC there will be a dry window between 7pm and 10pm.
Little Mix are due to be on stage some time after 8pm, finishing at 9.40pm, when the conditions should be overcast but dry.
However, should the forecast be correct, there will be light rain while first support band Sheppard play their 45-minute set from 6pm.
AccuWeather says it will be dry between 5pm and 10pm, save for a spell of rain at 7pm.
Second support band Ella Eyre will perform between 7.15pm and 8pm.
A spokeswoman for the concert organisers has urged people to get to the event as early as possible.
She said: "Gates are opening at 5pm and we encourage people to come to the whole evening and join in from then.
"Little Mix will be finished by 9.45pm and we purposely planned for it not to be too late, allowing people time to travel home safely and not be too late on a weekday night."
VIDEO: Work well under way as Slessor Gardens set to host 11,000 revellers at Little Mix gig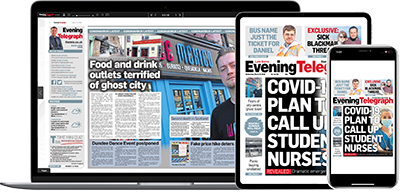 Help support quality local journalism … become a digital subscriber to the Evening Telegraph
Subscribe