One of the most senior judges in Scotland has urged the public to make their views known as a three-year review is launched into the sentencing of sex offenders.
Lady Leeona Dorrian, the Lord Justice Clerk and chairwoman of the Scottish Sentencing Council (SSC), spoke to the Evening Telegraph as the Our Kids Need Justice campaign continues to gather weight.
We are calling for mandatory prison sentences for people who commit sexual offences against children.
The SSC was established in October 2015 as an independent body.
Its responsibilities include preparing sentencing guidelines for the courts, publishing guideline judgments issued by the courts and publishing information about sentences imposed by the courts.
It has now been announced that the SSC will look at offence-specific guidelines for sentencing – one of which is sexual offending – with a public consultation to form part of the research into the guidelines.
The research, which aims to develop guidelines on the sentencing of sexual offenders, will run until 2021.
Lady Dorrian said it is being carried out in response to the high volume of cases involving sexual offending, which is of considerable concern to the public.
She said: "(Sexual offences) cover an enormous range of offending at different levels of seriousness and different levels of culpability with regards to the individual, so a huge range.
"The public has a considerable interest in these offences, not just because of the volume of them but because the public don't always understand all of the issues that are taken into account in sentencing – indeed in relation to many offences.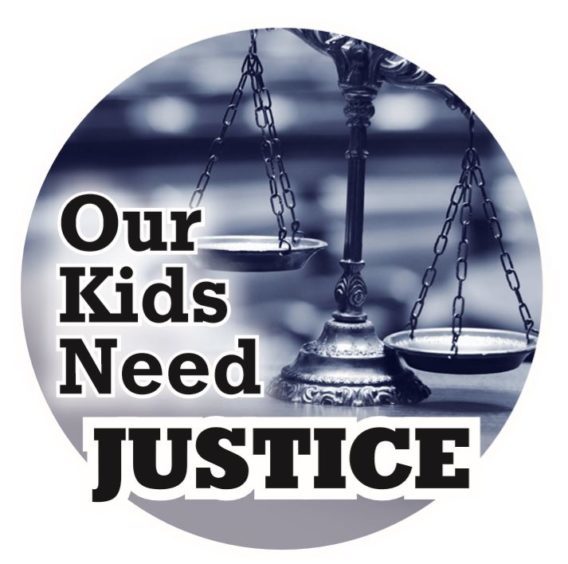 "It seemed to us it would be suitable to select sexual offences for these reasons."
When asked about considering a mandatory jail term for all people found guilty of sexual offences against children, Lady Dorrian said a "one size fits all" dogmatic approach would not be appropriate due to the range of sexual offences.
She said: "That would not actually be in accordance with the general principles and purposes of sentencing, or indeed the general approach towards sentencing that is the normal Scottish approach."
Although she wouldn't commit to a change in sentencing guidelines, Lord Dorrian said she is aware of the public's revulsion at child sex offences and said future consultations could have an impact on SSC guidelines.
She said: "I recognise that there is a public concern and it's an understandable concern because of the number of these offences that the court has to deal with. The public feeling about cases involving children is always very sensitive and is always one which has at its heart the fact that children are more vulnerable than other members of society.
"The desire to protect the vulnerable is always going to be something which will be to the forefront of the minds of the public.
"In due course, we will have a public consultation on the sentencing of sexual offences and we hope that the public will respond to that consultation and make their views known. We have had that in the 'principles and purposes of sentencing' guideline, we had a public consultation, we had responses from the public about certain issues, and we acted on some of them to change the way which we had drafted the initial guideline.
"I see no reason that a different approach would follow in relation to sexual offences."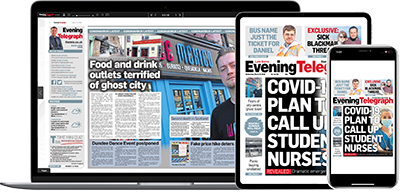 Help support quality local journalism … become a digital subscriber to the Evening Telegraph
For as little as £5.99 a month you can access all of our content, including Premium articles.
Subscribe