Workers have spoken of their agony at the news tyre giant Michelin is to shut down its Dundee factory.
Around 850 jobs will be lost when the Baldovie site will be closed in 2020.
Staff members entering the factory ahead of meetings today said they were "gutted" about the company's announcement that it was to close its city operation.
Drew Morris, 55, from the Law area, a rubber worker at the plant, said he was "devastated" for the young people who would lose their jobs.
He said: "This is a devastating blow to young people. These are good jobs in Dundee and we can't afford to lose them.
"The company has now apologised about how people heard about it in the media and have said it will support the staff.
"We knew there would be cuts next year but not closure – certainly not as soon as this since it the company has been investing in the plant.
"It's a shock and completely out of the blue."
Michelin has confirmed plans to shut down the Dundee plant, which has 845 employees, by mid-2020, saying the site has faced "serious difficulties" in recent years.
It is to start a consultation with employees and trade unions on the closure plan over the next fortnight.
Another worker Cameron Hughes, 49, from Carnoustie – who has worked for the company for more than 30 years – emerged from a meeting and said: "We've just been told, in literally 10 minutes, that's it in 22 months.
"Some staff were informed via the company messaging group by text at around 6pm last night and others were told on Facebook."
One worker, who declined to be named, said: "It's not only ripped the hearts out of us but the city as a whole."
Another said he only became aware his job could be under threat from media reports late on Monday afternoon.
Another staff member, who declined to be identified, said this morning's meeting was a "complete waste of time".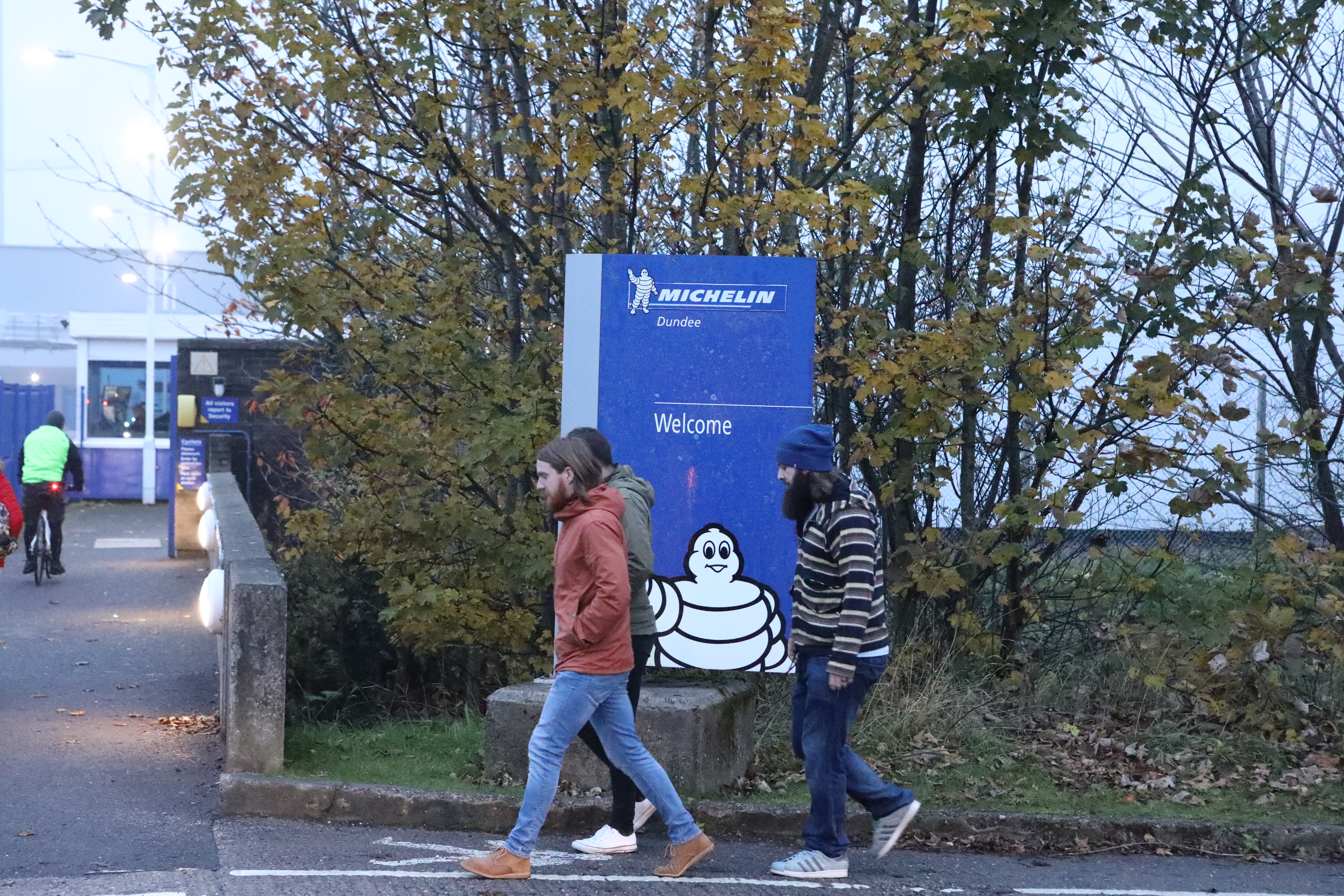 He added: "They never told us anything we didn't already know.
"We were handed a bit of paper and a statement was read out.
"We've been advised job firms will be coming in and the plant will reopen on Thursday."
Trade union Unite described the move as a "hammer-blow" for Dundee, saying closure would be a "betrayal" of the workforce which has worked to make changes at the site.
The Scottish Government said it will do all it can in an effort to find a sustainable future for the plant.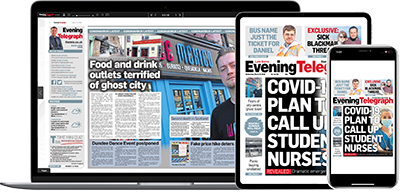 Help support quality local journalism … become a digital subscriber to the Evening Telegraph
For as little as £5.99 a month you can access all of our content, including Premium articles.
Subscribe