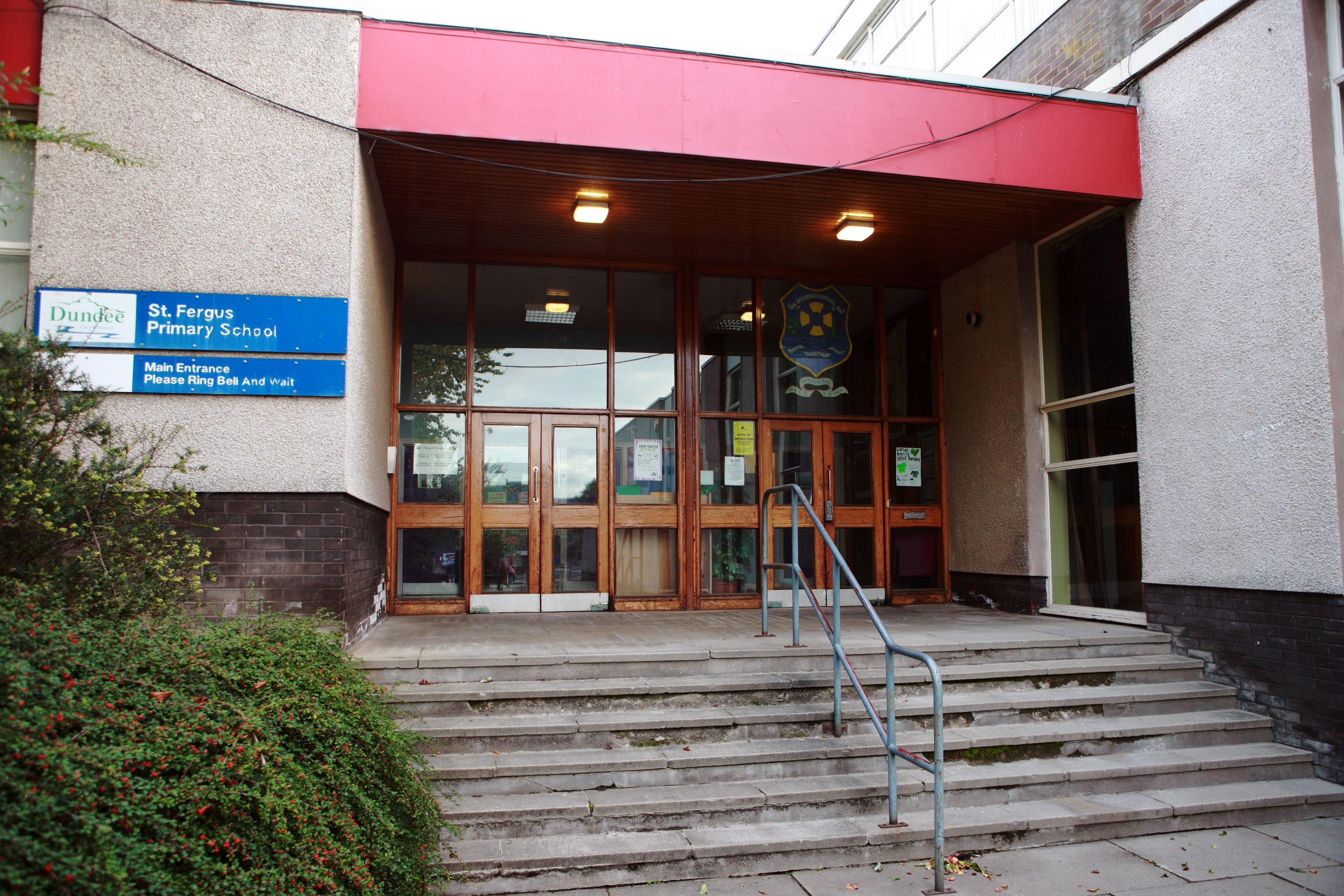 Kids at St Fergus Primary have been temporarily moved to another school because of problems with the water supply.
The school, at Turnberry Avenue, Dundee, was forced to close its doors with children to be taught at Ardler Primary until the problem is resolved.
Parents were notified by text message that the school would be closed for as long as a week while repair work is undertaken.
One parent said: "It has meant minimal disruption to parents' work schedules. We were notified quickly via text message yesterday afternoon to inform us the school was forced to close.
"As far as we are aware, the pupils are using spare classrooms within Ardler Primary.
"We saw janitors this morning from St Fergus moving tables and chairs in Ardler.
"When I dropped my child off a lot of the kids seemed excited going to a different place — I think it's great they've dealt with this as quickly as they have."
A council spokesman said: "There is an issue with a water main within the grounds of St Fergus Primary.
"Pupils, in the meantime, are being decanted to the adjacent Ardler Primary and parents are being kept informed."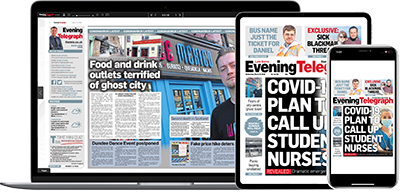 Help support quality local journalism … become a digital subscriber to the Evening Telegraph
For as little as £5.99 a month you can access all of our content, including Premium articles.
Subscribe