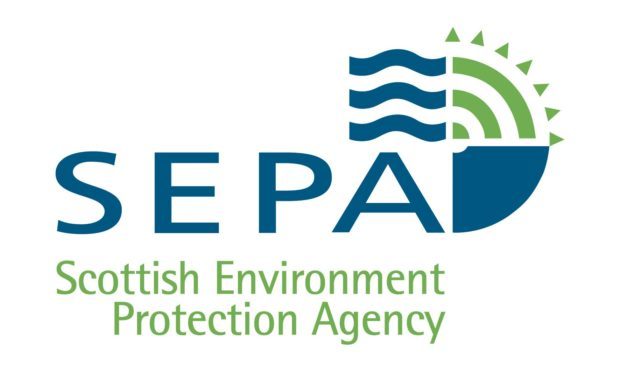 Scotland's environment watchdog Sepa is probing pollution fears at a Perthshire beauty spot.
At least two dogs have fallen ill after swimming in waters at Quarrymill, on the edge of Perth.
There are worries for scores of children who have been splashing about at the woodlands during the hot weather.
There are now calls to install warning signs at the water's edge to alert the public to potential dangers.
Sepa investigators have taken samples from the water, which they believe has been contaminated with waste from a nearby farm.
A spokesman said: "In response to reports of pollution in the watercourse at Quarrymill, beside Scone, Sepa environment protection officers have conducted sampling and are fully investigating."
He said: "While early indications point to farm effluent as opposed to sewage, officers are focused on resolving the incident."
The recently established Dog Friendly Perthshire campaign issued a warning about the water to its followers on social media.
The woodland park dates back to the 14th Century. The earliest records about the site, a former quarry, show a letter from Robert King of Scots to the monks at Scone Abbey, requesting permission to use stone from the area for the Kirk of Perth and bridges of Perth and Earn.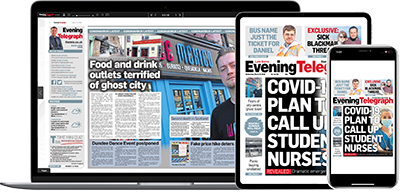 Help support quality local journalism … become a digital subscriber to the Evening Telegraph
Subscribe