Dog owners have been warned to be on their guard following complaints about a man posing as a Scottish SPCA inspector.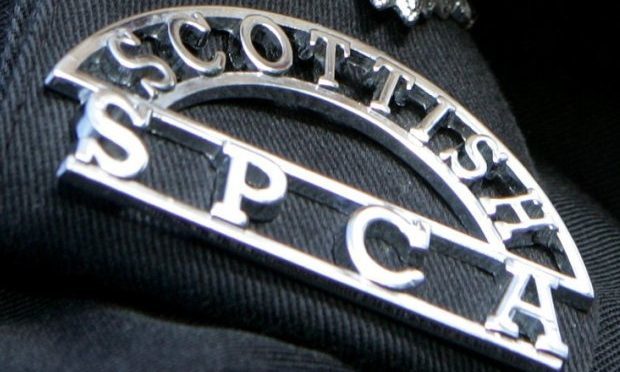 Residents in Blairgowrie said they had been approached by a man who attempted to steal their dogs.
He reportedly told one owner he was from the animal welfare charity and said there had been complaints about their pet.
In another case, two men are suspected of working together to try to steal dogs by distracting the owner.
Homes with dog warning signs have been targeted.
Owners are also being urged not to leave their dogs unattended in gardens or tied up on their own outside shops.
Scottish SPCA chief superintendent Mike Flynn said: "If you are at all unsure about a visit made by one of our inspectors please call our animal helpline on 03000 999999."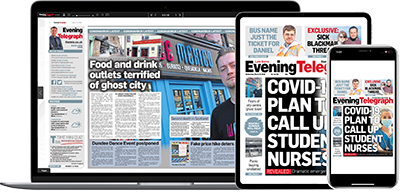 Help support quality local journalism … become a digital subscriber to the Evening Telegraph
For as little as £5.99 a month you can access all of our content, including Premium articles.
Subscribe