People who use e-cigarettes have been warned of new vaping laws which come into force on Saturday.
Those who vape will be affected when the products come under the Tobacco and Regulated Products Regulations of 2016 on May 20.
Consumers could now see changes to their vaping habits with the law coming as a response to the selling of large amounts of vaping liquid which contain high quantities of nicotine.
One E-cigarette company, Ecigwizard is calling the laws the biggest event since the launch of vaping products.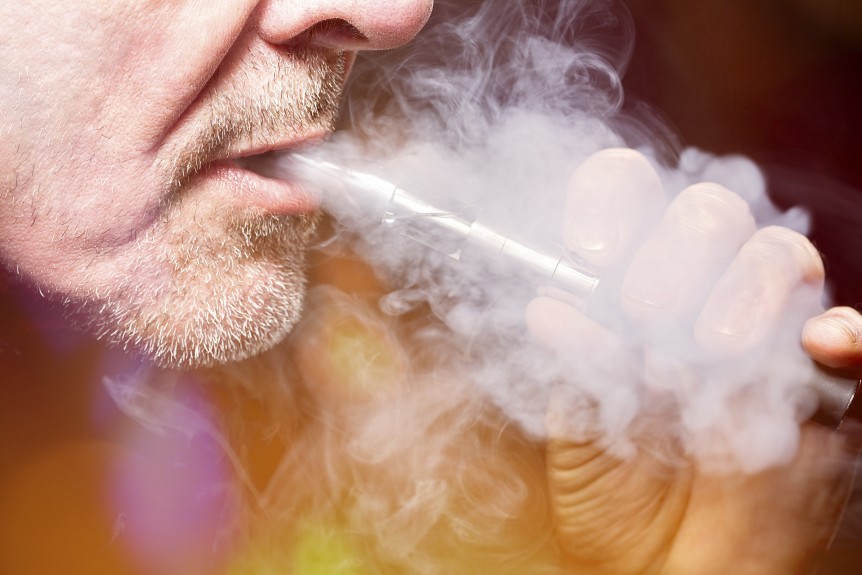 We've taken a look at some aspects of the regulation that could affect consumers:
What's happening?
The new rules will see strict restrictions placed on the strength of liquids and the size of cartridges and bottles available for sale.
What will change?
Refill containers will not be allowed to exceed 10ml, meaning people will have to buy several smaller bottles, and cartridges on e-cigarettes and vaping devices cannot contain more than 2ml.
Those who already have larger devices may find themselves on the wrong side of the law.
Some ingredients banned
Some ingredients banned Caffeine and taurine (most commonly seen in energy drinks) are now banned from being added to e-liquids. Goodbye, energy boosting vapes. Any seller not complying with the new laws by May 20 faces up to two years in prison.
Devices must be registered
All e-cigarettes and e-liquids must now be registered with the Medicines and Healthcare products regulatory agency, which could mean an end to cheap e-cig products, as they will have to go through proper certification and testing. Bottles and devices must also be labelled with new safety warnings.
Is the new law too harsh?
Some have criticised the laws for imposing harsh restrictions on people who are trying to quit smoking, and ignoring the benefits that vaping has for those wanting to wean themselves off cigarettes. If online sellers or high street vendors don't abide by the new regulations they will be persecuted, and could even face a prison sentence.
WARNING: New laws on vaping threaten two-year prison sentences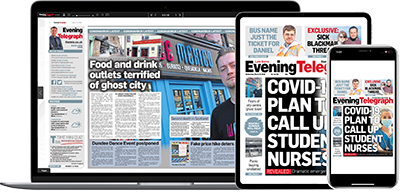 Help support quality local journalism … become a digital subscriber to the Evening Telegraph
Subscribe