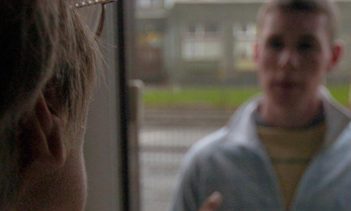 Reports of a bogus gas man operating in Douglas and Fintry in Dundee have raised "concern" among local residents.
Police were seen on Huntly Road last Wednesday evening carrying out door-to-door inquiries after reports of a male impersonating an SGN member of staff doing meter readings.
A spokeswoman for SGN has urged any locals with concerns to check the identity of their staff, who all carry photographic ID.
Amy McConnell, 21, who lives in Huntly Road, said there were a number of elderly residents living in the area.
She said: "I had two officers at my door on Wednesday evening asking if I had seen anything.
"It is scary to think this type of thing is happening. We have a number of elderly residents living in the area so it is a concern that they might be targeted."
SGN's Hannah Brett said: "We strongly advise people to always check the identity of anyone calling at their home.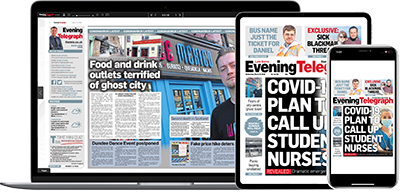 Help support quality local journalism … become a digital subscriber to the Evening Telegraph
For as little as £5.99 a month you can access all of our content, including Premium articles.
Subscribe