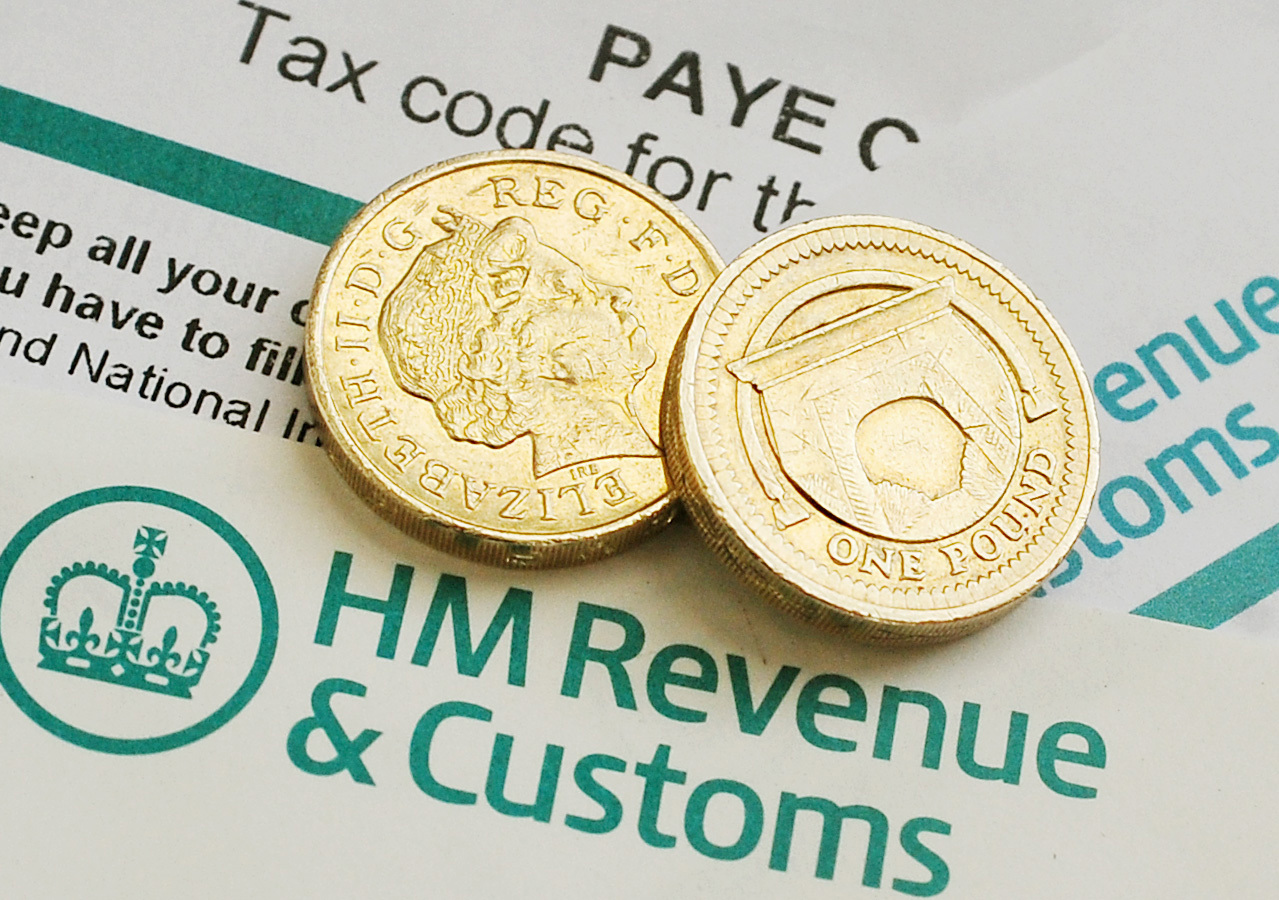 Thousands of Dundonians could lose their tax credits if they miss the deadline for renewing them.
That was the warning issued by HM Revenue and Customs, as the date for renewals approaches.
A total of 11,600 people in the city — plus a further 26,900 across the rest of Tayside and Fife — claim the cash.
However, HMRC says they risk having their payments stopped if they don't renew before Monday (July 31).
The organisation is urging people to use a new online system, which allows folk to track the progress of their renewal.
More than 400,000 people across the UK last year alone had their payments stopped or altered because they missed the deadline to inform HMRC of changes in their circumstances.
Recipients must tell HMRC about changes to working hours, income and childcare costs.
Rachel McLean, HMRC's interim director general of customer services, said: "We've made some really helpful improvements this year to our online and app services to support our customers.
"We know life can be hectic so the start and stop feature allows customers to begin and complete their renewal on a day and at a time convenient for them.
"It's fantastic that 32,000 people have used our app and 733,000 customers have already renewed their tax credits online.
"I urge customers in Scotland who have yet to renew their tax credits to do so as soon as possible, thereby avoiding their payments being stopped.
"The July 31 deadline is fast approaching."
Nearly 5,000 people have been helped by Dundee's Citizens Advice Bureau with issues relating to tax credits in the last year.
The centre's manager, Mary Kinninmonth, said: "I'd absolutely encourage people who are entitled to claim or to renew.
"If they need any assistance to check then they can come and see us or one of the other services that can offer similar help.
"Last year in total we dealt with more than 10,000 issues relating to tax credits which amounted to 4,763 people in Dundee.
"Anyone who isn't sure can come in and see us for assistance."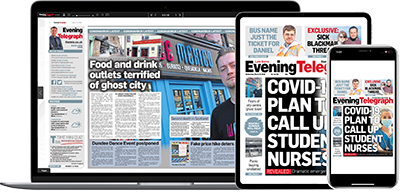 Help support quality local journalism … become a digital subscriber to the Evening Telegraph
For as little as £5.99 a month you can access all of our content, including Premium articles.
Subscribe