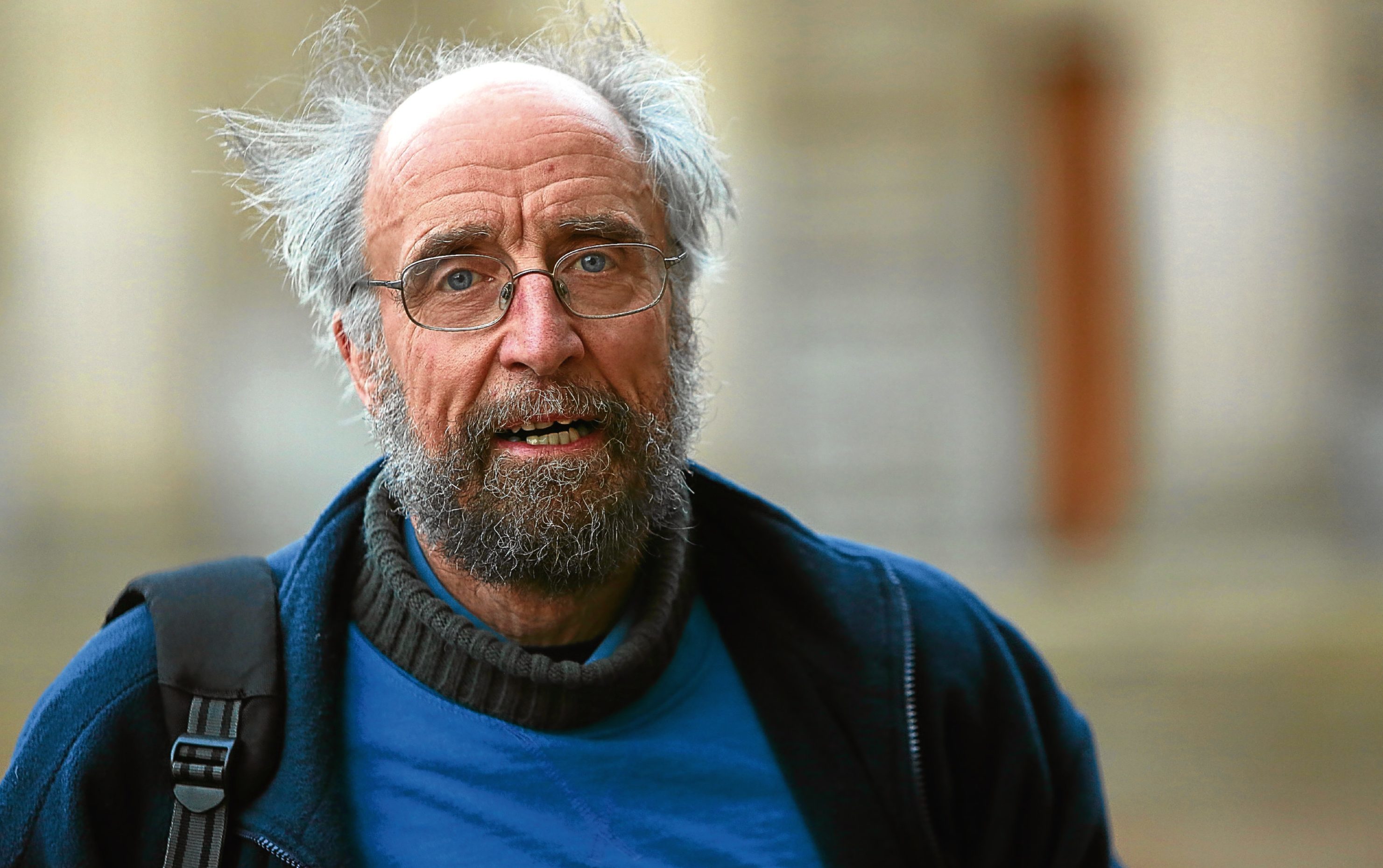 One of the leading objectors to the recently approved plans for a new incinerator at Baldovie in Dundee has called on city councillors to "wake up".
Doug McLaren, of Dundee Resource and Re-use Centre, said he was concerned that councillors were being kept in the dark about issues concerning the new plant.
Mr McLaren said the concerns of the Scottish Environment Protection Agency (Sepa) regarding the plans would never have come to light if it had not been for his intervention.
He said: "The Sepa report was not sent by planning officials to councillors, let alone made available to the public.
"I received a copy directly from Sepa and responded with a list of five questions which are now being treated as subject to Freedom of Information regulations.
"Our major concern is that Dundee and Angus waste will take the easy option of 'feeding the beast' and undermine attempts to maximise the recovery of valuable resources in line with Zero Waste Scotland's ambitions.
"Given the seven-minute limitation on speaking at committee, this issue was hardly touched upon.
"Scant scrutiny for a facility that is due to run for 25 to 40 years.
"Wake up councillors, like mushrooms you are being kept in the dark."
Mr McLaren said he did not oppose a new incinerator but was aiming to ensure that it operates as a facility fit for the 21st century
SNP councillor Jimmy Black said: "I'm surprised and appalled that the letter from Sepa was never made available to councillors.
"I'm also embarrassed at the way we treated Mr McLaren.
"The letter would have helped councillors frame intelligent questions to the developers but we never even knew of its existence."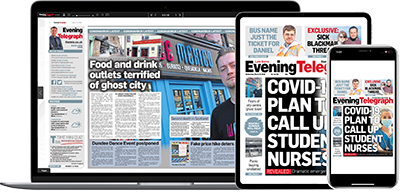 Help support quality local journalism … become a digital subscriber to the Evening Telegraph
Subscribe