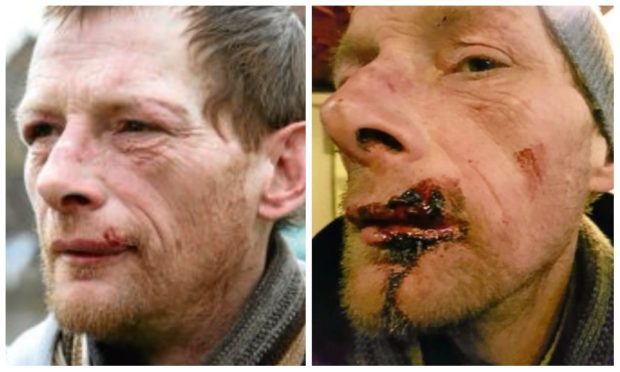 A man has told of the moment a group of "cowardly bullies" beat him on the street.
Billy Macaskill, 46, said he wanted to see those responsible locked up for as long as possible and branded them "scum of the earth".
Billy is well known in Lochee, where he can often be seen sitting outside the Happy Shopper on High Street with a tin for people to put spare change.
He said he was at his usual spot when he was attacked by unknown teenage boys.
Billy said the fight started after one of the attackers broke the stick he used to spin plates to entertain passersby.
"I was outside the Happy Shopper when five boys approached me," Billy said.
"One asked for a go at my spinning stick. I handed it over but he couldn't do it.
"At that point he broke my stick and when I challenged him he kicked me in the ribs.
"A second boy then joined in and they kicked me in the ribs, on the face and in the head.
"I was terrified and it really hurt. I didn't fight back because I reckoned the other three boys would join in and make it even worse.
"This was a horrific attack on a vulnerable man by cowardly bullies. They are scum of the earth, disgusting, and I want them to be made to pay for what they did to me."
He added: "I'm probably quite lucky that my injuries are not worse. All it would have taken would have been for me to get knocked over and hit my head and I could be dead."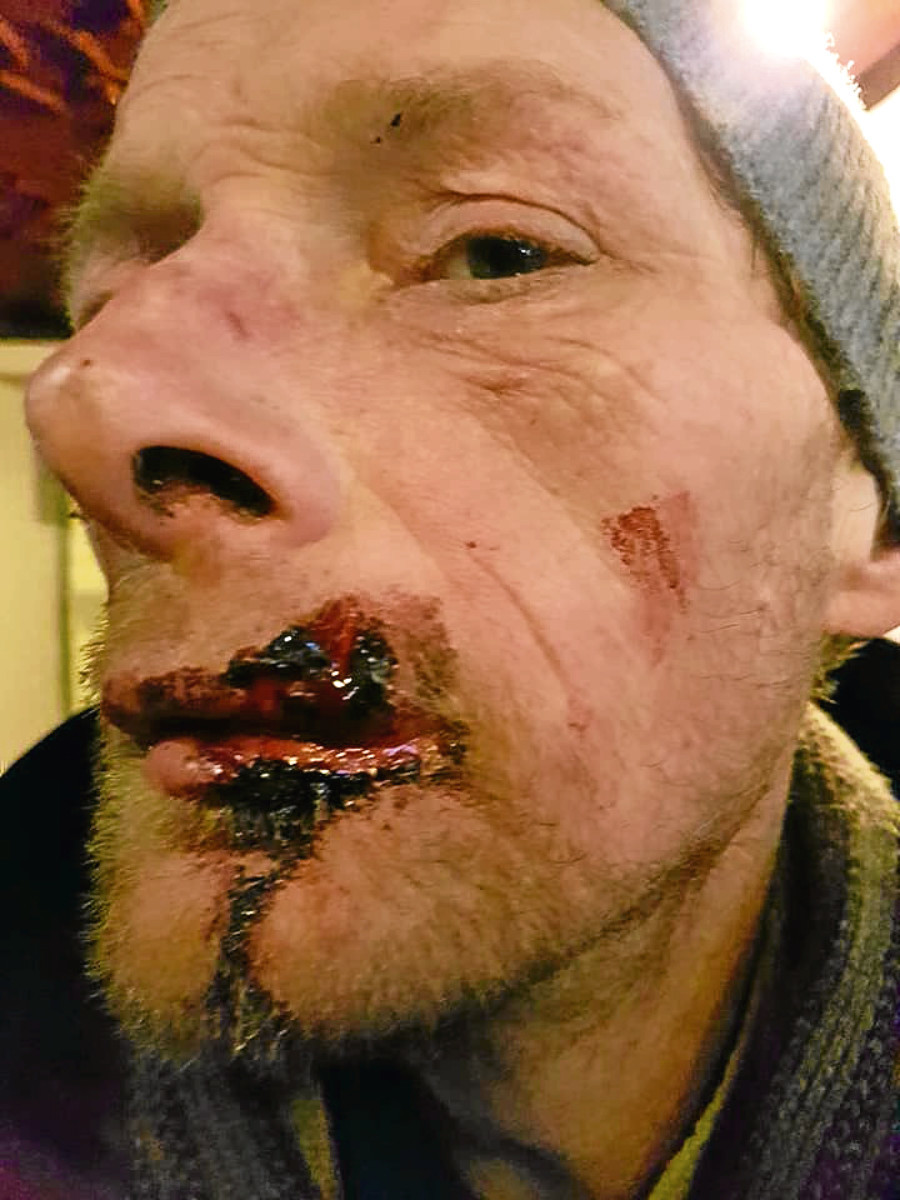 Billy said once the boys left he made his way to the Last Tram pub where staff looked after him and contacted his family.
Billy said his sister Sharon Macaskill collected him in a taxi and took him to their brother David's house in Ardler.
David said: "This is just horrific for Billy. It's hard to believe that young boys could pick on a vulnerable man like him.
"I hope the police get whoever did this. If one good thing comes out of this it's that the culprits are caught and aren't free to do this to some other innocent person.
"Billy was picked on as he is an easy target. This can't be allowed to continue."
Last autumn Billy said he was jumped on and ended up in hospital having injuries to his head glued.
He said: "This latest attack has left me really worried for my safety. I just don't know if I can face going back to my spot in Lochee again and doing my pavement art or plate spinning."
A police spokesman said they were aware of the incident.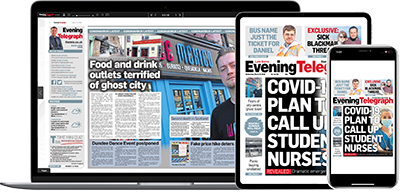 Help support quality local journalism … become a digital subscriber to the Evening Telegraph
Subscribe