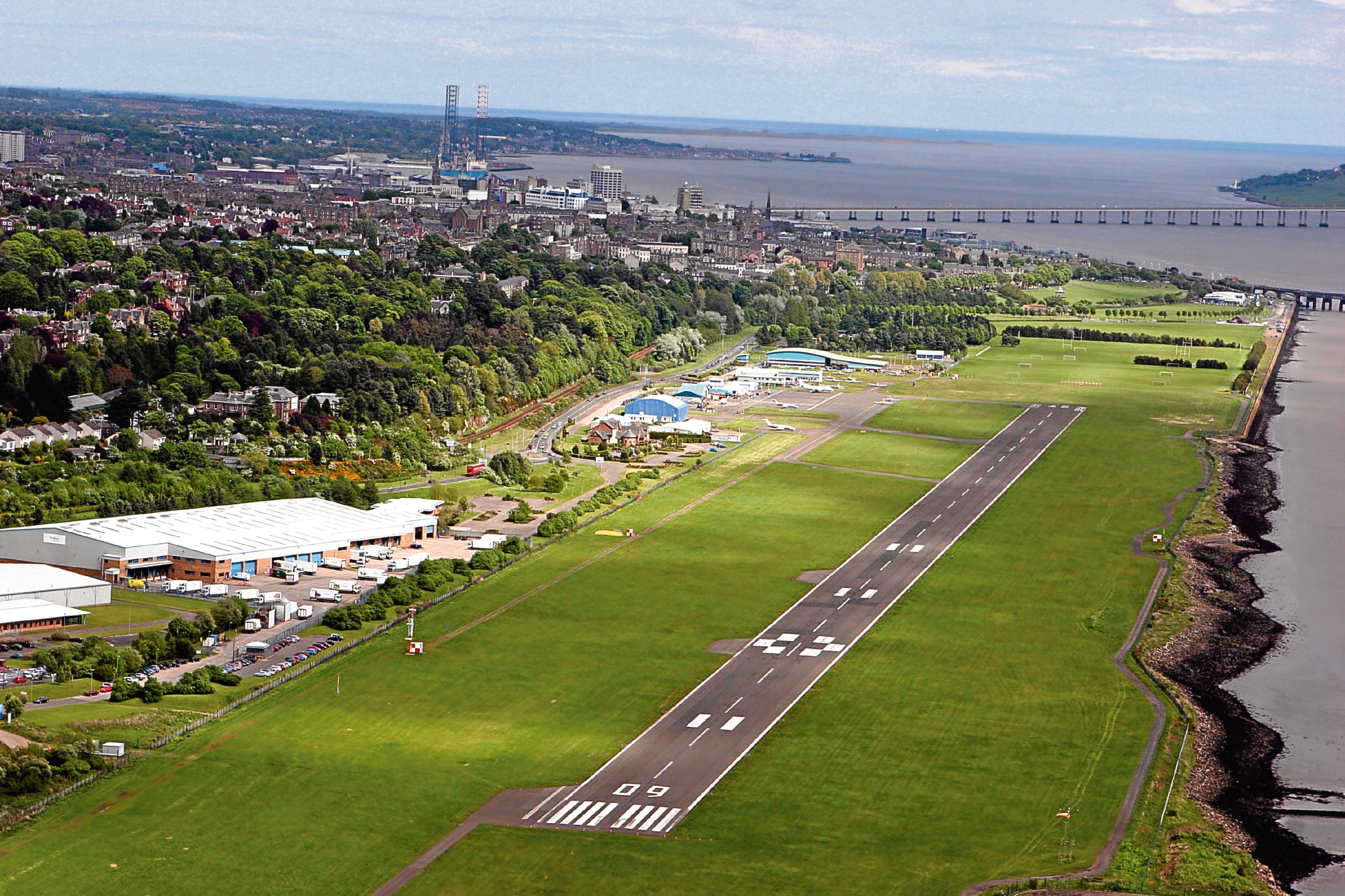 Visitors from as far afield as the United States flew into Dundee Airport for the Ricoh Women's British Open golf tournament in Fife.
The tournament — held between Thursday and Sunday at the Kingsbarns Golf Links course outside St Andrews — is one of the main tournaments in the ladies' golf calendar.
A spokesman for Dundee Airport said 10 aircraft flew in over the weekend which were involved with the Women's British Open.
He added: "This is broadly in line with what we see for these events.
"The aircraft are mainly from within the UK but we are seeing individuals from America and Europe."
The spokesman said staff were preparing for more aircraft during next year's Open at Carnoustie from July 16-22.
He added: "We are are in talks with strategic partners already. This is now a well-rehearsed routine after various events in the area over the last five to six years from previous Opens, The Ryder Cup at Gleneagles and other golf events."