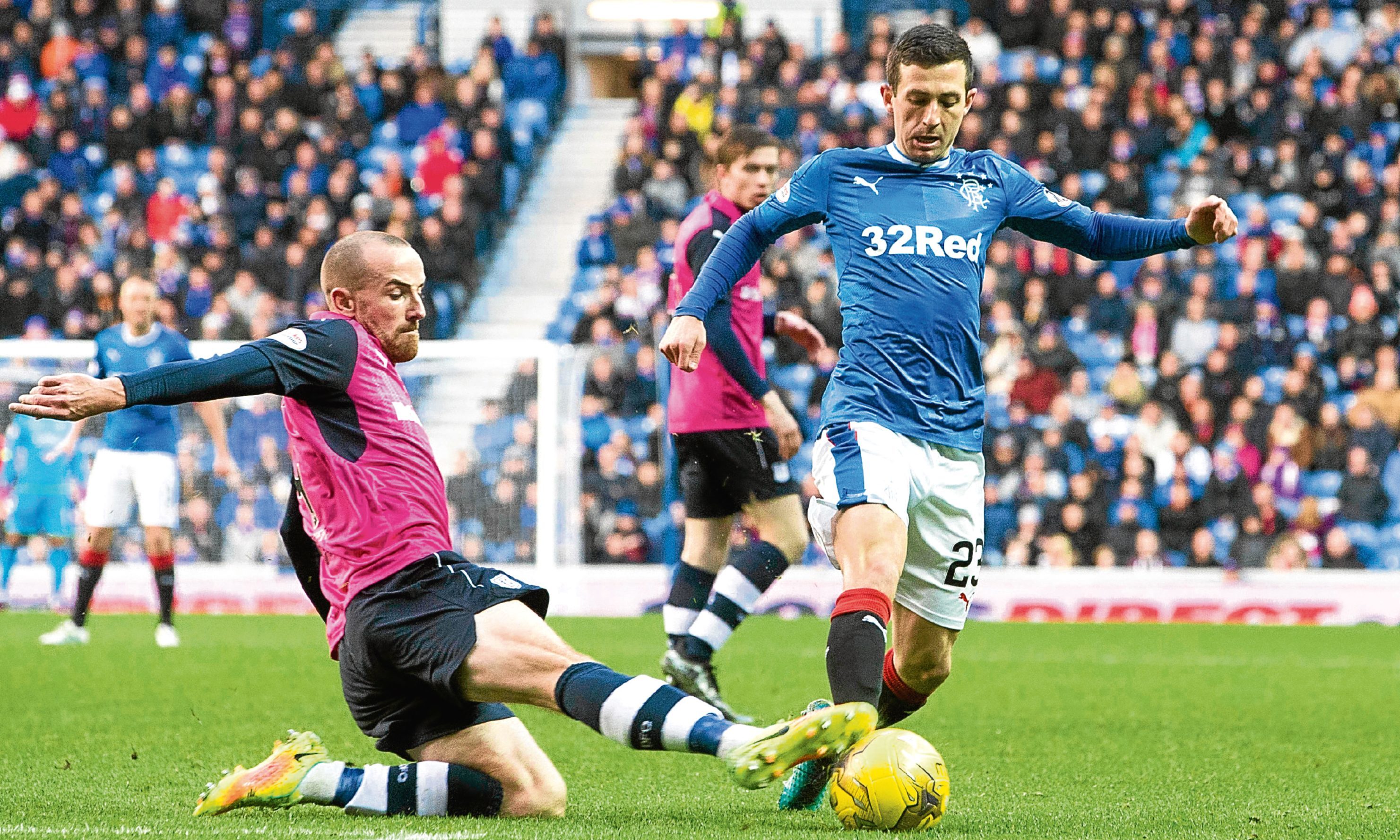 James Vincent looks set to start against his former team Inverness Caley Thistle but insists friendships will go out the window come three o'clock.
The Englishman spent three seasons in Inverness and made a lot of acquaintances in that time but that will all stop when it's game time.
"I still speak to a lot of the boys as I was there for three years and made a lot of friends but first and foremost it's about getting a win for Dundee.
"There's been some banter this week but that will end in the lead up to the game.
"You know these people off the park but when Saturday comes I'm a Dundee player and I'm looking to get three points for us."
If the Dee are to win they may have to show all the fighting spirit that they have put on in recent weeks.
Vinny knows only too well how they will set up and expects the Caley team to work hard to make it difficult for him and his team-mates.
"There was always an emphasis on working hard and working for each other. Everyone in the team will do it and we will have to be similar to the games against Motherwell and Hamilton which we won.
"We know it will be a tough physical game and we'll have to contend with that as well."
He also thinks there is a different side to Inverness, too, and it isn't all grit and determination.
He said: "Inverness are a decent side and a good footballing team, too, so it should be a close game as we have picked up lately ourselves."
The Dark Blues haven't beaten the Highlanders in the league since 2005. James isn't sure why but will be looking to put it right at the weekend.
When asked about the run of games since Dundee beat Inverness, he said: "It's just one of those things, there isn't really one element you could point your finger at.
"I think before I came here we hadn't beaten Ross County but we beat them the first game of the season.
"You don't really look at it from the inside but you do want to put it to bed.
"We want to make sure we are competing against everyone in the league."
Such is the league this season a sequence of results could shift the Dee from bottom of the table into the top six which is something the midfielder finds incredible.
"It is absolutely crazy, a couple of games ago you would never have thought that three or four games later there is a potential to go sixth.
"The league is as tight as I've seen it, from bottom to sixth and, in my opinion, St Johnstone, too."
In saying that, the midfielder feels they have to take care of themselves rather than worry about everyone else.
"We just have to look after our own games and worry about ourselves.
"If we can get a bit of consistency and start getting points on the board, then we'll be OK."
The last home game saw a hard-working performance earn the Dark Blues a win against the Steelmen and Vinny thinks they have to take all the points from their home games to progress up the league.
"We want to be winning our home games, that's where we should be strong.
"We haven't been so far this season, so it was good to get the result against Motherwell.
"We'll be looking to get a win on Saturday and kick on from there.
"I've got every belief we can beat Caley and I'm really looking forward to the match."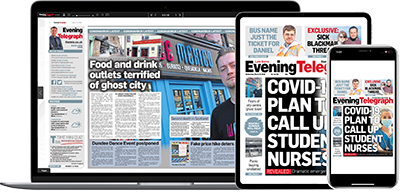 Help support quality local journalism … become a digital subscriber to the Evening Telegraph
Subscribe