Firefighters bashed in a lawyer's door when they attended a 999 call after the caller gave emergency crews the wrong address.
Fire officers were called out to a flat in West Bell Street shortly before 8am following a request from an ambulance crew who needed access to the building.
The crew proceeded to break through the door of the property at No 7 — which is home to the offices of legal firm Anika Jethwa and Company — and re-emerged after appearing to realise they had entered a business.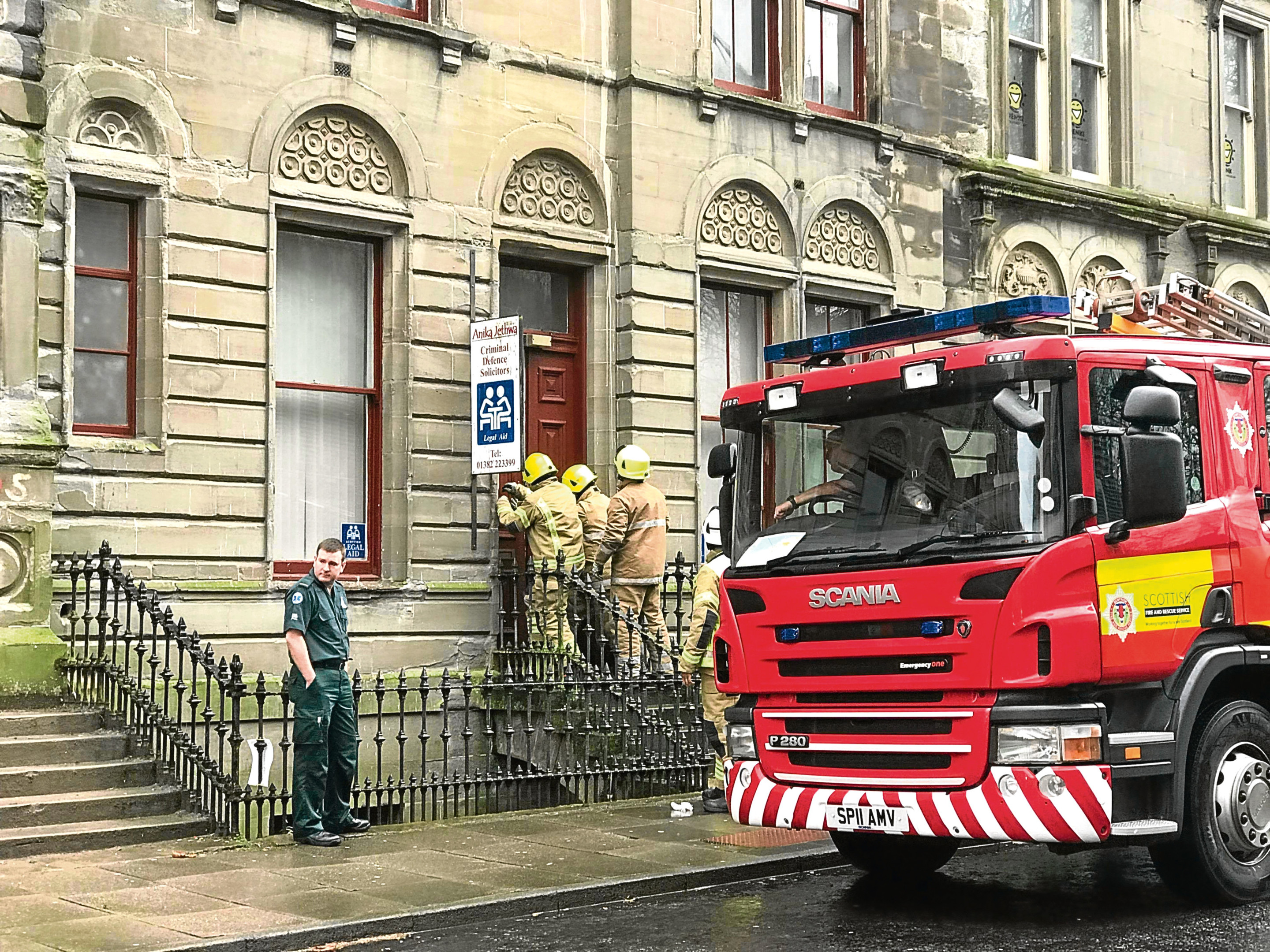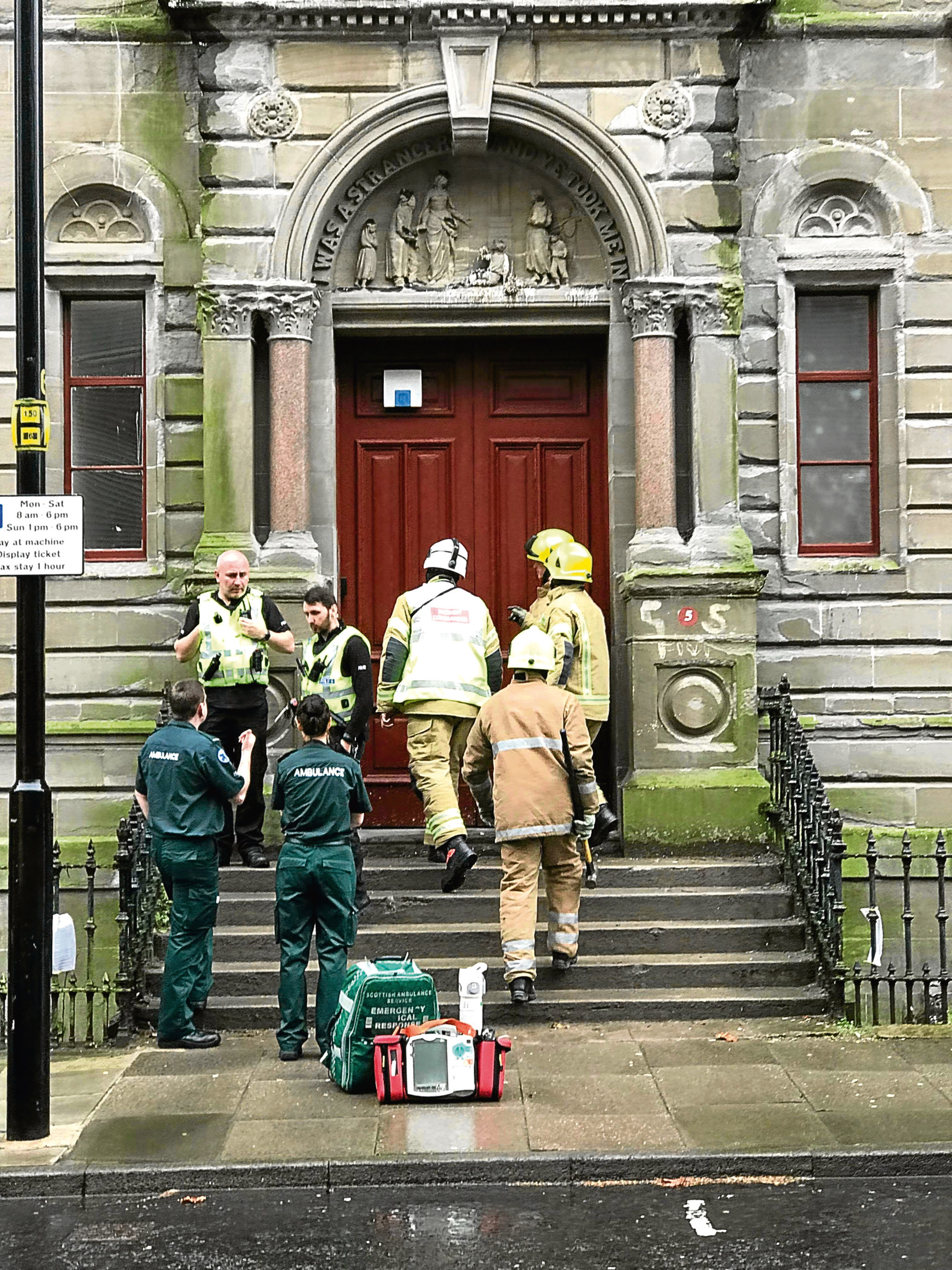 However, the emergency was next door at No 5 — meaning the firefighters had to break through another door to reach the emergency while paramedics waited with their kit in tow.
After they broke open the second door, paramedics and police officers from Bell Street station made their way into the building.
Ambulance chiefs said they had been given the wrong address.
An eyewitness said there appeared to be "confusion" among the emergency workers after they broke through the first door.
A spokesman for the Scottish Ambulance Service said the mix-up had been the result of an incorrect address given on the 999 call.
He said: "We received a call at 7.33am to attend an incident at West Bell Street in Dundee.
"The address we received from the caller was incorrect.
"Once our crew gained entry to the correct address, they did not need to treat or convey any patients to hospital."
A spokesman for the Scottish Fire and Rescue Service said: "We were called at 7.46am to assist our emergency service colleagues.
"Operations control mobilised one fire engine to West Bell Street, where firefighters helped the ambulance service gain entrance to a property.
"Crews thereafter left the scene."
A spokeswoman for Police Scotland said: ''The call related to concern for an individual who was found to be safe and well.''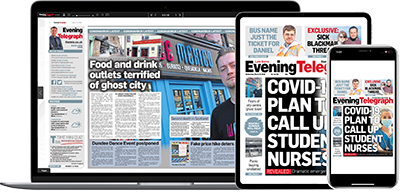 Help support quality local journalism … become a digital subscriber to the Evening Telegraph
Subscribe