Two plain-clothed police officers who sprinted after an offender wielding a 2ft-long machete have been given official commendations for their bravery.
West Midlands Police have released dramatic video footage shot by a witness during a half-mile foot chase which led to the arrest of 19-year-old Iryan Brown in September last year.
Brown, of Raglan Road, Cape Hill, Smethwick, was last month ordered to be detained indefinitely in a mental health facility after admitting possession of a lock knife and making threats with the machete.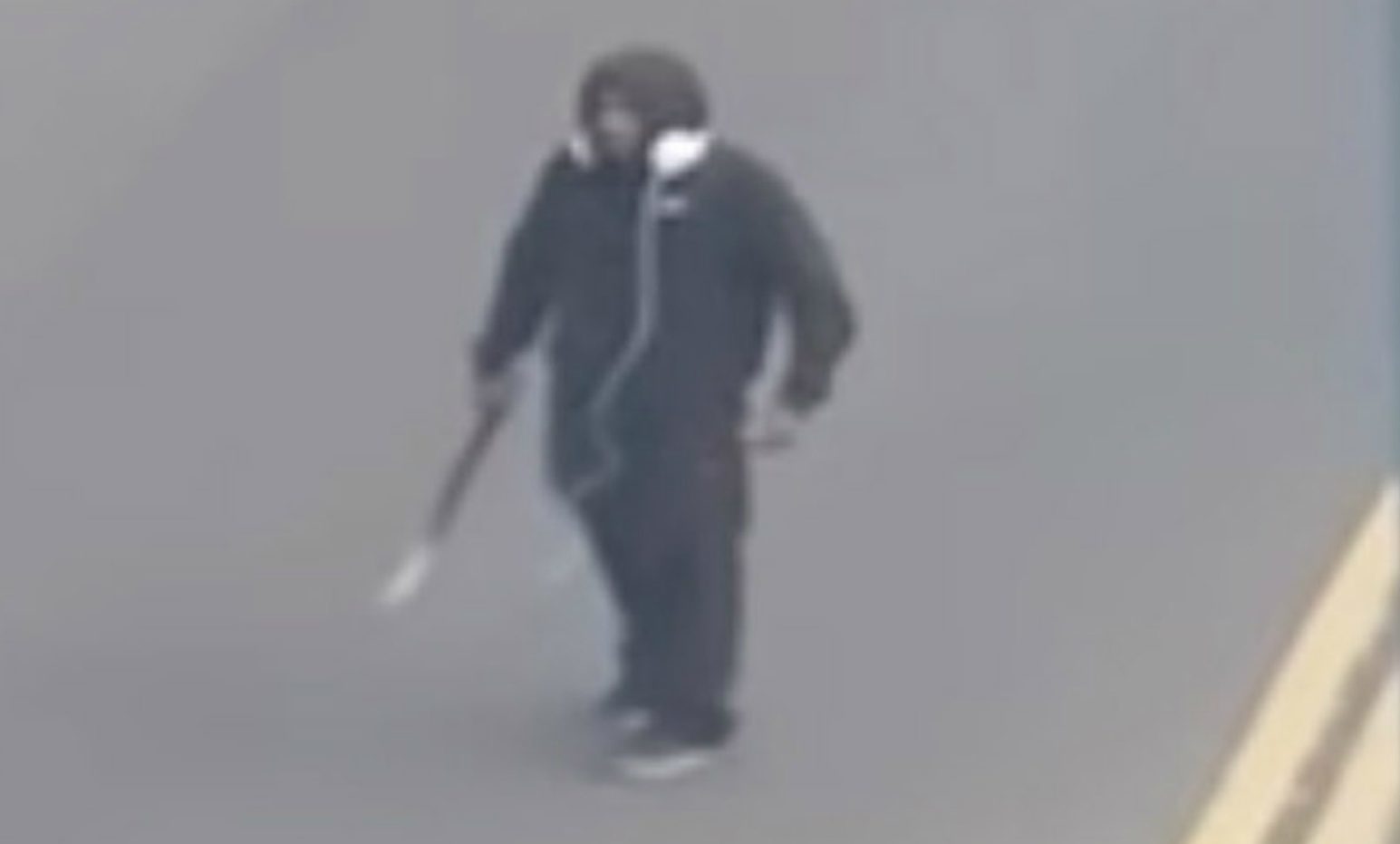 Film shot by a witness from inside a building show PCs Stuart Hill and Andy Carnall running after Brown near Birmingham's Children's Hospital.
After starting the pursuit in Printing House Street, the officers continued to track Brown despite him shouting "come on, I'll chop you up".
Efforts were then made to incapacitate Brown with CS spray before he was wrestled to the ground in Constitution Hill.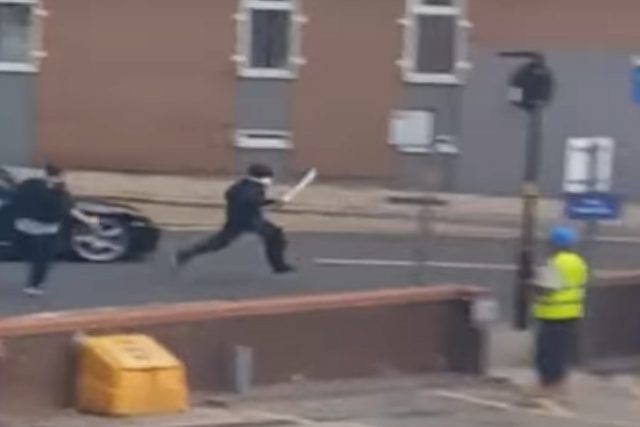 Praising the officers' courage, Sergeant Dominic Livesey said: "They acted without hesitation for their own safety to arrest an armed and violent suspect. The safety of the public was their first thought.
"This was a scary, violent situation that could have ended very differently and with injury to members of the public, had the PCs not responded so bravely and brought the incident to a swift conclusion."
PC Hill, who has worked for West Midlands Police for nine years, said: "We were in plain clothes on our way to recce an upcoming operation when the call came through about a man threatening people with a machete.
"It was rush hour so the roads were very busy. We knew we had to get a grip of him quickly as there was a clear danger to the public.
"I'm just pleased we managed to get hold of him pretty quickly and no one was hurt."
PC Carnall warned members of the public to stay out of the way during the chase, fearing Brown would take someone hostage.
The 49-year-old officer said: "I represent the force at cross-country running and entered the Police National Championships this year.
"I remember Brown looking over his shoulder at one stage and appearing shocked I was gaining on him. That's when he turned and threatened to chop me with the machete.
"He was getting tired. I caught up with him and swept his legs away before handcuffing him. As we were walking back to our police car, I remember quite a few people clapping us in the street and saying well done.
"It's nice to know the public appreciate our efforts to keep them safe."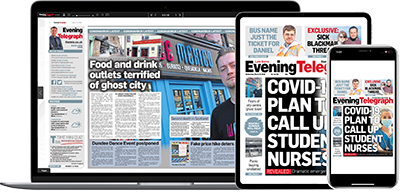 Help support quality local journalism … become a digital subscriber to the Evening Telegraph
Subscribe