A sickening video showing a group of youths attacking a man has appeared online.
The footage, which was posted on Facebook and Snapchat, shows thugs fighting and several people hitting the ground.
As the video begins, a man is already lying on the ground with his hands over his head to protect himself.
The altercation happened on Monday evening at around 7.30pm, and lasted for 45 seconds.
It happened opposite Red Berry on Crichton Street beside the 33/32 bus stop.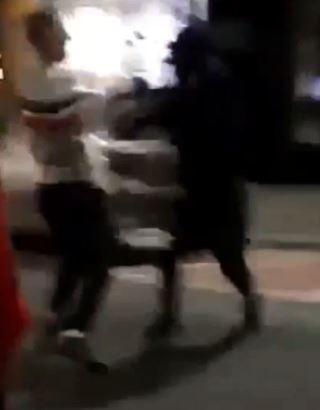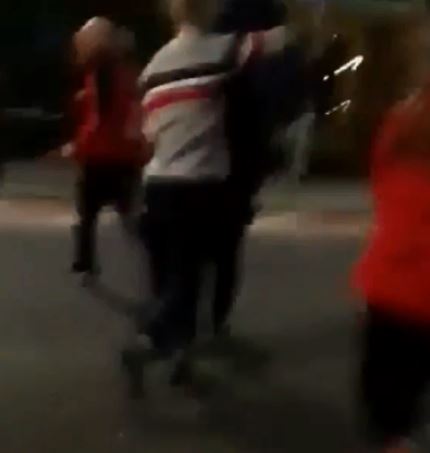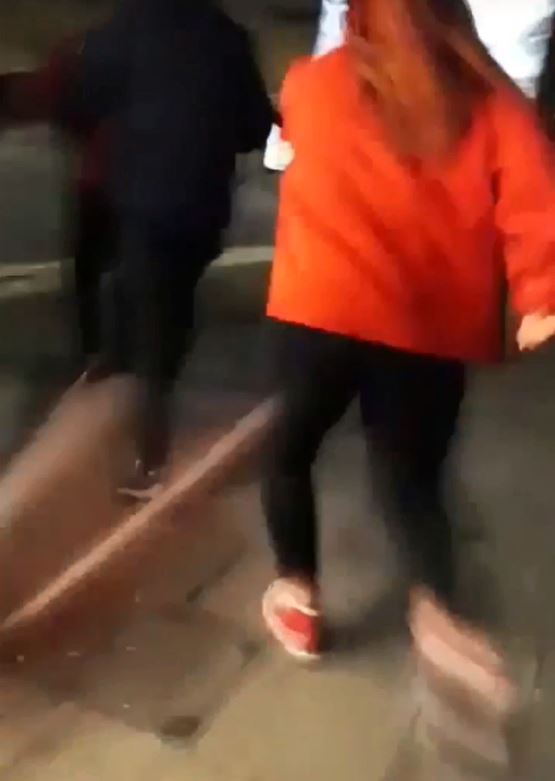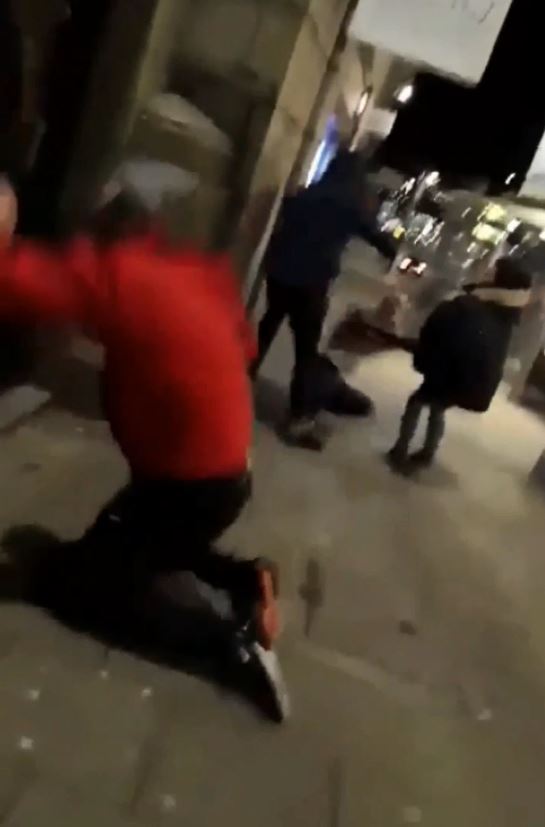 Comments online have also condemned the actions of those involved.
One person said: "I was disgusted when I saw it and it made me feel really sick."
Get today's Tele for more on this story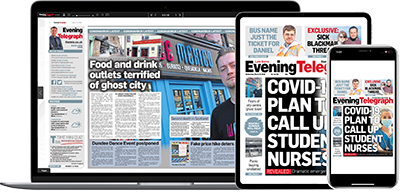 Help support quality local journalism … become a digital subscriber to the Evening Telegraph
Subscribe