One of the very first new models of the Nissan Leaf electric car has arrived in Dundee, leaving impressed locals in its eco-friendly wake.
Trade firm The Taxi Centre brought the new car — one of the first off Nissan's Sunderland production line — to the city so local cabbies could see it up close and take it for a spin.
The new Leaf boasts revised looks, extended range, and a boot big enough for six full-size suitcases — ideal for the city's busy taxi drivers.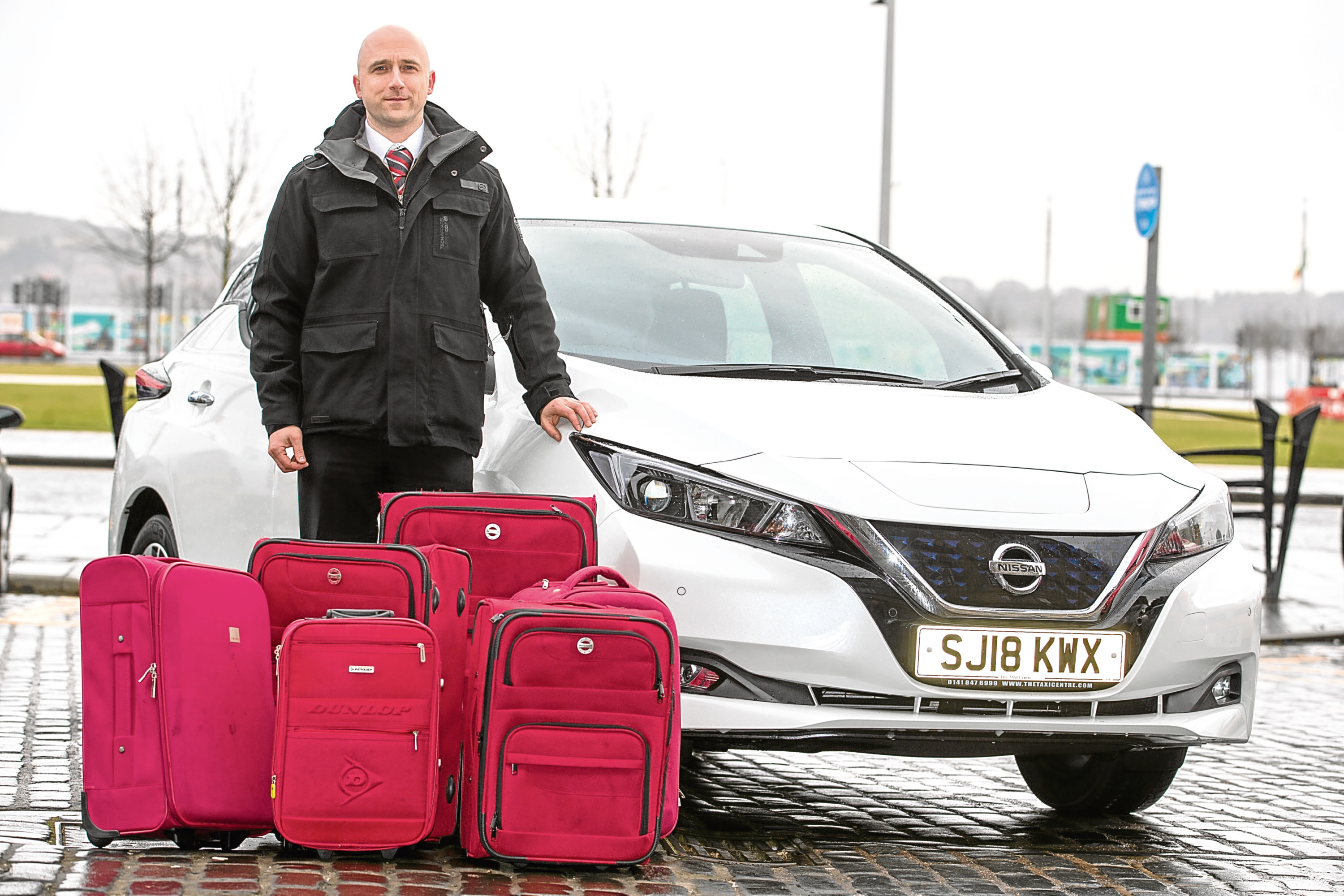 Stephen Porter, branch manager (above), said Dundee was "leading the charge" in its commitment to electric vehicles, adding: "It is the best city in Britain for electric cars, no doubt about it. A lot of councils have changed their minds about them in the last six months, but Dundee has been miles ahead."
Our reporter Jon Brady has given the vehicle a test ride in an exclusive Tele video.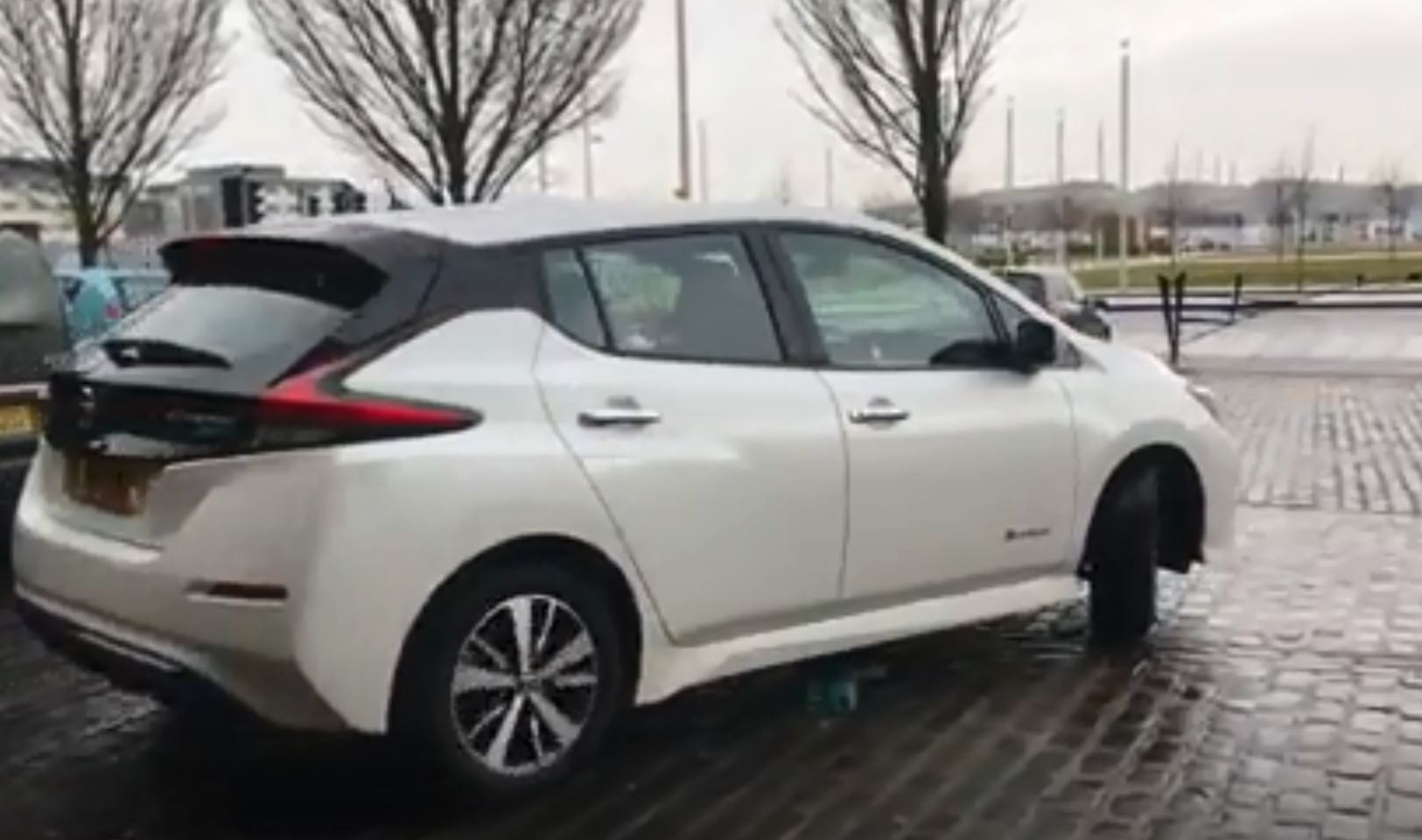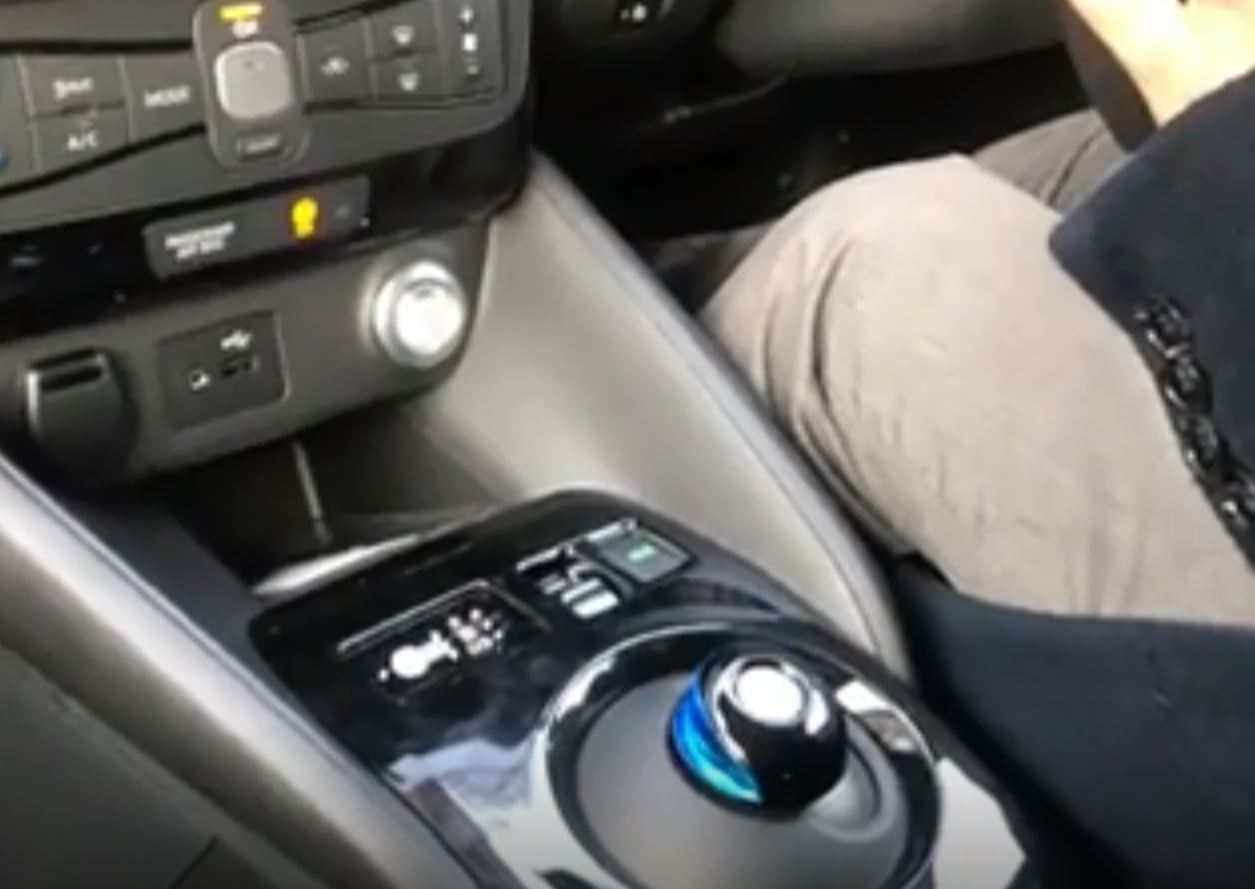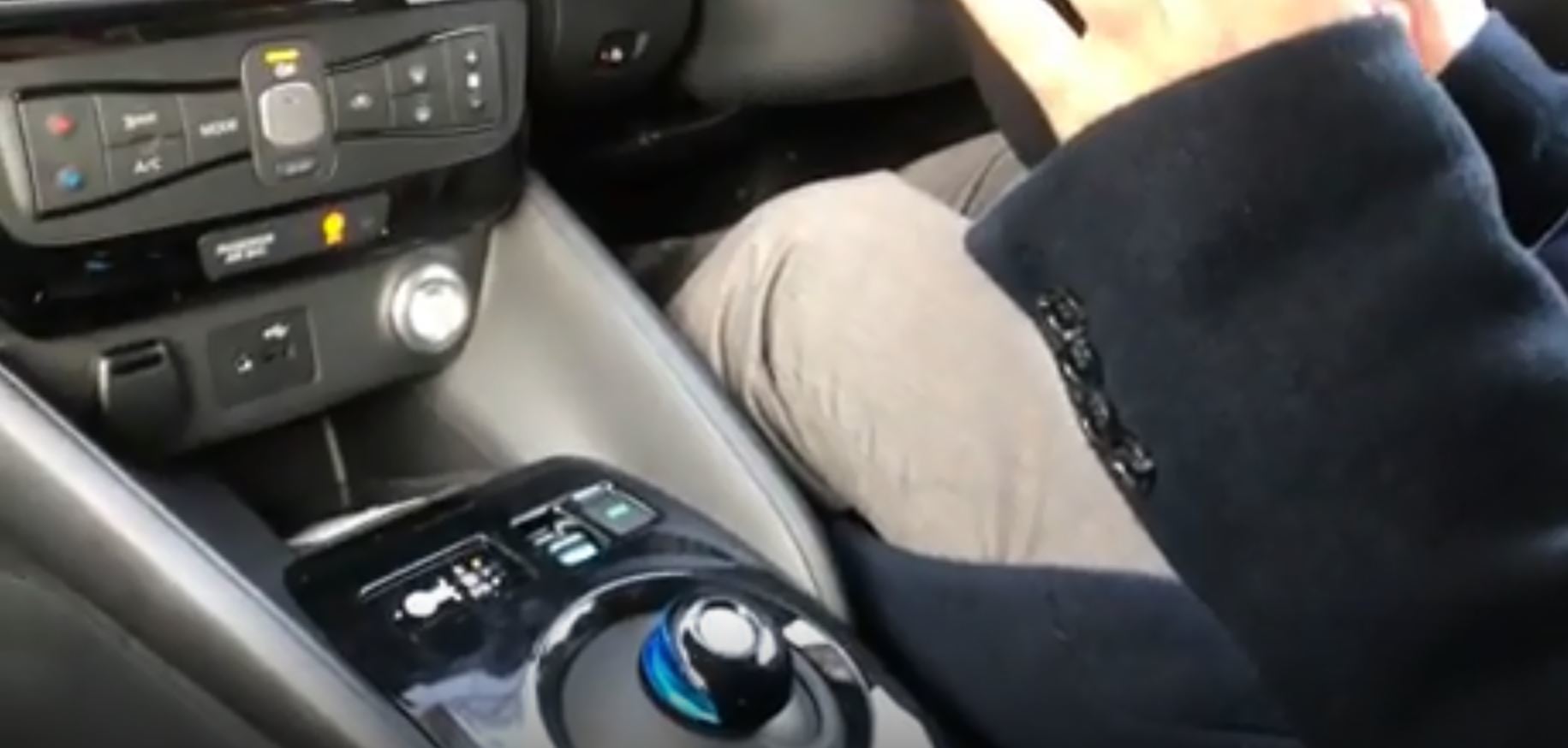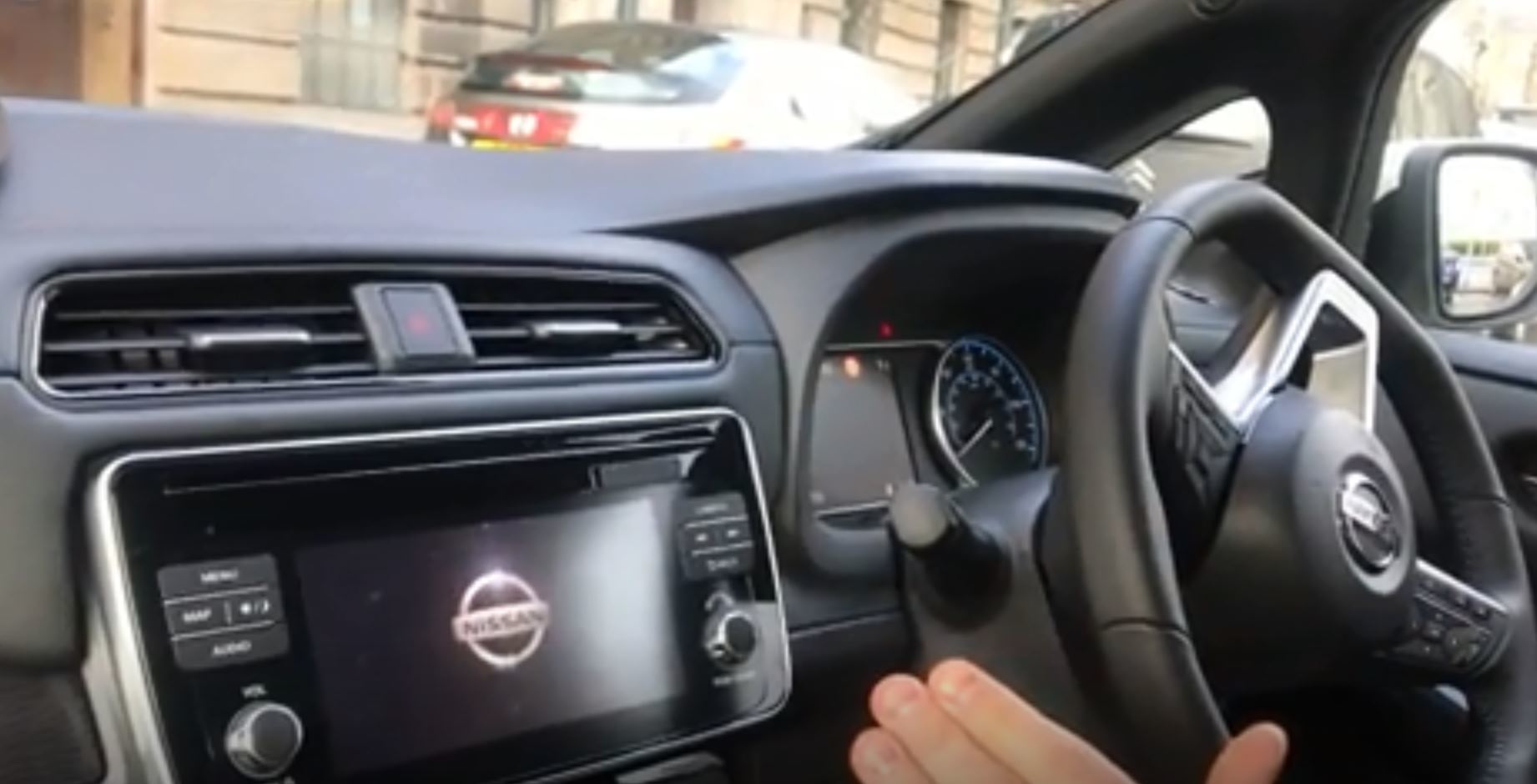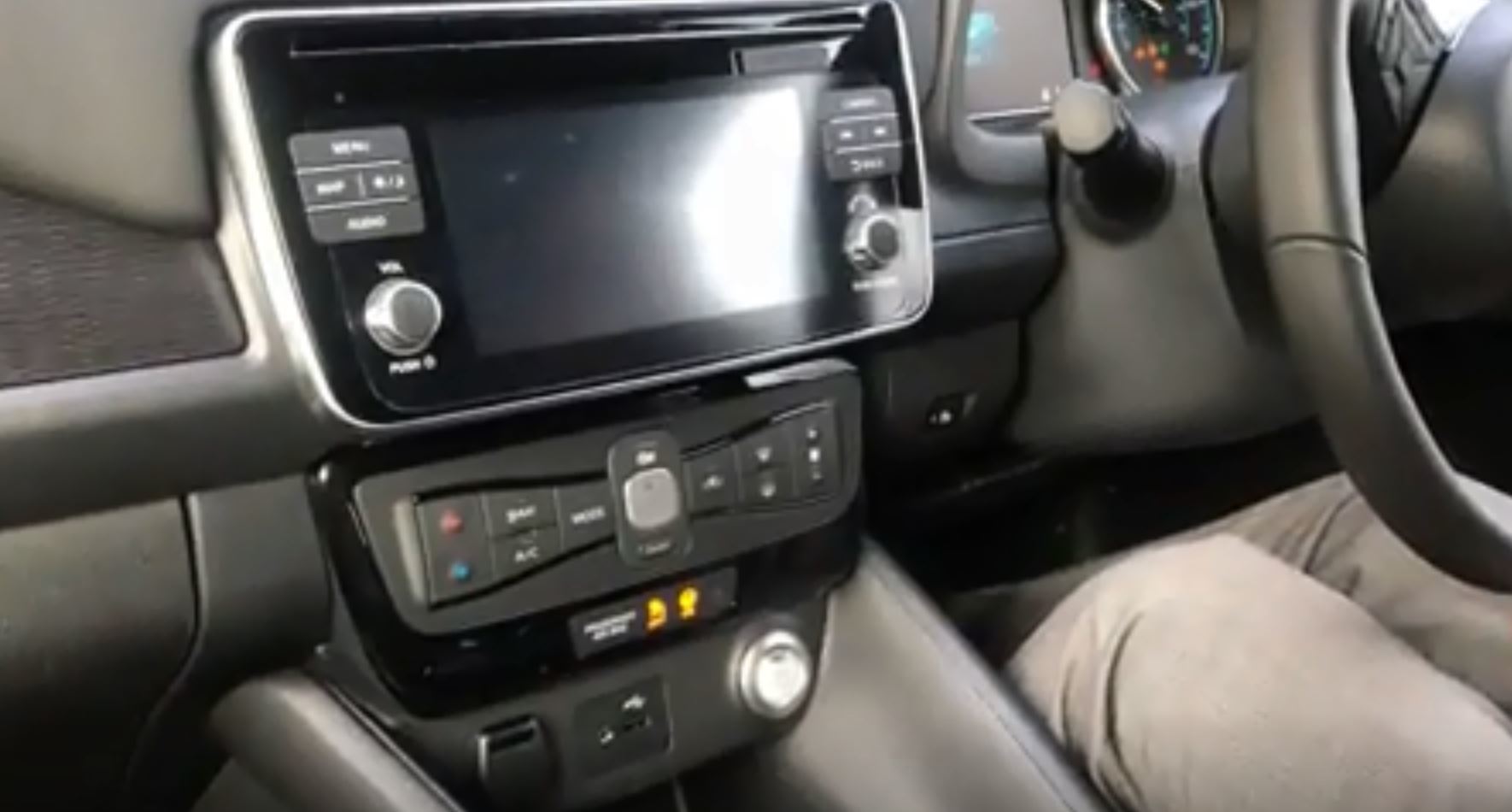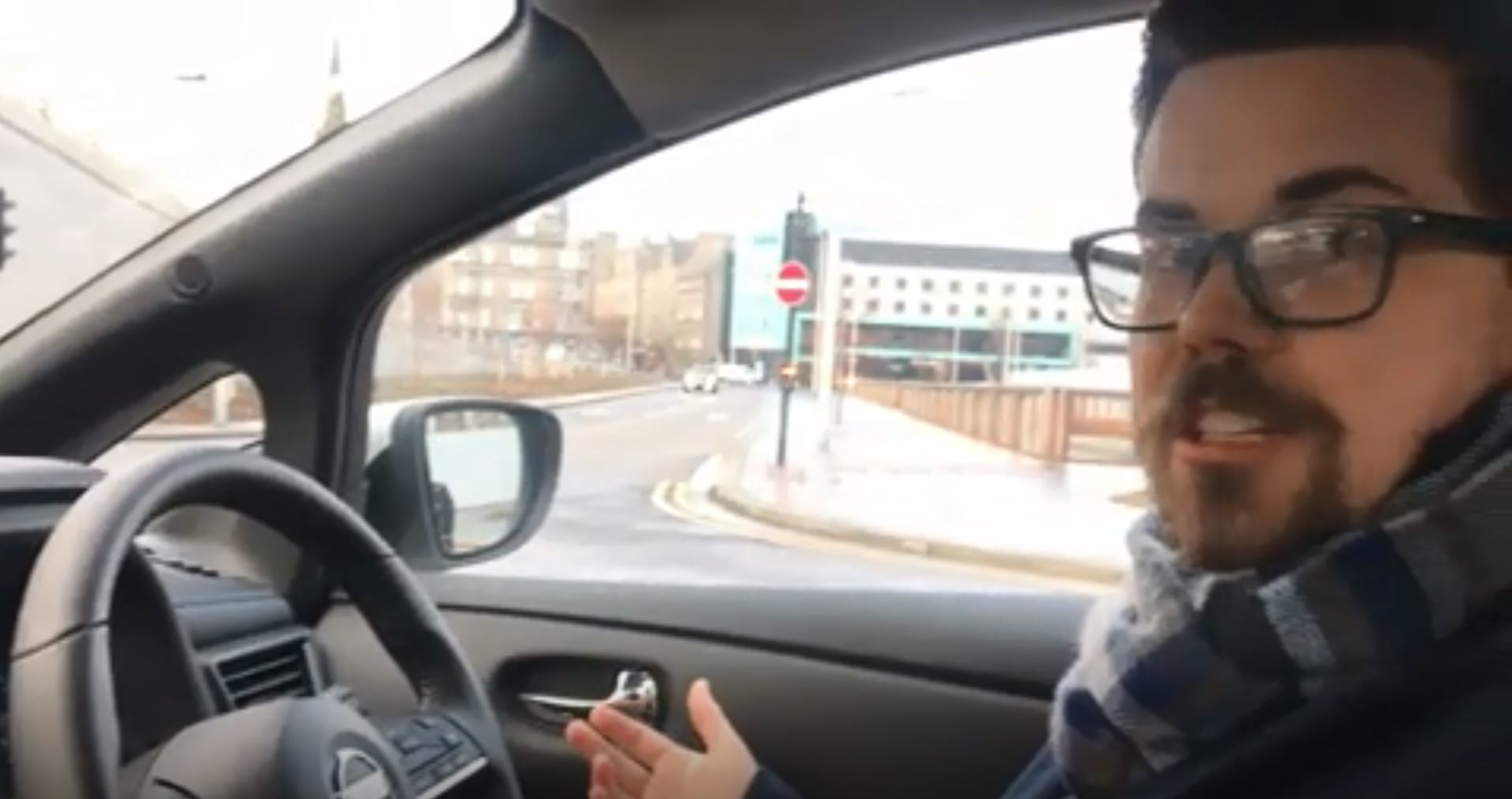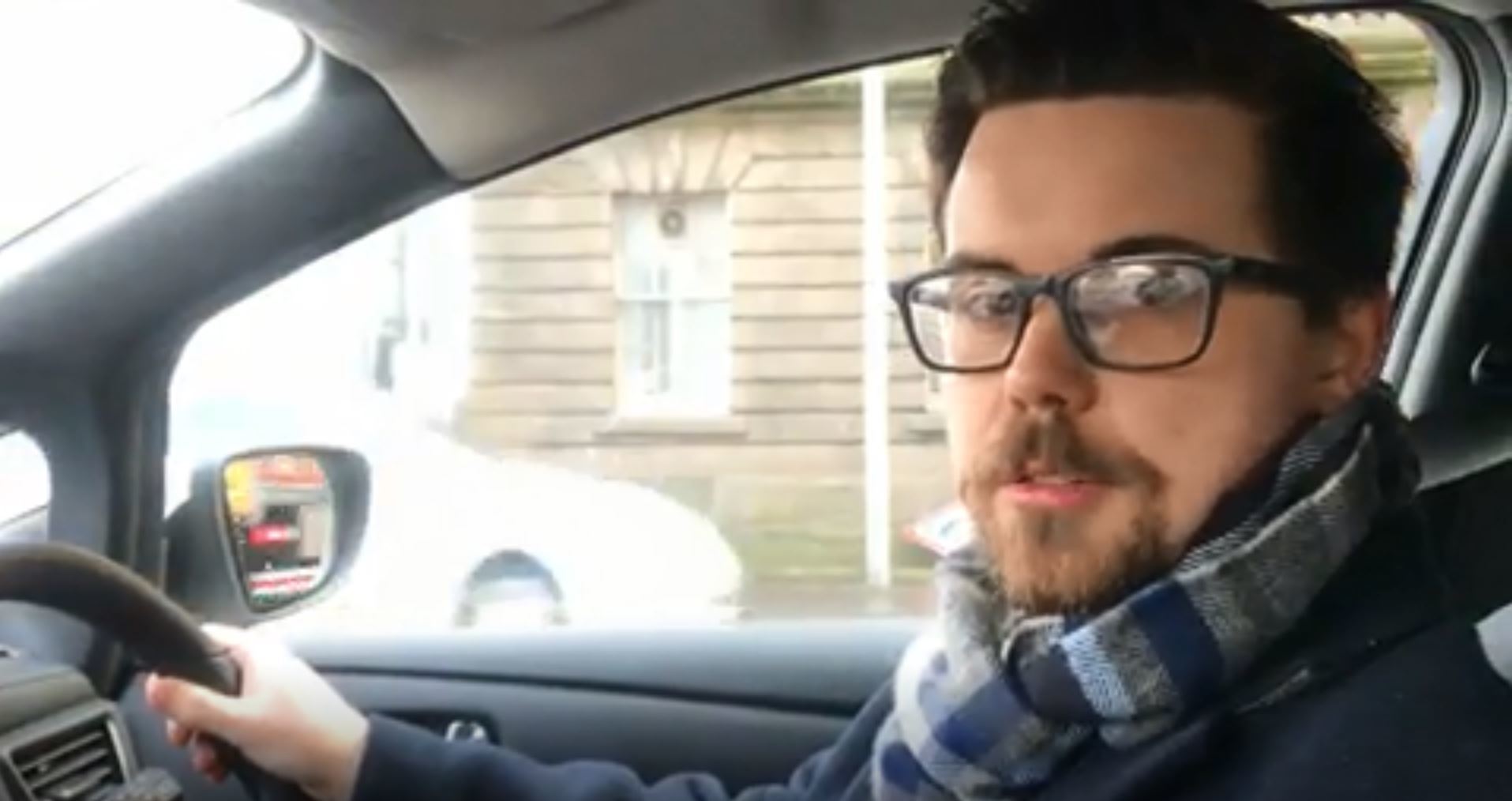 He said: "It was my first time in an electric and I am really quite surprised.
"It feels, looks – and is – a regular car. And as the infrastructure builds it is going to become easier and easier to use."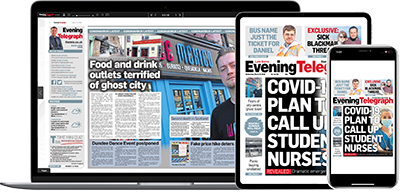 Help support quality local journalism … become a digital subscriber to the Evening Telegraph
Subscribe