Still Game's Tam and Isa have admitted it was "awful sad" to bring the curtain down on the iconic Scottish sitcom.
Fans of the comedy are preparing to say goodbye to their favourite characters with the series set to finish for good next month.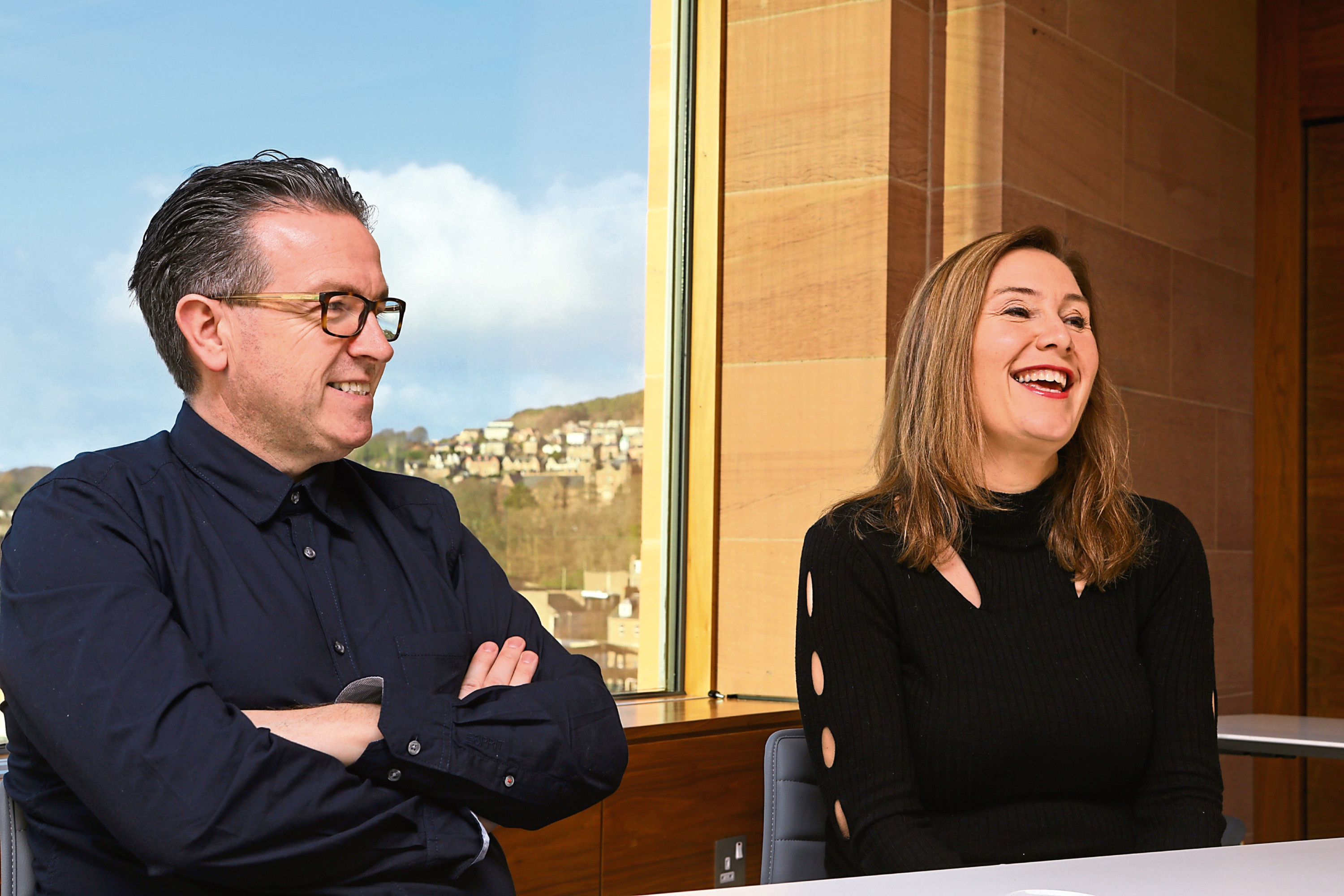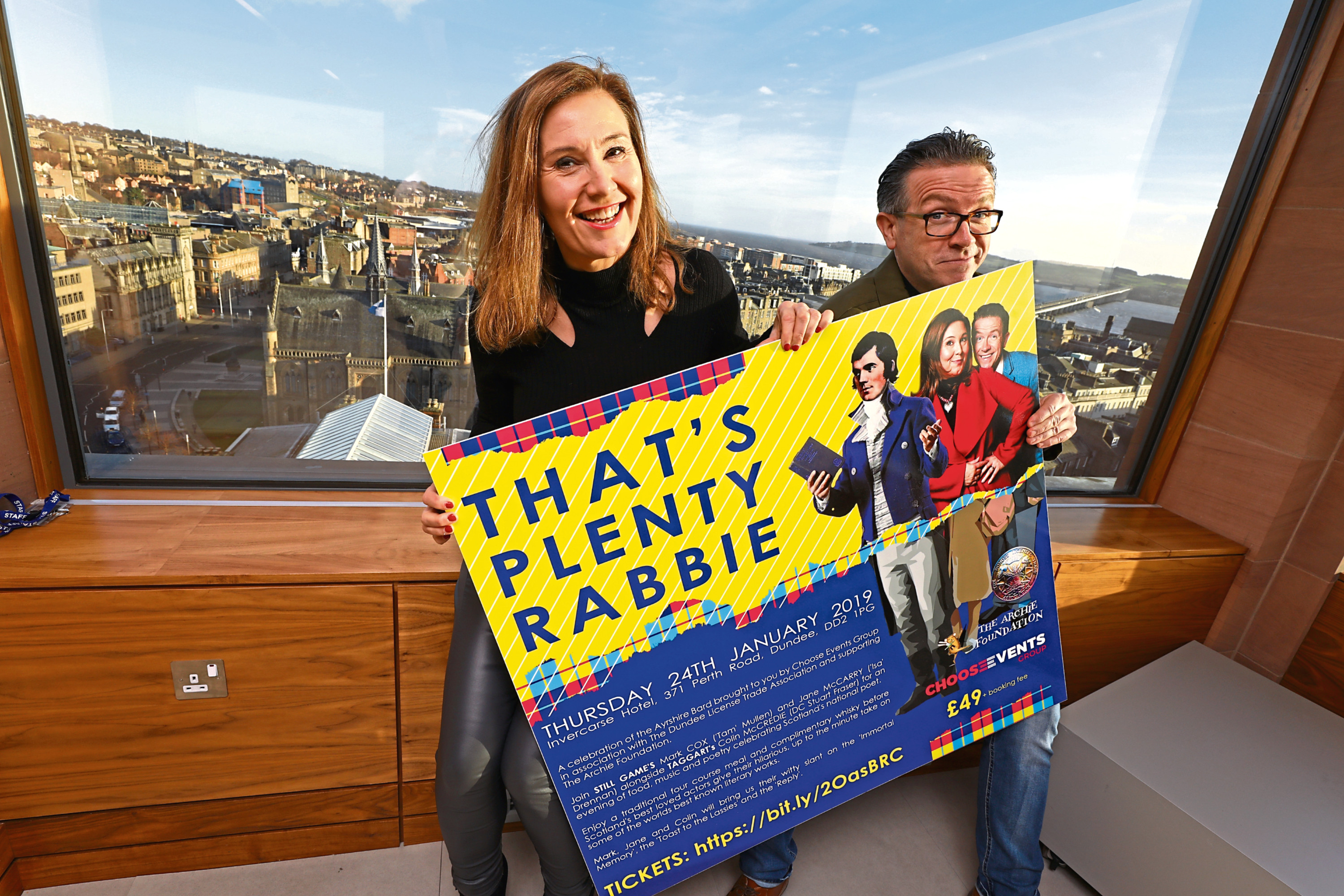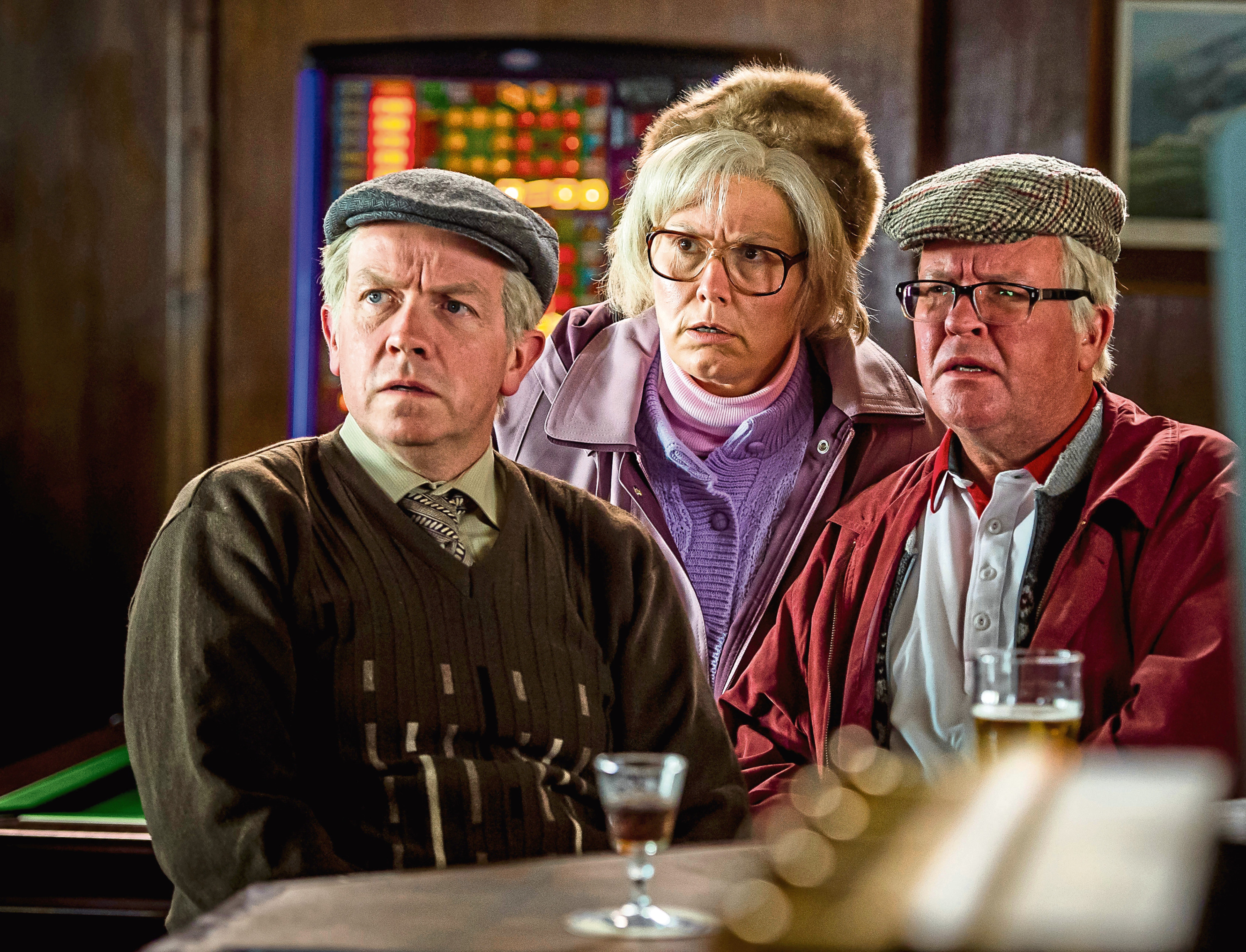 Jane McCarry, who plays gossiping pensioner Isa, said: "We're not allowed to say anything but it was awful sad at the end. Me and Gavin Mitchell, who plays Bobby, shed a wee tear.
"I'll miss the fact that we're all together because that's obviously never going to happen again. We're not pretending it's the last series – it really is – and when you see it you'll know."
But Jane made sure to keep a bit of Isa with her even after the show is gone from our screens.
She said: "I've got the nameplate from my door and two sherry glasses as a tribute to Isa and her sweet sherry glass. I have a wee ornament from my house too because Ford (Kiernan)told me it was worth £60 and it was good one to take.
"Nothing sentimental, I'll probably sell it."
The cast will also be embarking on 14 farewell stage shows at Glasgow's SSE Hydro shortly after the series finishes, marking the last time they'll appear together, and a lucky Dundonian is being given the chance to win tickets.
The pair were at DC Thomson's Meadowside offices to launch a Burns Supper they will hold in the city.
Mark Cox, who plays tight-fisted Tam, said: "To our guests that come to the Burns supper, there are two golden tickets up for grabs to come see Still Game's live show at the Hydro. Be there or be very square."
Mark added: "It's going to be a bit more lively than Burns suppers generally would be, I think that's fair to say."
The evening event, called That's Plenty Rabbie, is in support of the Archie Foundation and is being held on January 24 . It promises food, music and poetry in celebration of Scotland's most famous poet, Robert Burns.
Jane revealed the pair will also be joined by a special guest from Taggart.
"Our good friend Colin McCredie is going to do the Immortal Memory," she said.
"It's not going to be overly long which is wonderful and he's very current and informative.
"I think Burns would have fitted in very well at Craiglang.
"There's no two ways about it – he loved the ladies of all ages and descriptions."
She added: "We've always said if Rabbie Burns came to a Burns Supper, he would have been the first to leave. We tried to make it something that if Burns was there, he would enjoy."
Mark agreed, adding he was looking forward to returning to Dundee, having worked in the city as a youngster.
"I've always loved Dundee. It's one of my favourite cities – I came here for my second job from drama college and I worked in the Dundee Rep years ago. I come back with my kids every year."
Tickets for the Invercarse hotel event are available by calling Choose Events Group on 07930 829247.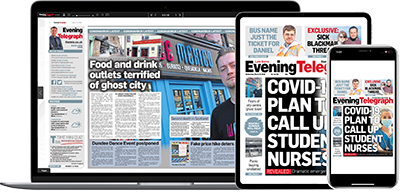 Help support quality local journalism … become a digital subscriber to the Evening Telegraph
Subscribe