The multimillion-pound business development dreamt up by two Dundee-based gaming kings is set to welcome its first tenants this year.
Water's Edge at City Quay in the former Shed 25 is packed with office suites, a 300-cover restaurant and an open plan "co-working" space that will allow different firms to work side-by-side in a wide-open atrium.
The brainchild of entrepreneurs and 4J Studios partners Chris van der Kuyl and Paddy Burns, the building is expected to open by the end of March.
The completed facility will support about 300 jobs in its offices and dozens more in its restaurant.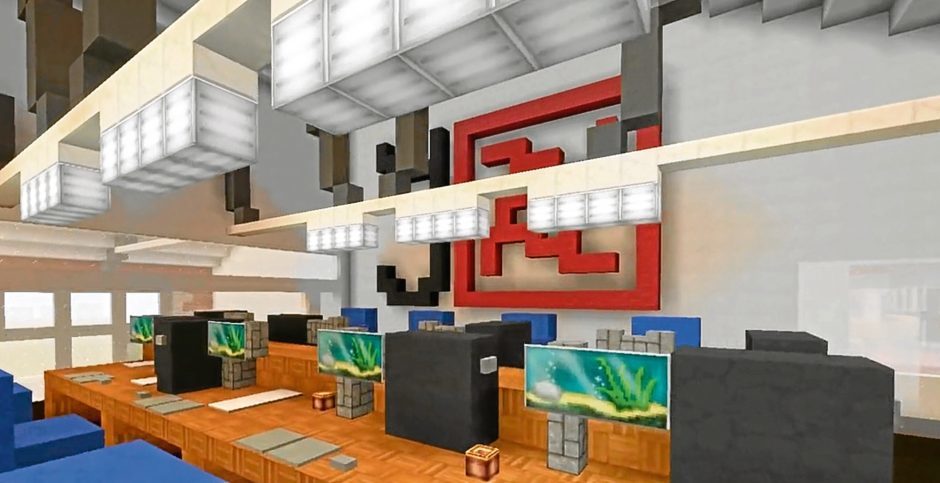 It forms part of Dundee's £1 billion Waterfront redevelopment and was a warehouse in its past life.
Mr van der Kuyl said it was "fantastic" to see the building near completion after several years of planning and construction.
He said: "We're now in the last few weeks of the project. The tower has gone up and there are solar panels on the roof. It's really starting to take shape now.
"It's like we're on the last lap – but there's still a bit of work to do."
Interest in the building has been "split 50-50" between prospective tenants from inside and outside of Dundee, according to Mr van der Kuyl, who will operate the building through the firm Tayforth Properties, which he set up with Mr Burns and managing director Stewart Clark.
A deal with a firm to operate the facility's restaurant is set to be closed in the next few weeks.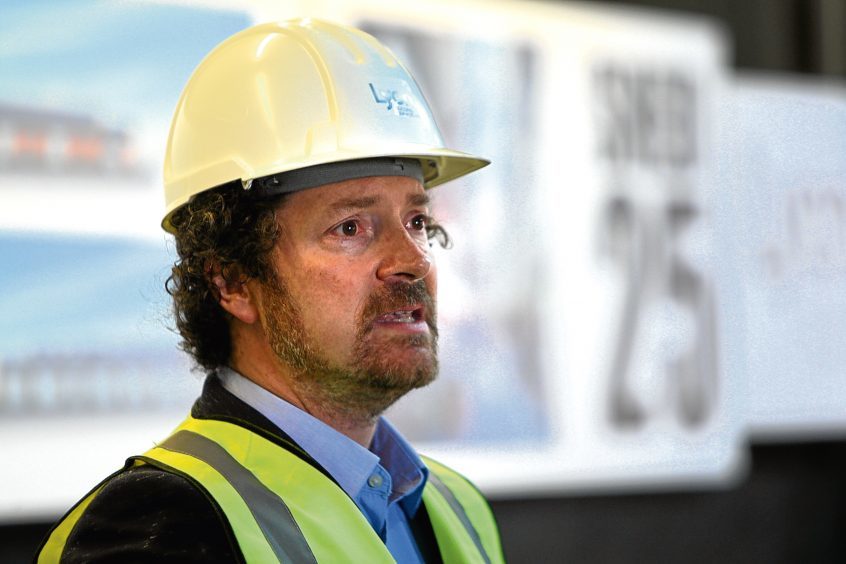 As part of the promotion of Water's Edge to potential clients and investors, the team at 4J Studios, which "ports" the hit computer game Minecraft to consoles such as the PlayStation, Xbox and Nintendo Switch, has recreated the building using Minecraft itself.
The two-minute clip shows the exterior of the building and boats lined up at the marina before heading inside.
There, viewers are whisked through Water's Edge's atrium, office spaces and meeting rooms.
Mr van der Kuyl added that the video was "a bit of fun" to reflect the fact that 4J staffers will be some of the first people to move in.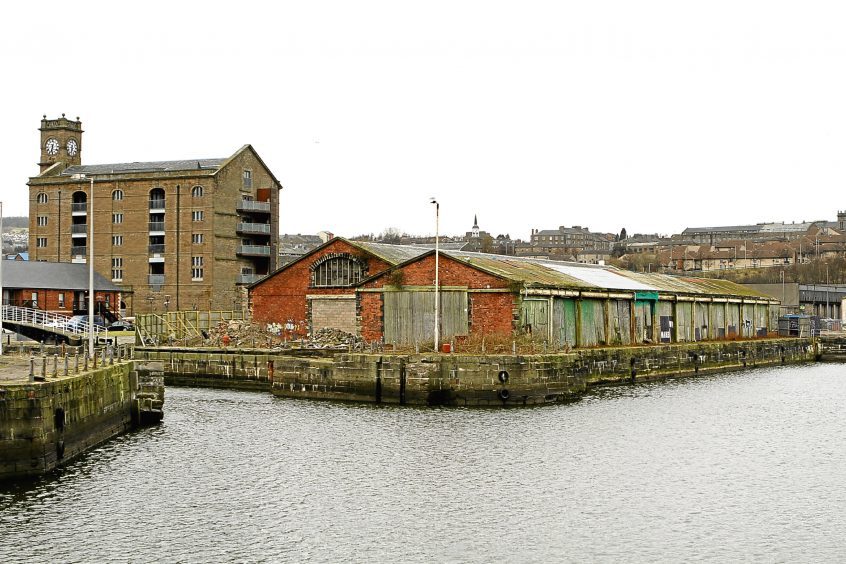 He said: "4J will be the one of the first tenants in Water's Edge and it felt very appropriate. We just wanted to put this together to give people an early look at how the building was going to be when it is finished."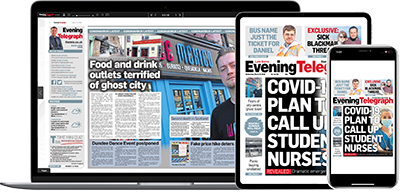 Help support quality local journalism … become a digital subscriber to the Evening Telegraph
Subscribe