A SpaceX Falcon 9 rocket has exploded during a test at Cape Canaveral in Florida – the second such incident in a year.
SpaceX has released a statement blaming "an anomaly" on the launch pad for the incident, which it is investigating further. No-one was injured.
Also destroyed was a commercial satellite owned by Facebook, which the company was hoping to use to extend internet access in Africa.
The accident could delay the SpaceX programme considerably, depending on the damage to the launch pad and cause of the incident.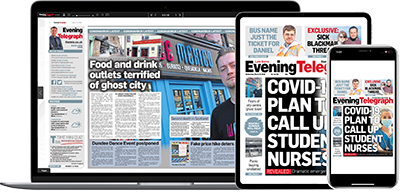 Help support quality local journalism … become a digital subscriber to the Evening Telegraph
Subscribe