Shocking footage has emerged of a remote control car speeding along the Kingsway at what's claimed was 60mph in a 40mph zone.
A clip on YouTube entitled "RC car breaks UK speed limit" shows the machine racing along the road near Kirkton and Mid Craigie while being recorded from a vehicle behind.
The user who uploaded the footage claimed the car was travelling at 60mph.
Police Scotland today slammed those behind the footage, describing their actions as "reckless".
The remote control car can be seen going along Old Glamis Road before heading northbound on the Kingsway in the footage, which lasts just under four minutes.
It is not yet known when the video was taken, with one YouTube viewer claiming it had been filmed during the early hours one day last month.
The footage shows the car gaining on a motor home which was hundreds of yards further along the road.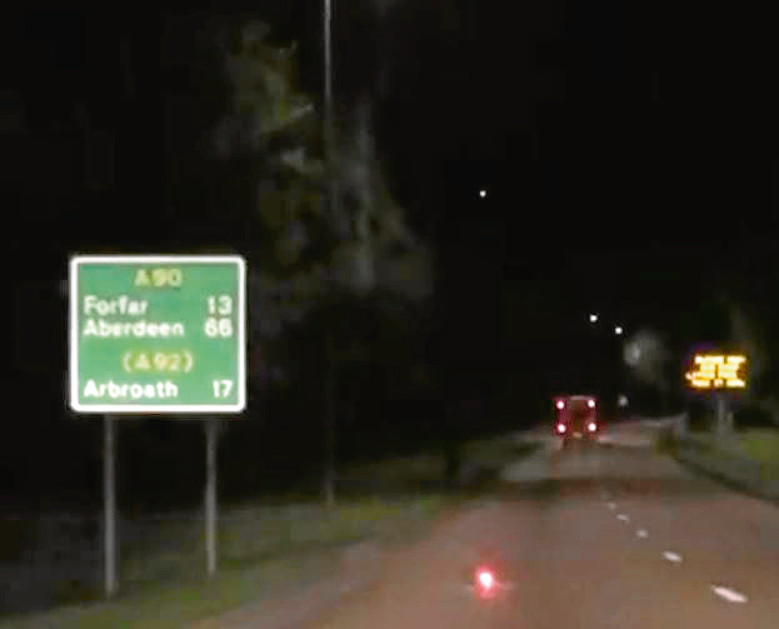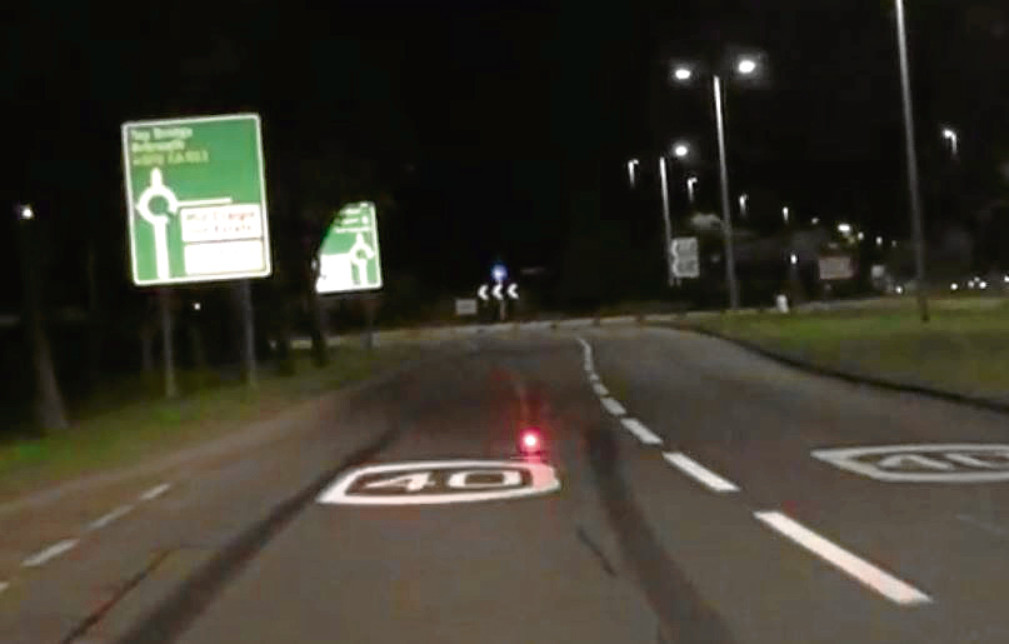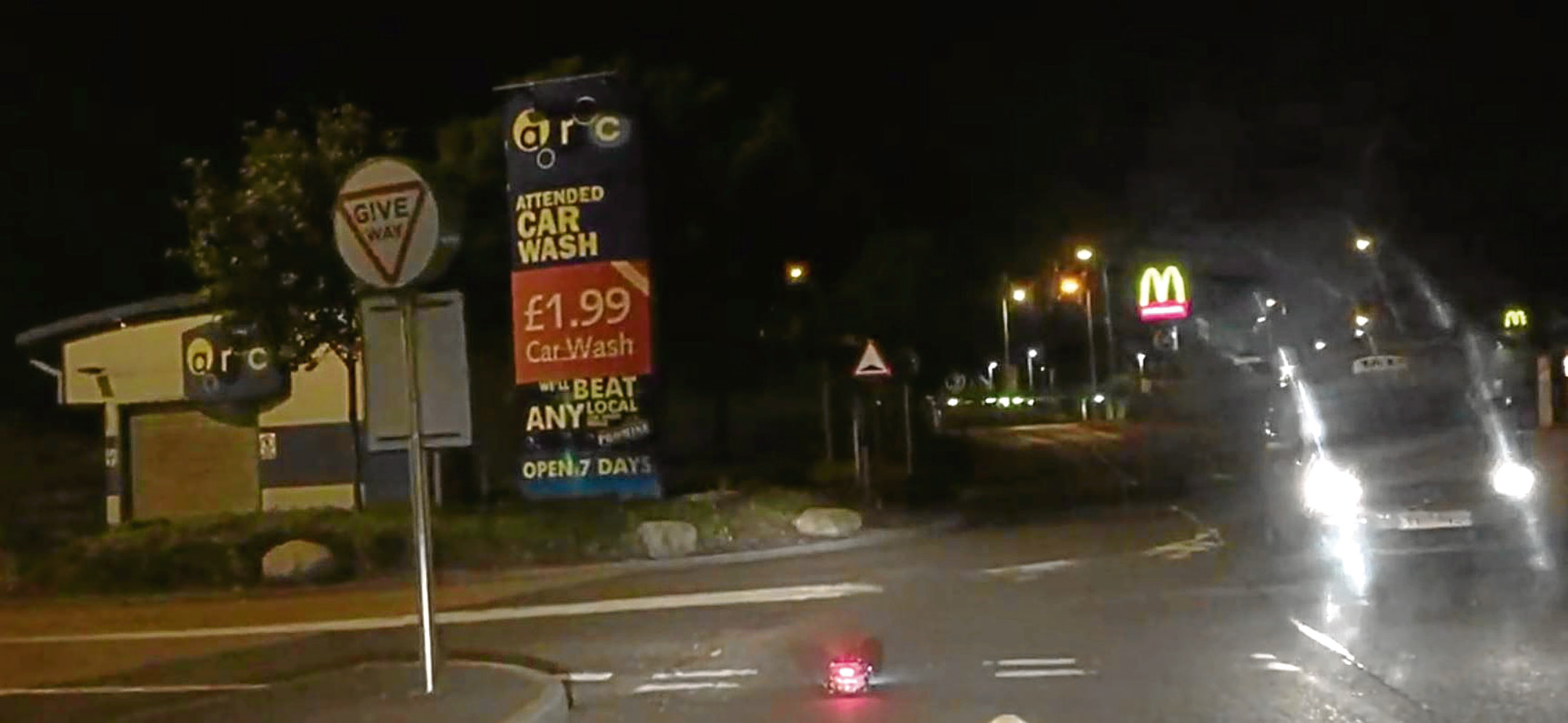 The Cutty Sark pub can be seen in the background as the vehicle makes its away around the Pitkerro roundabout.
McDonald's in Longtown Road also makes an appearance in the footage as the car exits the Asda Milton car park.
Before the clip comes to an end, pedestrians can be seen walking near the Arnold Clark garage, while the car swerves from left to right.
One remote control car expert today said there were suitable venues, including racetracks, where cars can safely reach high speeds.
He added: "These vehicles contain brushless motors and can reach speeds of more than 77mph but they are certainly not roadworthy.
"I haven't heard of anyone attempting to drive these remote control cars on the road.
"The vehicle would have had to remain in close pursuit to get a good signal to control the car.
"Although there aren't too many motor cars in sight, my fear would be that the remote control car could have been crushed."
Although those behind the stunt have not committed a specific criminal offence, Police Scotland said the incident could have had serious consequences.
A spokesman said: "This can only be described as reckless and potentially very dangerous behaviour.
"Other drivers on the road could easily have been distracted or the remote control car itself could have caused an accident.
"We would ask anyone who sees any incidents like this to contact us on 101 and we will deal with it appropriately."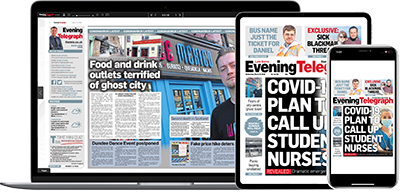 Help support quality local journalism … become a digital subscriber to the Evening Telegraph
Subscribe