Residents in Dundee were left doing a double take after a Hollywood horror star was seen rollerblading down the street with a Staffie dog.
The bizarre incident on Balunie Avenue in Douglas appeared to show Friday the 13th character, Jason Voorhees, skating down the road whilst wearing a pair of sunglasses this morning.
Jason became a cult character in the 1980s and has continued to star in the franchise over the past three decades.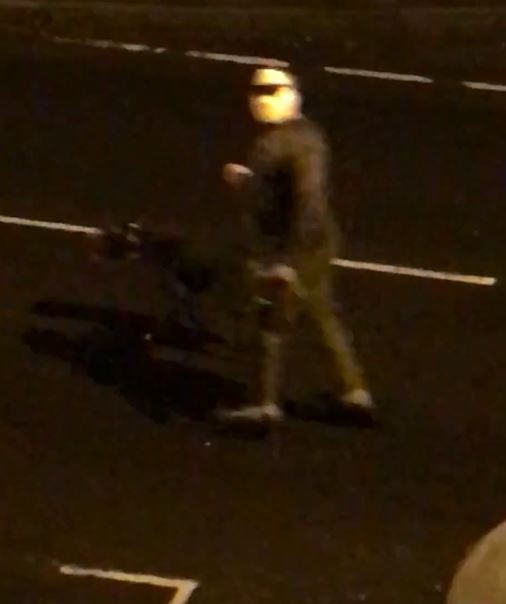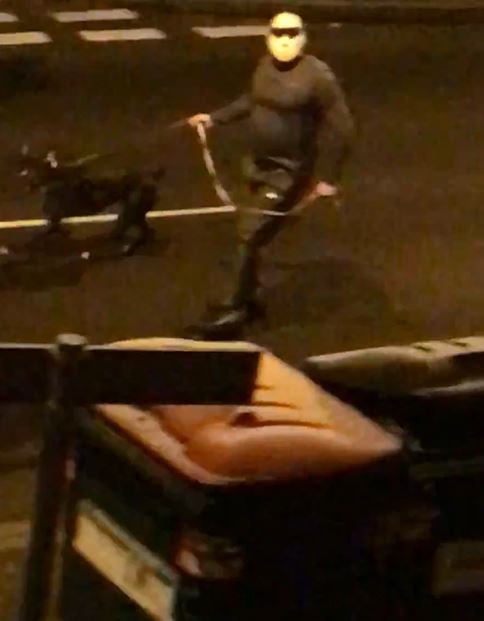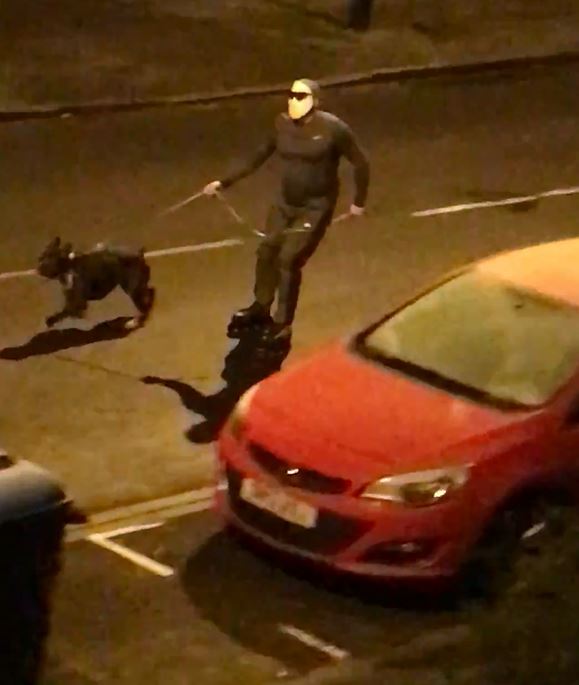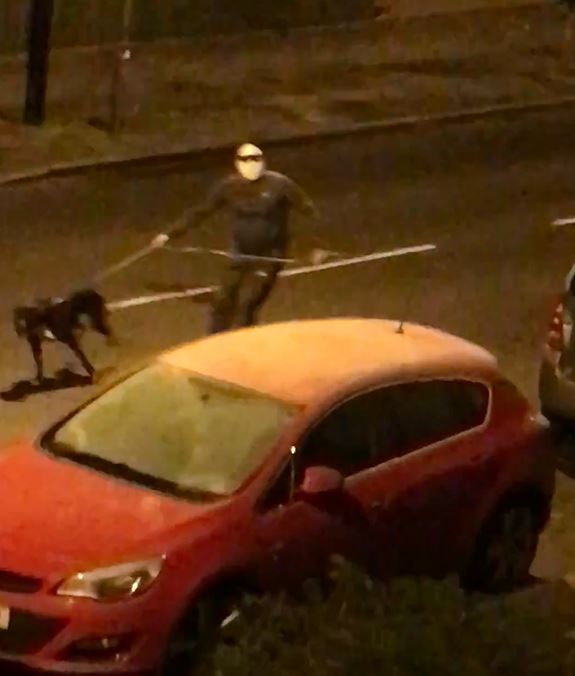 The resident, who declined to be named, heard a noise before recording the "odd" incident on their mobile phone at around 6.30am today.
It was unclear at this stage if Mr Voorhees was recording a new film or if he had taken up residency in the local area.
Speaking today, the Douglas resident who captured the footage said "nothing surprised him" anymore.
He said: "I was just getting up when I heard a bit of noise. I know there has been a wee bit of trouble in recent weeks and looked out to see if someone was damaging cars.
"I noticed this guy in an ice hockey mask rollerblading with a dog. I thought I was still dreaming.
"My immediate thought was to get my phone out, the guy had a pair of sunglasses on as well but him and the staffy dog were going at some pace.
"It looked like the character Jason from Friday the 13th. We've got some characters in Douglas but I'm not sure if there is a place for Jason in Douglas."
A spokesman for Police Scotland advised there had been no calls of concern by members of the public.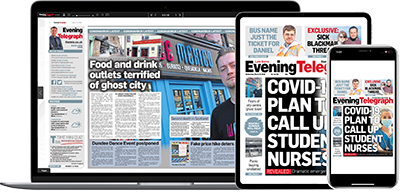 Help support quality local journalism … become a digital subscriber to the Evening Telegraph
For as little as £5.99 a month you can access all of our content, including Premium articles.
Subscribe