A million-pound fitness complex is set to open inside the Wellgate Centre in two months' time.
Nationwide chain Xercise4Less will open its new gym inside the complex on July 31, the firm told the Tele.
The gym was originally scheduled to open in August last year.
However, the firm has now made a firm commitment to its opening date this summer.
A spokesman said: "July 31 is the date we have planned."
The company has spent £1 million fitting out the former TK Maxx store in the shopping centre after plans were approved in March last year.
Xercise4Less operates more than 50 gyms across the UK and says its centres are "non-intimidating and judgment-free environments at an affordable cost".
The Dundee branch will boast more than 400 pieces of workout equipment and offer more than 40 fitness classes each week. In addition, it will feature a ladies-only workout zone.
For combat-focused fitness, the centre will boast a dedicated boxing ring and mixed martial arts cage.
A video posted on the company's website offers a virtual walkthrough of the new gym, which will open from 6am-10pm during the week and 8am-8pm at weekends.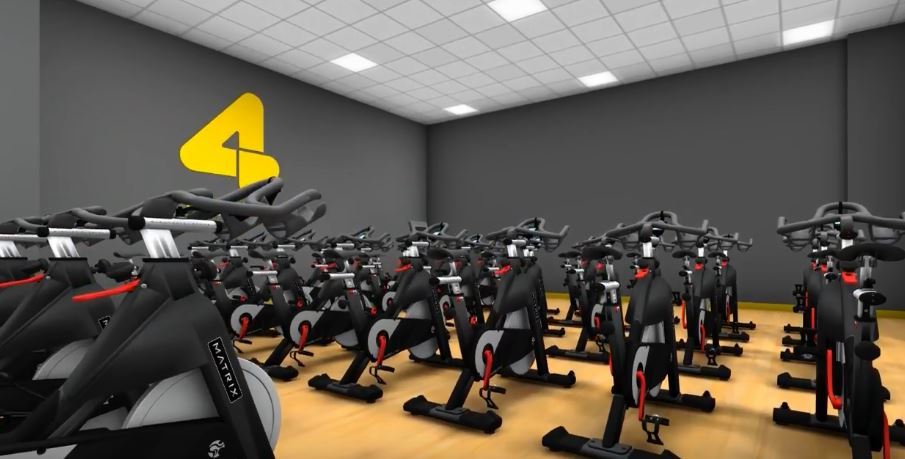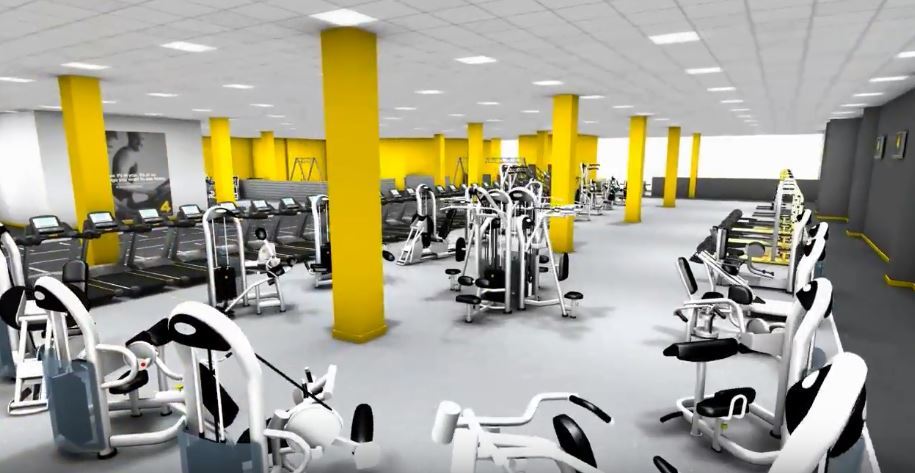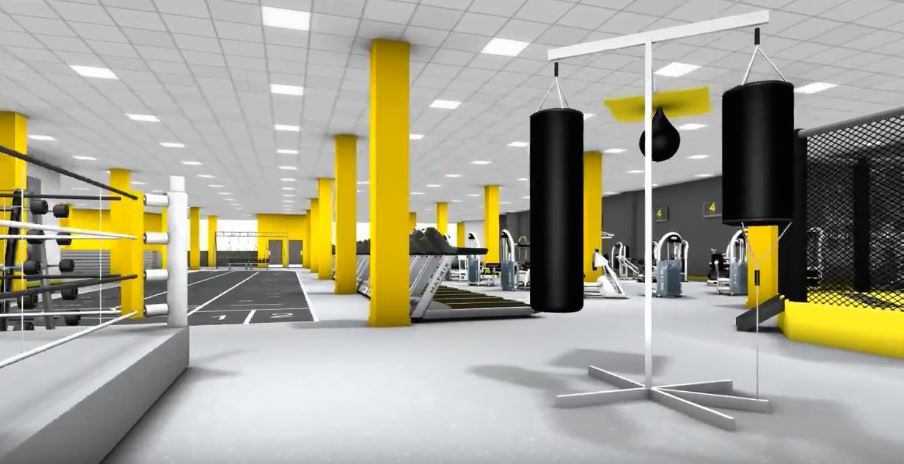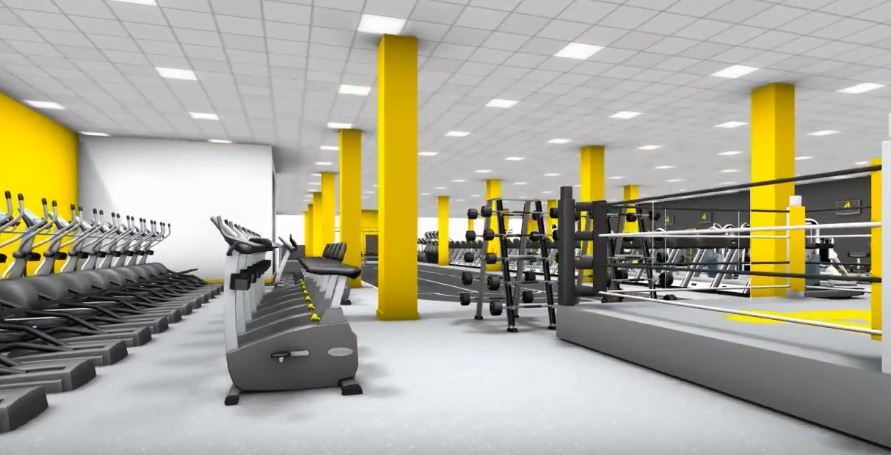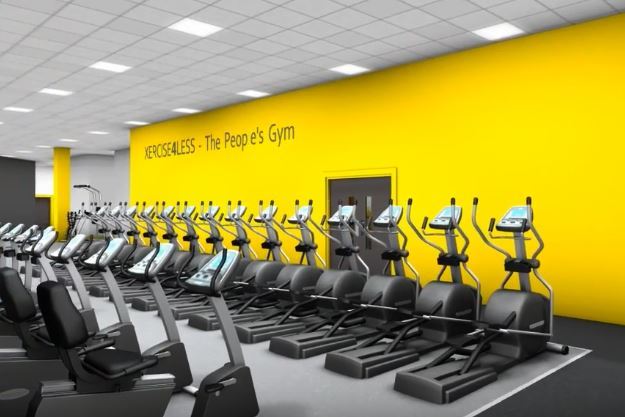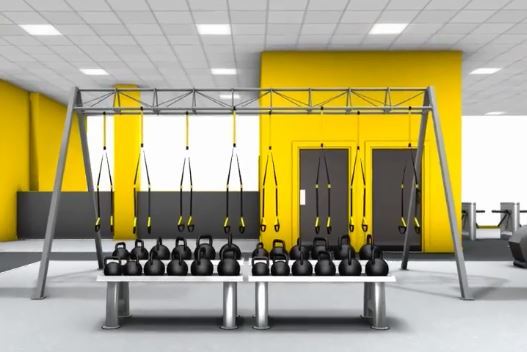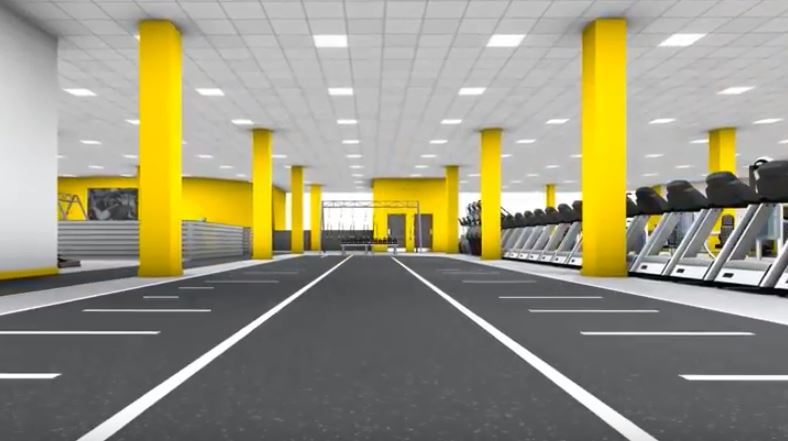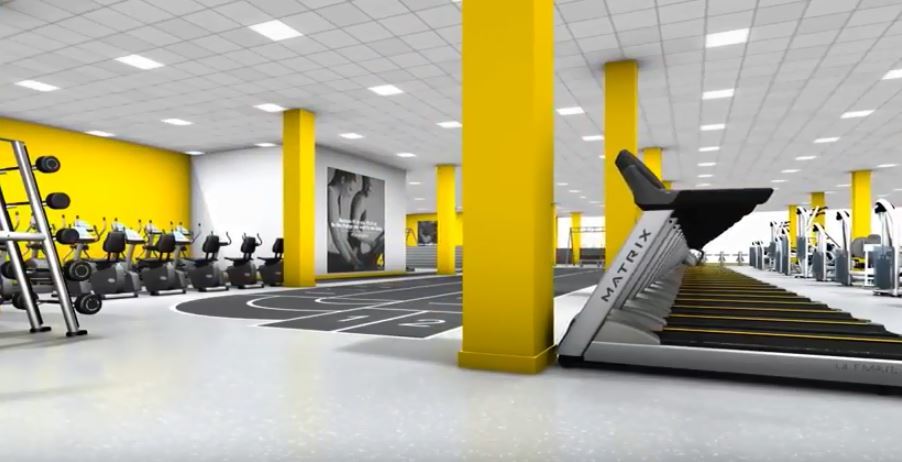 The Xercise4Less news will be a welcome relief to Wellgate bosses, who have seen a number of stores depart from the centre in recent years.
BhS, which dominated the centre's ground and first floors, closed in August 2016 after the company was plunged into administration and couldn't be saved.
Fashion chain New Look has also said its Wellgate store is one of 60 that faces closure in the near future after its creditors voted overwhelmingly in favour of cost-cutting measures earlier this year.
About 980 staff are expected to lose their jobs across the UK in the next six to 12 months as a result of the agreement.
Meanwhile, questions still remain around a proposal to build a multiplex cinema inside the Wellgate.
A bid by operator Light Cinemas to bring a cinema to the centre was put on hold after BhS's collapse – and as of yet, the Wellgate is yet to give the go-ahead to any proposal.
The Wellgate had not responded to a request for comment at the time of going to press.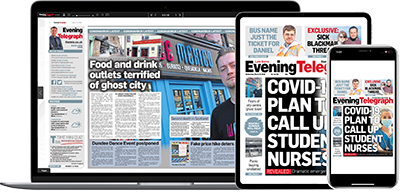 Help support quality local journalism … become a digital subscriber to the Evening Telegraph
Subscribe