The volunteer crew at RNLI Arbroath Lifeboat Station felt a chill run down their spines when they received a call to aid a 'ghost ship' seen bobbing around off the coast on Halloween.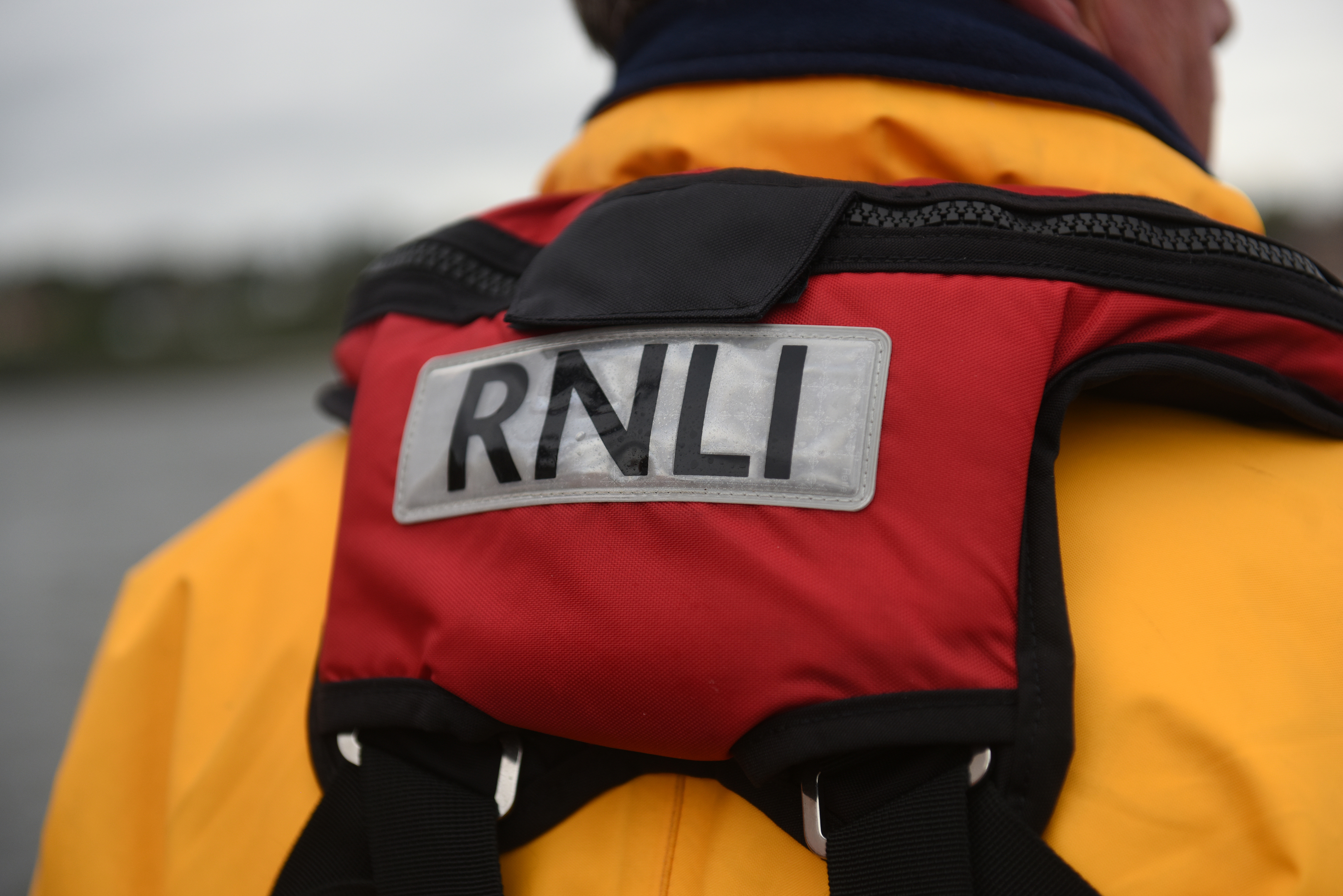 A fishing vessel had reported seeing a seemingly empty ship's lifeboat in the North Sea and was attempting to take it under tow back to the harbour.
However, tricky weather conditions were causing the fishing boat difficulties and the tow line parted on several occasions.
At 2.48pm yesterday the decision was made to launch Arbroath's all-weather lifeboat Inchcape to escort both boats safely into the harbour. The 'ghost ship' was safely towed into the marina and made secure by the harbour staff and local coastguard units.
In the end there was nothing spooky about the shout as the deserted lifeboat had fallen from a Norwegian ship which had left Montrose in stormy conditions a few days previously.
Sam Clow, Arbroath Coxswain Mechanic, said: "It wasn't exactly a dark and stormy night but it was still pretty spooky being called to a 'ghost ship' on Halloween.
"In the end it was a pretty standard shout for us but I think it was one the crew will remember nonetheless.
"I think a few crew had to abandon their Halloween parties and plans but it's just another example of how our crews will drop anything, including bobbing for apples, to help anyone in trouble on the sea".
Having escorted the two ships back into shore Arbroath's lifeboat was refuelled and made ready for service again just in case any other ghost ships or ghouls required the RNLI's assistance.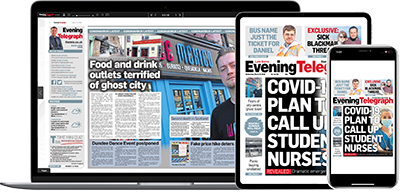 Help support quality local journalism … become a digital subscriber to the Evening Telegraph
For as little as £5.99 a month you can access all of our content, including Premium articles.
Subscribe