An investigation has been launched after a man filmed himself walking around inside the Carseview Centre having apparently climbing through an open window.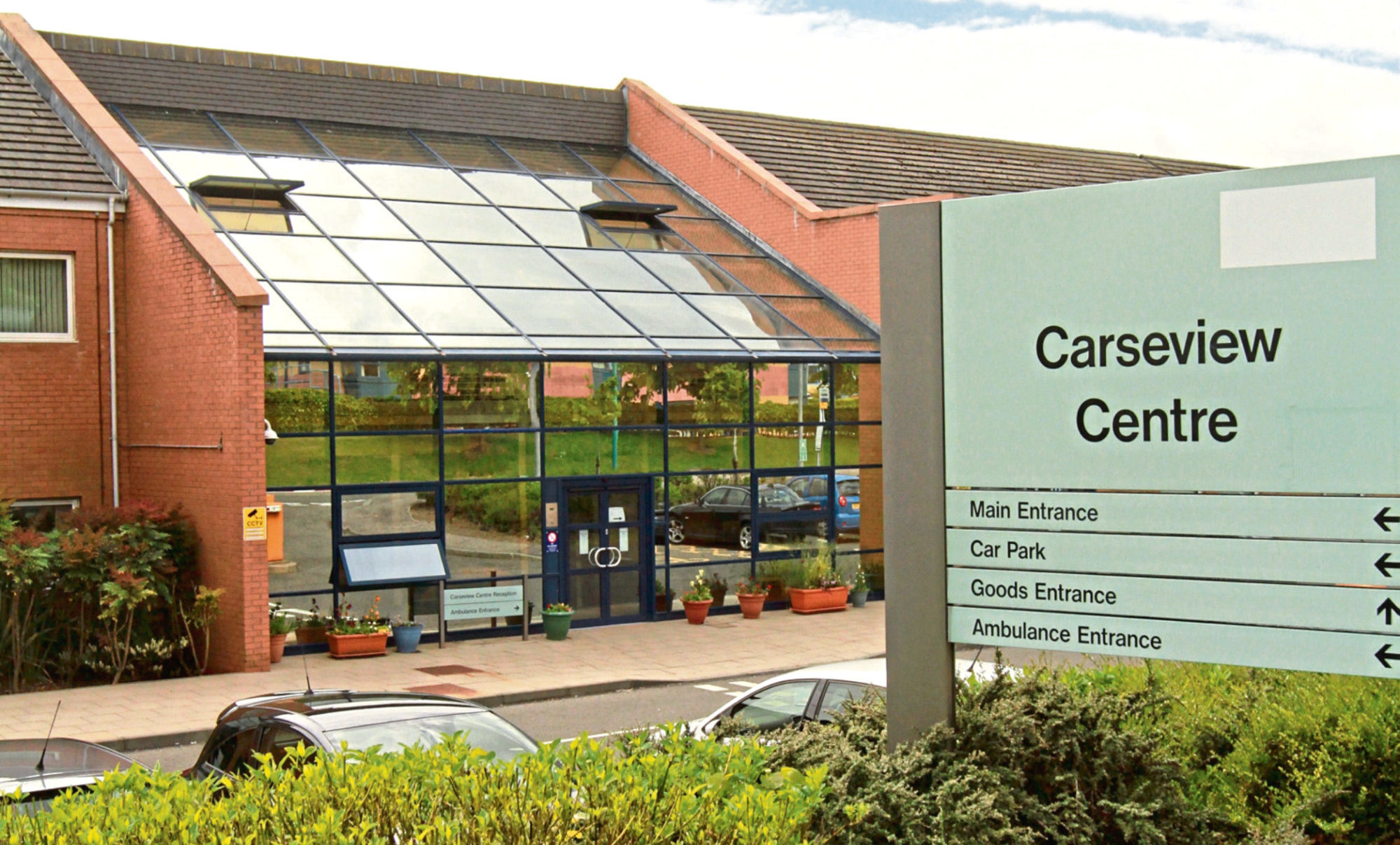 NHS Tayside said Police Scotland had been contacted after footage emerged of the man wandering through the empty reception area of the mental health facility shouting for assistance.
Mobile phone footage showed the inside of the centre with the man narrating, having seemingly just entered the building via a window, in the early hours of Saturday morning.
He could be heard saying: "Carseview – mental place. Nobody about. Nobody on reception, nobody in security. Security office, nobody there."
As he walked into another part of the building he said: "You'd think the police would be here by now."
He then continued up another corridor shouting: "Hello."
In a written message sent to the Tele with the video, he said he had ongoing mental health problems.
He said: "I went in through an open window at the front door – I was trying to sign myself in.
"I have ongoing mental health problems and ended up having to go and stay with my father.
"I tried everything to get someone's attention. I was at the security office, the lot – I was there about 15-20 minutes walking around trying to get someone.
"I left and went to the hospital who sent me to A&E, who couldn't do anything either.
"The system for mental health care is almost non-existent."
Bill Bowman, Scottish Conservative MSP for the north-east region, said: "I hope that this gentleman has been able to get the help that he needs. This episode clearly raises serious questions for NHS Tayside and the management team at Carseview."
---
>> Keep up to date with the latest news with The Tele newsletter
---
A Police Scotland spokeswoman said: "I can confirm we have received a report of a break-in and the matter is now under inquiry."
An NHS Tayside spokeswoman said: "Following an unauthorised entry by an individual to the closed reception area at the Carseview Centre, we have reviewed the building's CCTV images and reported the incident to Police Scotland.
"All patient and staff areas were secure and were not affected.
"This incident did not impact on patient care being provided at the centre."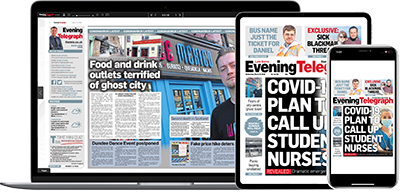 Help support quality local journalism … become a digital subscriber to the Evening Telegraph
For as little as £5.99 a month you can access all of our content, including Premium articles.
Subscribe