"Part of what makes this a great place to live is looking out of the window and seeing the city."
It is March 7 2011 and Dundonian Iain Russell takes a look out of the window from his home in 11h Butterburn Court.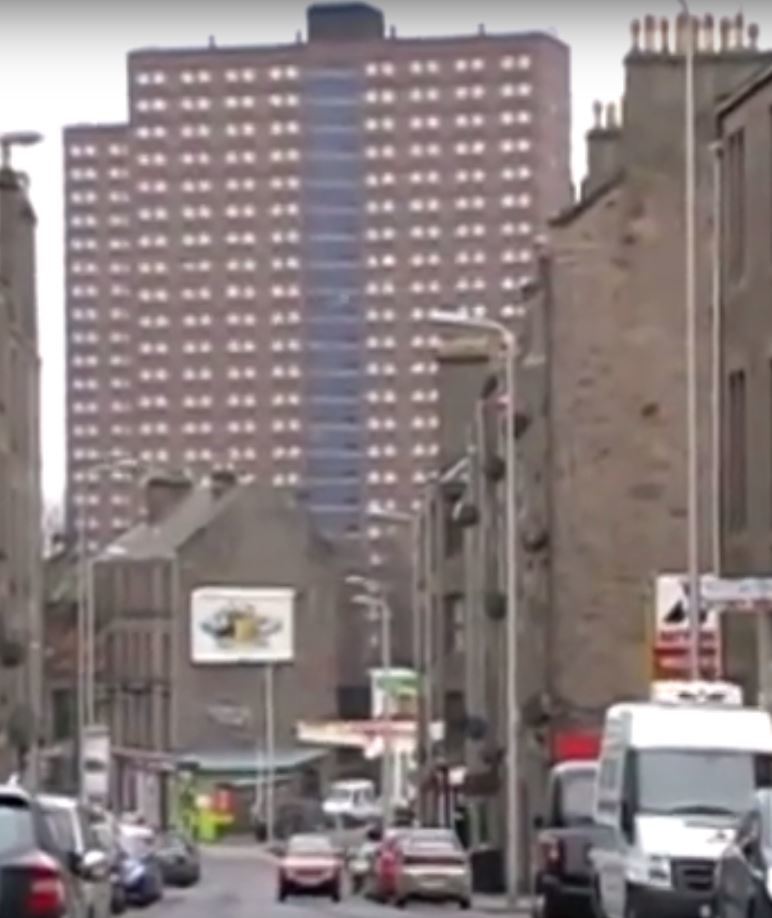 Looking south, the Tay looks magnificent below a gorgeous blue sky while, in the north, the sea of concrete gives way to the resplendent hills of the Sidlaws and beyond.
From here you can see Broughty Castle in great detail, as well as planes landing at Dundee Airport.
"I can see the Law monument from here, I can the railway bridge just in front me, the road bridge. The views are great," says Iain.
But there's a catch.
"This is definitely a property developer's dream. It's a beautiful place and I an going to miss this view."
The date is significant because it is the last time that Iain will ever see that view. He is making way for the destruction of the place he called home.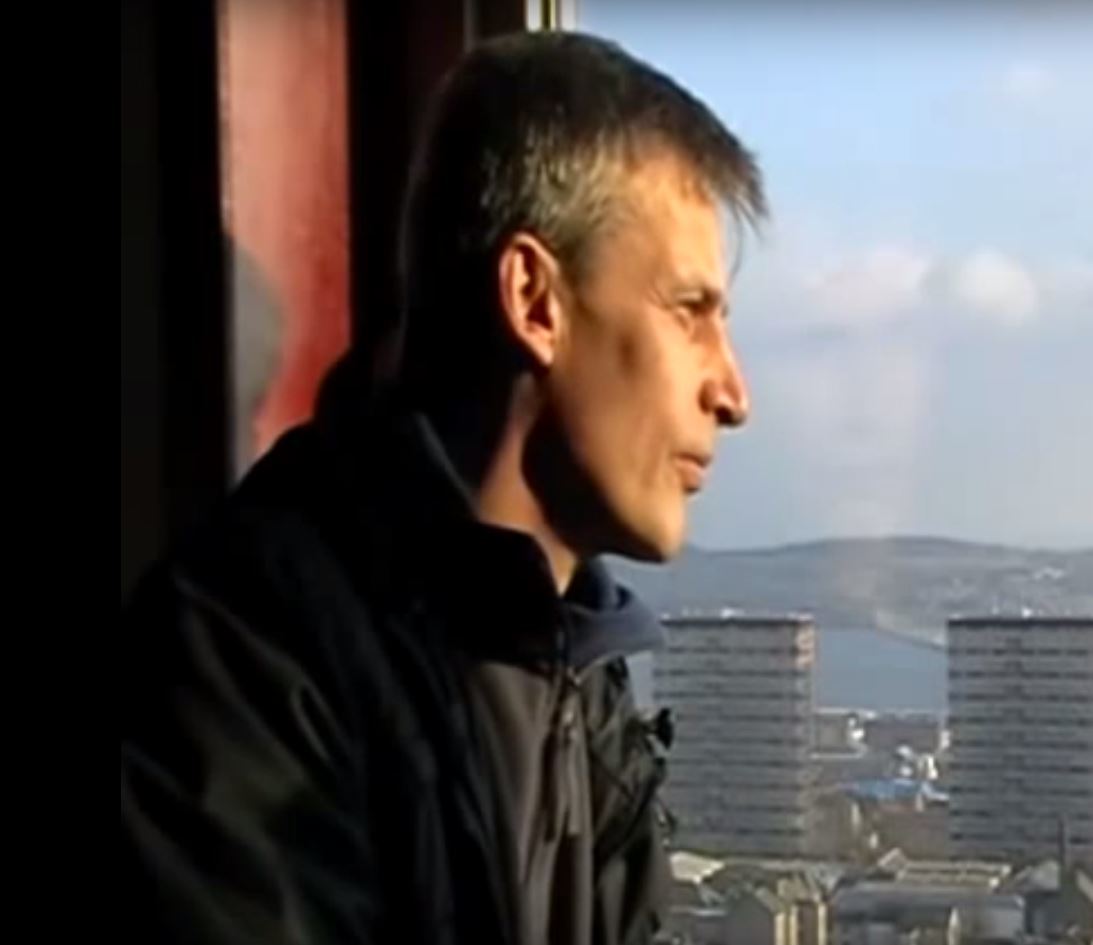 Just six years on, the YouTube video by Hooly Dundee is a five-minute look back to a very different Dundee.
This was the year in which a regeneration project that would change the Dundee skyline forever got into gear.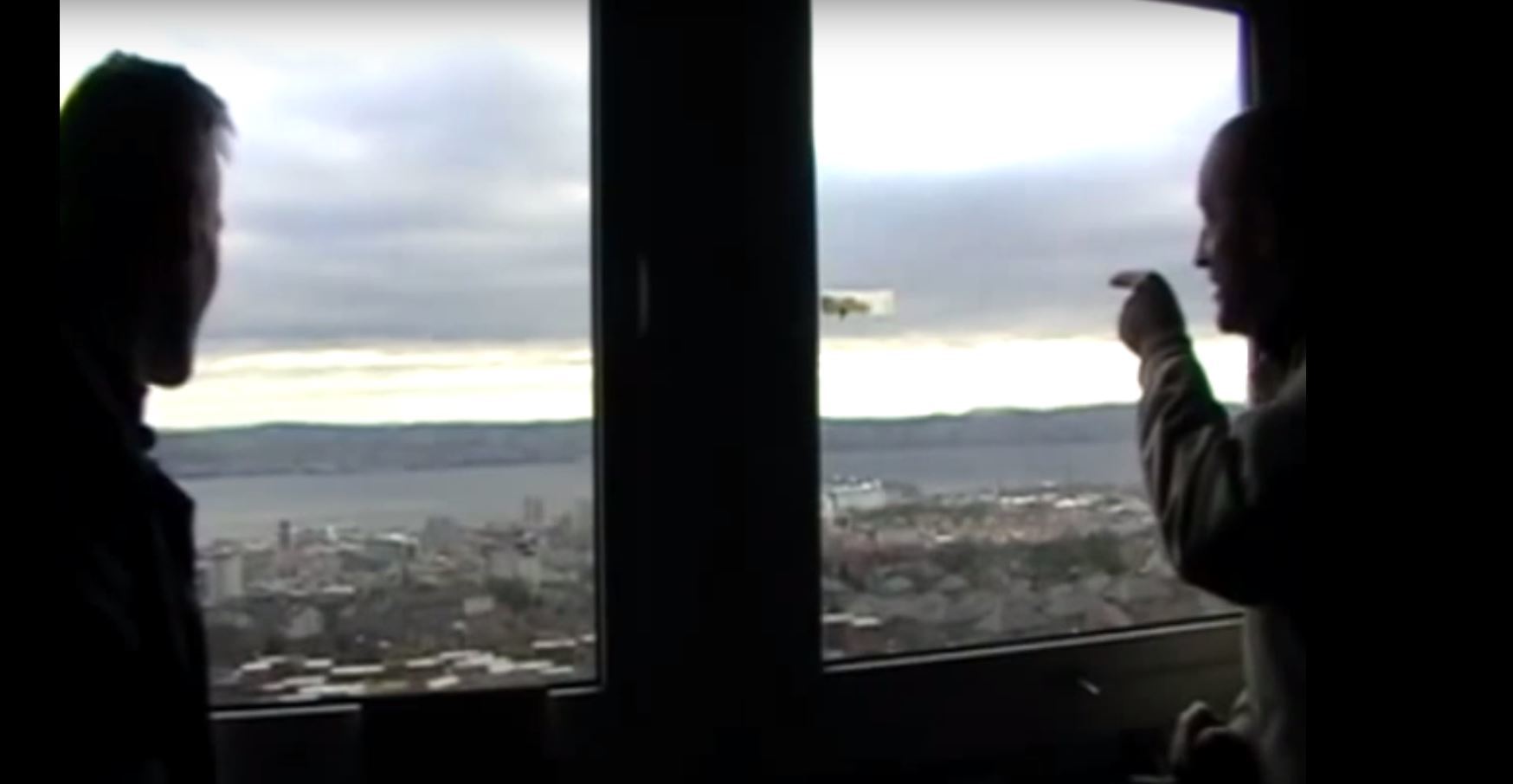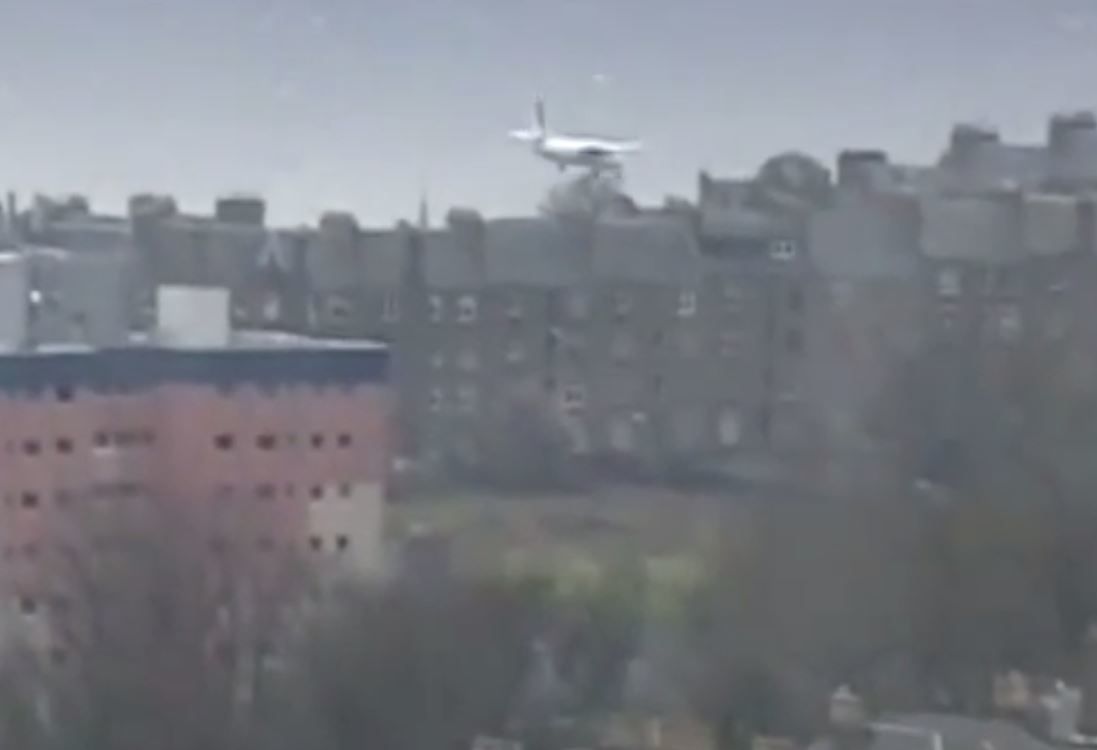 In 2011 the four Alexander Street multis were demolished.
Carnegie, Jamaica, Maxwelltown and Wellington were part of a golden future when they were built in the late 1968.
They were the ticket out of the grimy tenements and with the top floors touching 210 feet they had space and light and comfort.
Their demolition required just 135kg of explosives to bring down 48,000 tonnes of concrete and steel as hundreds of people turned out on the Law and across the Tay to watch.
Around 600 homes and 50 businesses had to be evacuated and when it was all over the only unwanted damage were a few cracked windows.
Butterburn was one of two Derby Street multis. In 2011 Iain was one of those being decanted to make way for another new future.
The YouTube video is set to a string version of Oasis's Don't Look Back in Anger.
"My view out of the back is fantastic," says Iain.
"The view looking north is incredible."
"This is the last time I will ever see this view. What a crime."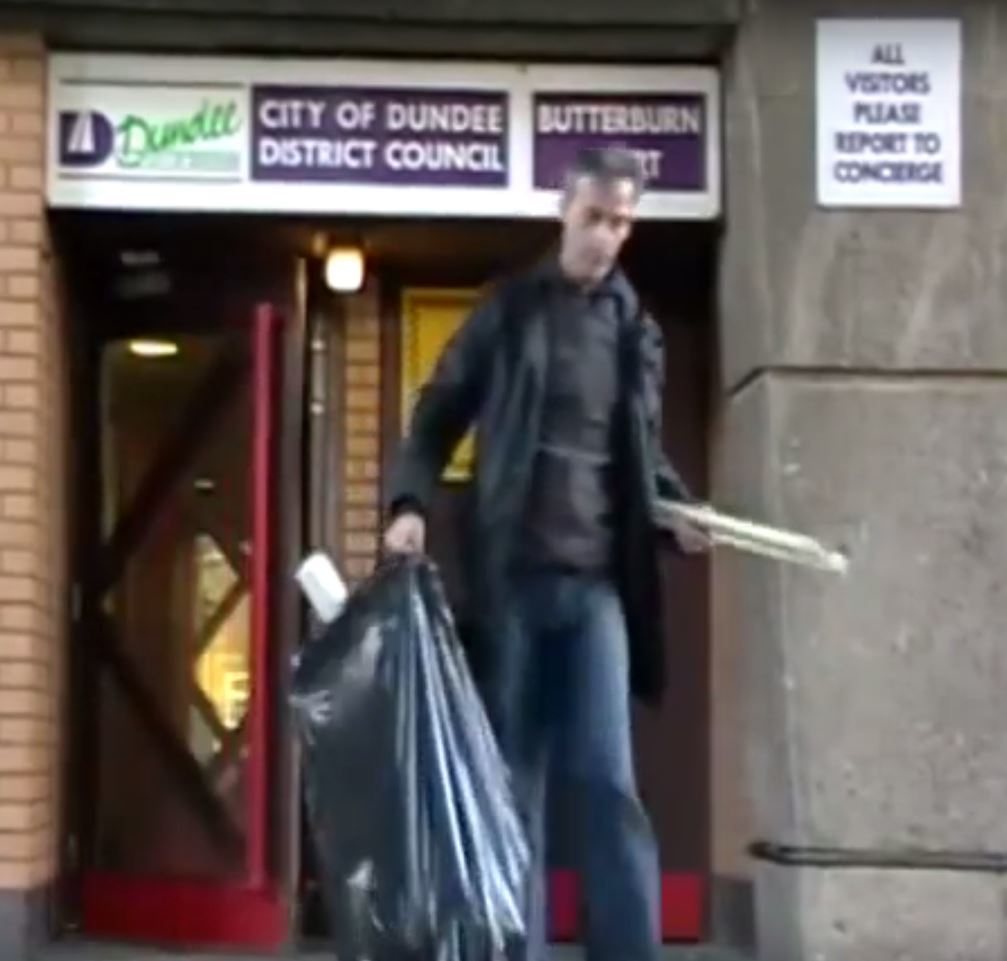 Two years later, the looming Derby Street multis fell. From an engineering perspective they were arguably one of the most challenging demolitions.
They were twin towers of 22 storeys each in a busy and huddled city area with none of the empty acres that surrounded their counterparts in Ardler which were demolished in 1995.
The Derby Street operation was in the hands of Dundee firm Safedem and they dropped Bucklemaker and Butterburn with masterful precision and 10,000 detonators.
A tiny church sat between the two blocks and despite 20,000 of rubbles falling in one fell swoop, it suffered the slightest cosmetic damage.
One of the Safedem experts commented "I think someone up there was watching over us."
It was an engineering success but for those forced to leave behind a life's worth of happy memories, it was a wrench.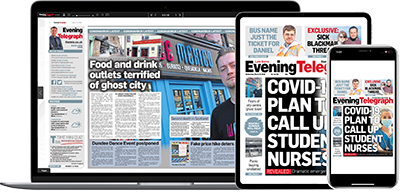 Help support quality local journalism … become a digital subscriber to the Evening Telegraph
Subscribe