A video showing a Scot launching his pal down a hill in a shopping trolley has been seen by more than 600,000 people.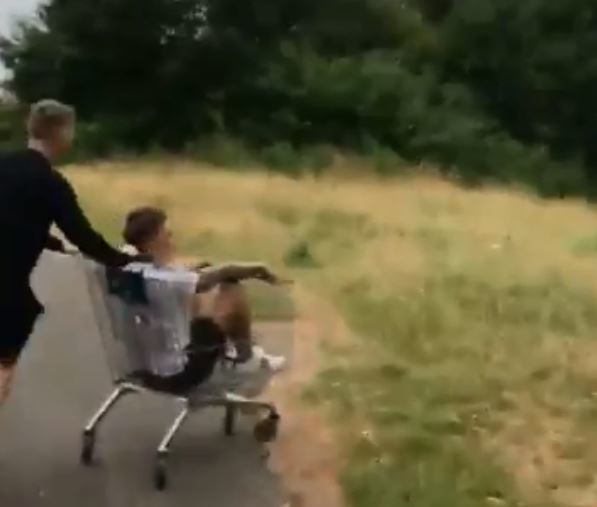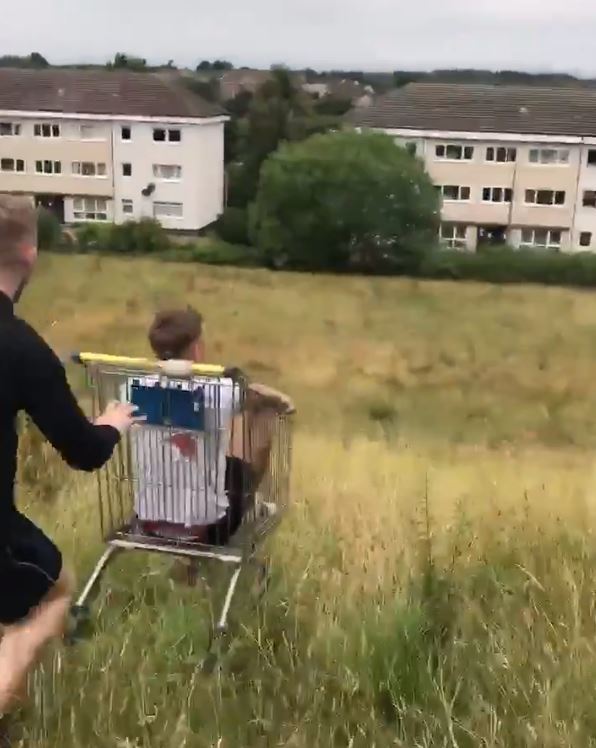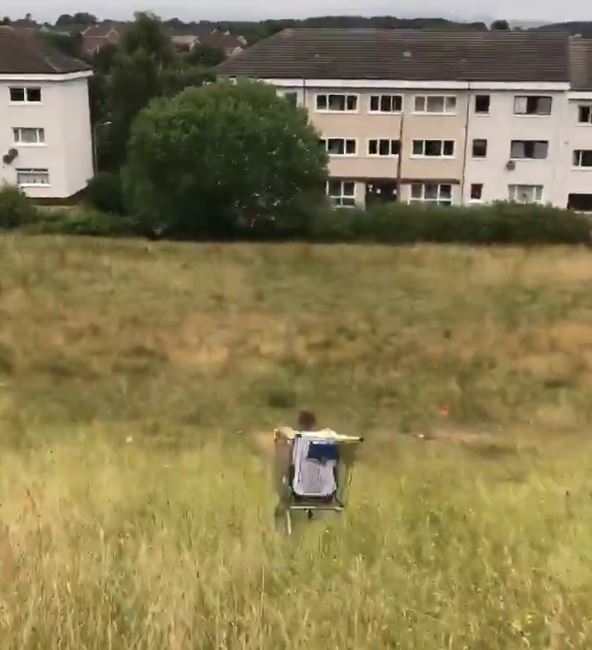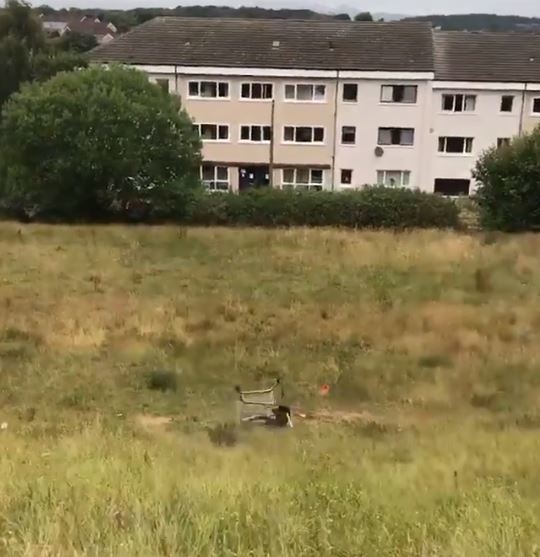 The unlucky lad was hurled down the grassy embankment at top speed, causing the trolley to topple and empty him onto the deck.
As he lays motionless on the floor, a shout of "he's deed" can be heard.
The group's laughs turned to a more serious note as they realised they may have hurt their pal.
But once he had re-surfaced, David Gemmell posted the footage on his Twitter with the caption: "'He's deed'."
The post has been viewed more than 609,000 times, retweeted 14,000 times and racked up a massive 37,000 likes.
— David Gemmell (@davidgemmell9) July 15, 2018
David later posted a picture which appeared to show his friend's injuries – his back covered in huge scratches.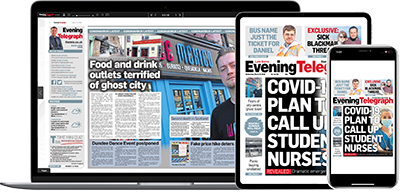 Help support quality local journalism … become a digital subscriber to the Evening Telegraph
Subscribe