A bus passenger has been captured on camera smoking cigarettes and threatening to fight a Dundee United fan before baring his backside to disgusted travellers.
Bus company Xplore said it was "unaware" of the incident, which took place onboard a number 28 bound for Charleston.
The footage, taken on Tuesday, shows a man in a blue-hooded top brazenly smoking a cigarette on the single decker.
Another clip shows the man calling another passenger an "Arab b*****d" before the video ends.
At one point a passenger leaving the bus walks past and apparently reports the man for smoking.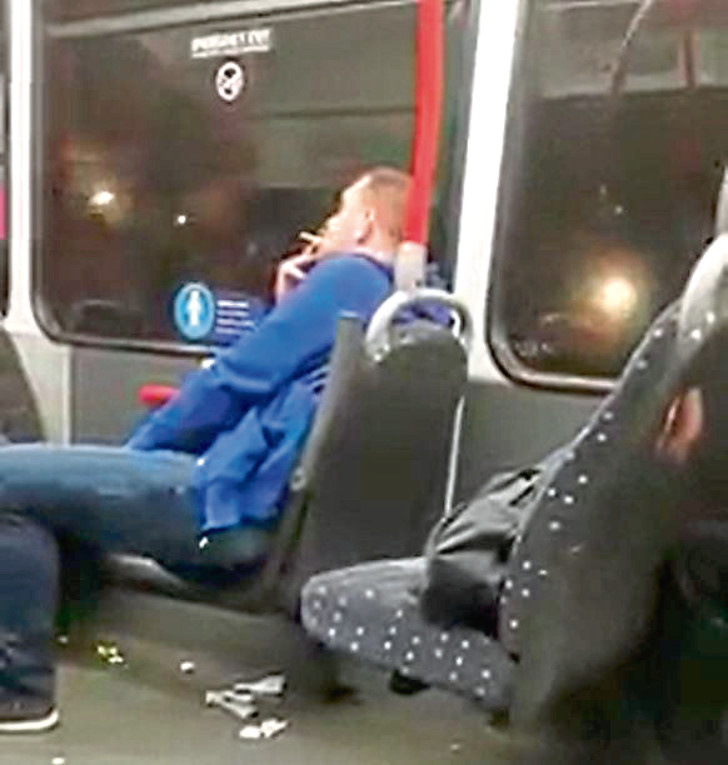 One of the passengers said: "There was a woman getting off who reported it to the driver.
"On hearing this the lad chucked the lit fag on the seat in front.
"His friend who was sat behind him had to jump up and stamp on the seat to put it out."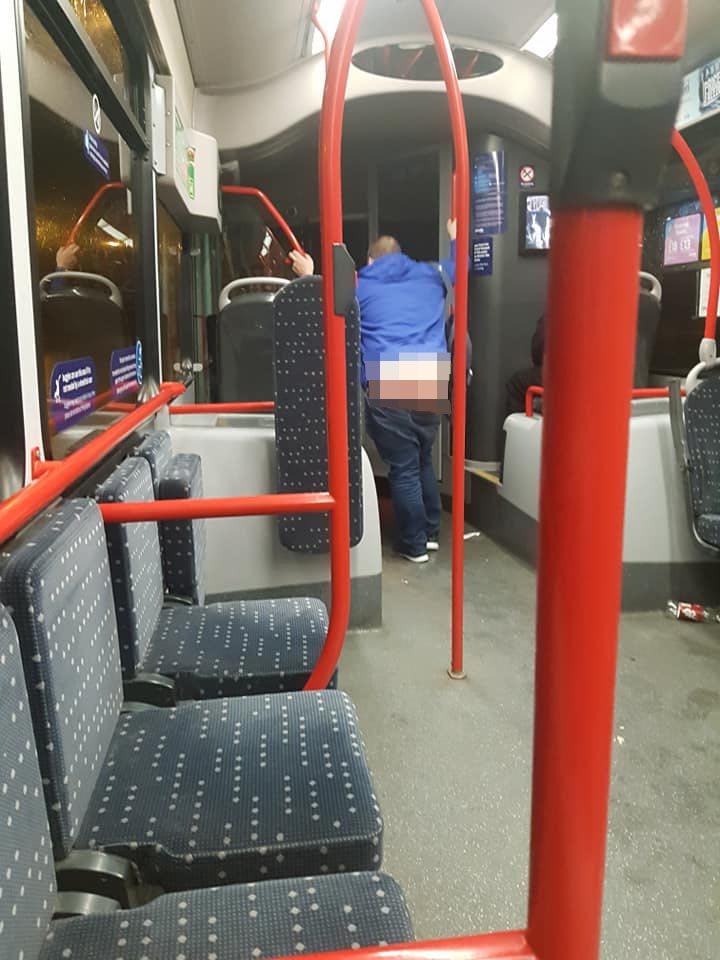 The later part of the clips shows a man in an orange tracksuit top being confronted as he is leaving the service.
While waiting for his stop he is called an "Arab b*****d" before a verbal exchange ensues between the pair.
"When the guy eventually got off the service himself he put his backside out for all the passengers to see," said the passenger.
A spokeswoman for Xplore said: "We have not received any reports or complaints about any incidents of this nature.
"However, we are always working with Police Scotland and community safety partners to stamp out anti-social behaviour on our buses.
"Anybody with concerns about a fellow customer's behaviour should first alert the driver, who is trained to deal with the situation, or can seek further help if necessary.
"If anybody feels threatened or it is an emergency they should contact the police."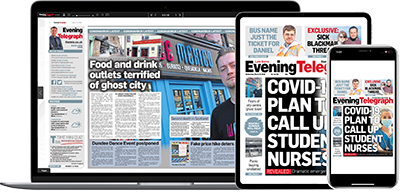 Help support quality local journalism … become a digital subscriber to the Evening Telegraph
Subscribe