A man who grew up in Dundee has returned to the city to share his memories online.
Marcus Kelly, who now lives in England, posted a video on his YouTube channel of a recent visit to the City of Discovery.
The seven-minute footage – "Me'h Dundee"… Memoires of a former Dundonian – begins with Marcus returning to the site of the former Macalpine Primary School in St Leonard Place. The school closed in June 2008 and a developer is looking to build 29 detached three and four-bedroom houses on the site.
He also visits Brackens Primary School in Laird Street, which later reopened as Craigowl View.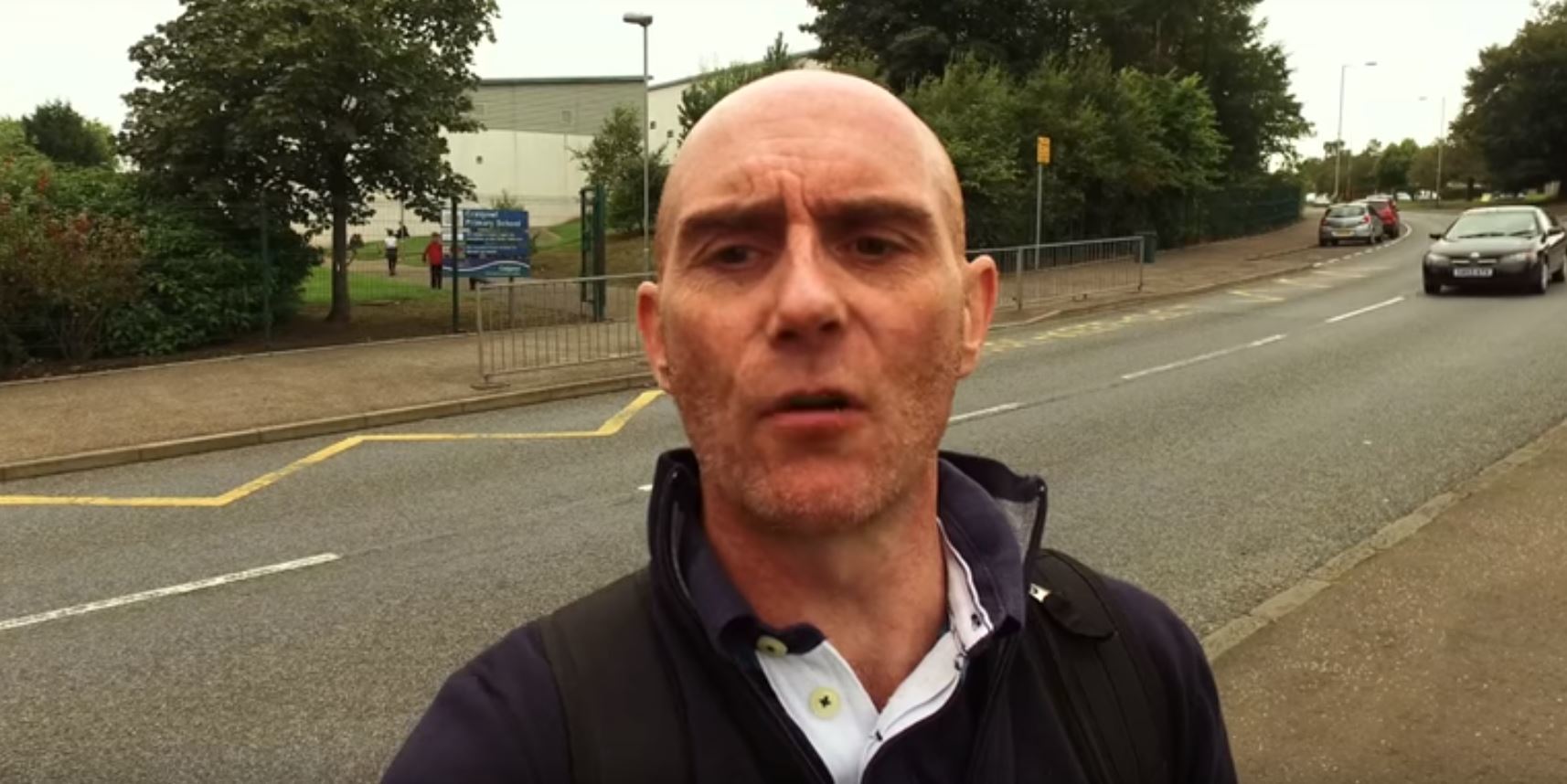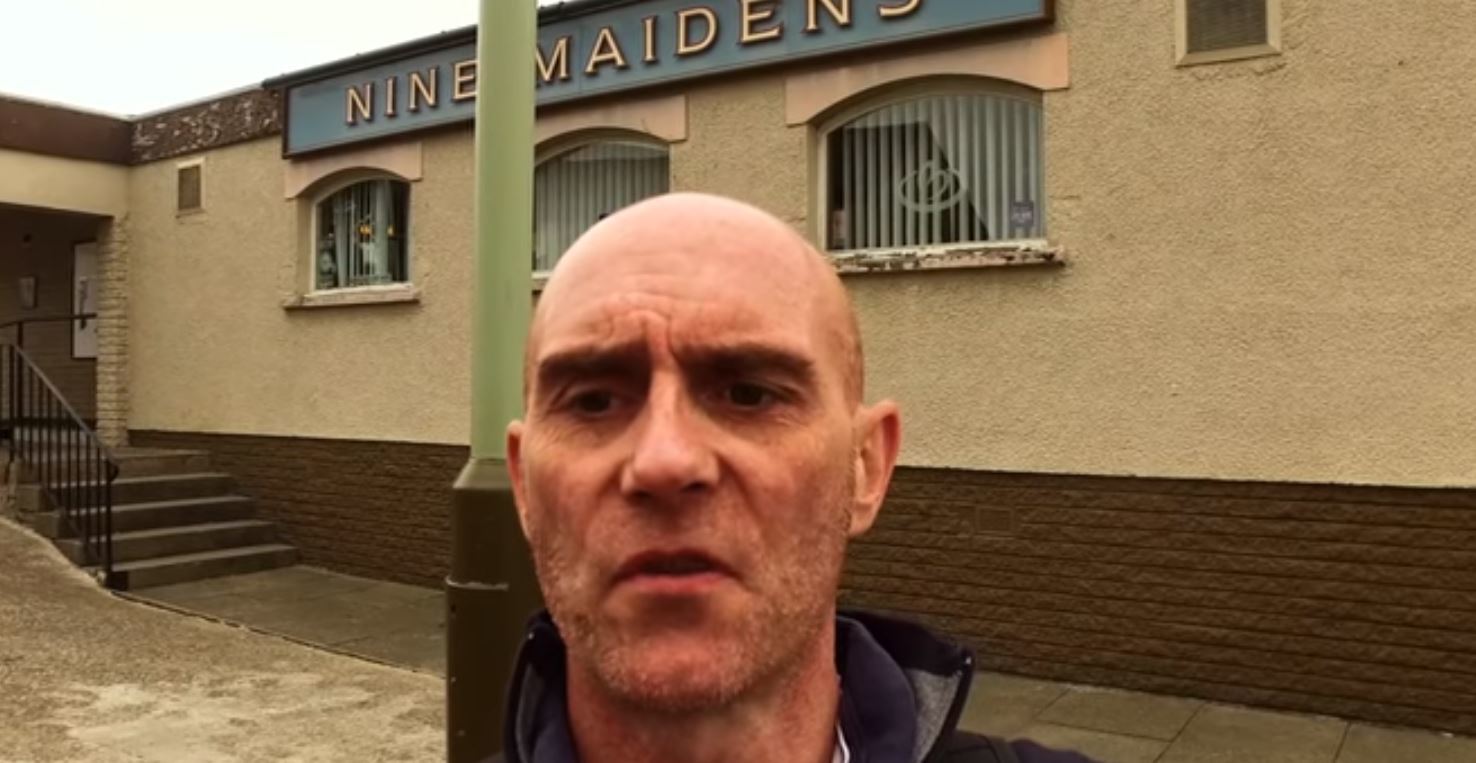 Marcus then goes back to the Nine Maidens pub in Laird Street, which he says was "once a favourite drinking den of my own".
Former nightclubs are also visited. He stands outside The Grove (aka The Coconut Grove) in Marketgait and states it is "the first nightclub I ever got into, aged 16". It is currently occupied by Grosvenor Casino.
There is also a trip to the Underground nightclub in Brown Street. When Marcus lived in Dundee, it was called Dirty Den's nightclub. He recalls: "We used to come here quite often, me and my mate Sid."
A trip to Union Street recalls memories of Tokyo Joe's, which closed in the 1980s.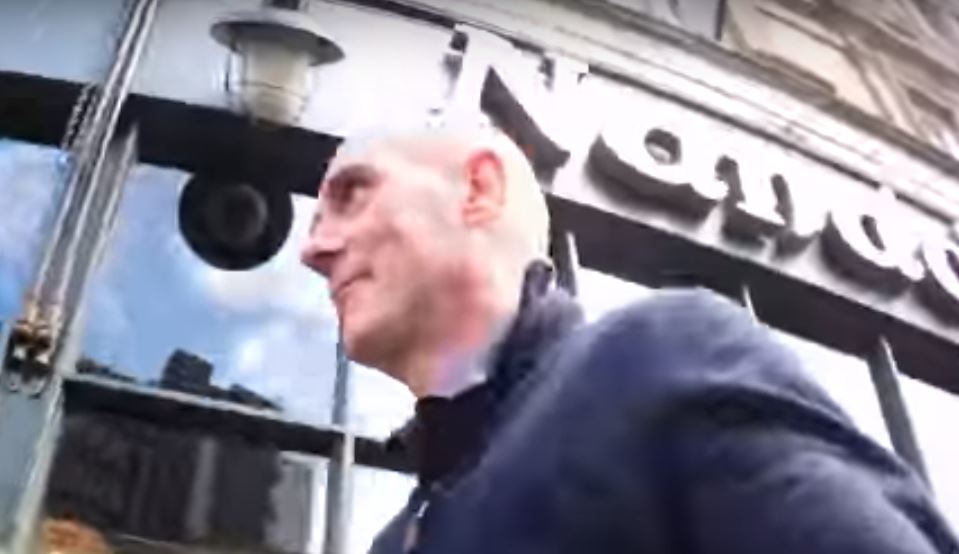 Next stop is the High Street, where Marcus remembers dining in Pizza Hut, which became Nando's in the past decade.
He also dines with a local celebrity in the shape of Wee Alfie Fae Lochee. The pair are shown in the Counting House pub in Reform Street.
Marcus remembers living in several parts of Dundee and visits a first floor flat in which he stayed with a friend called Jackie Palmer.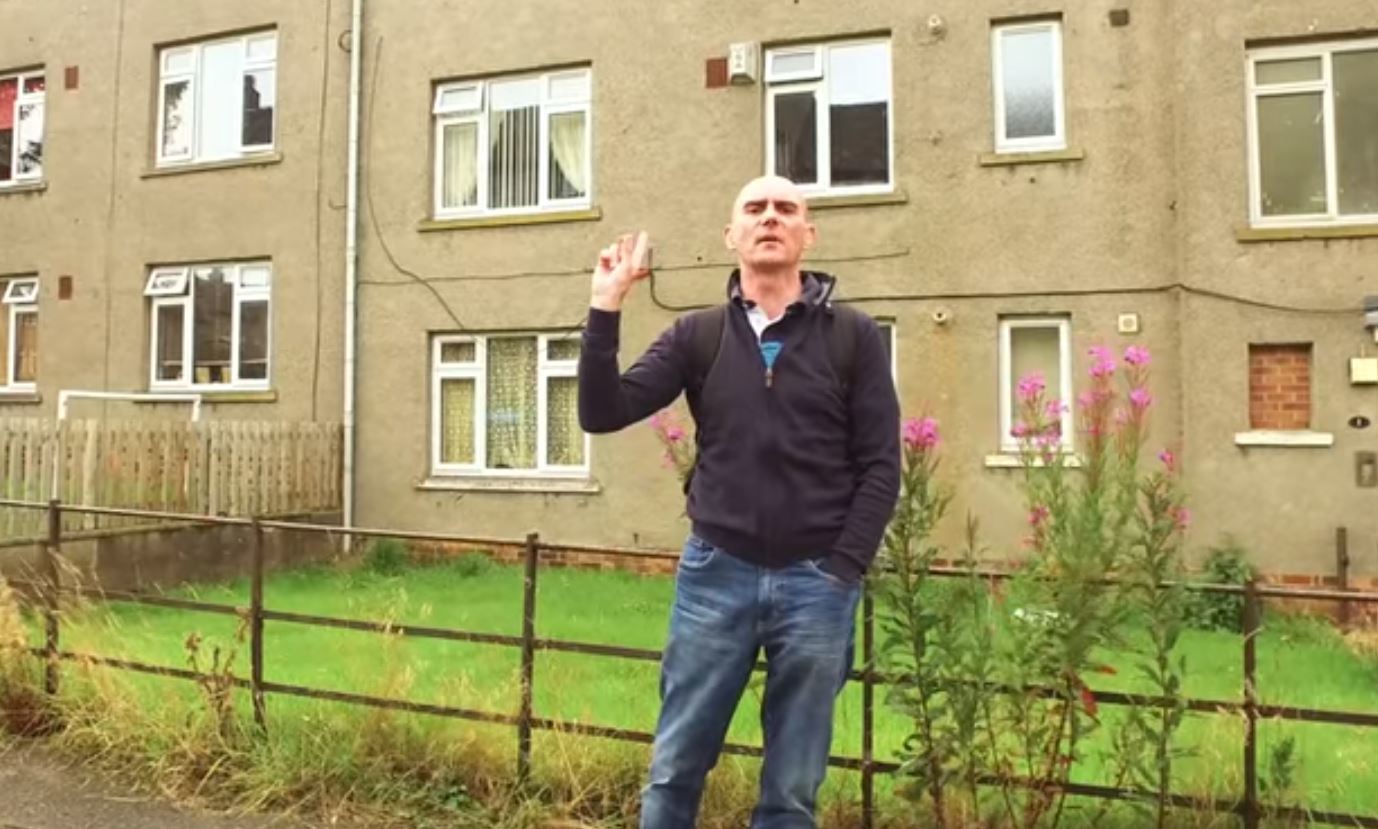 He goes back to Charleston, where he lived with old school friend Tracey Brown – "Hi Tracey, if you are watching".
Marcus returns near to a former home address in Hilltown and then to Milnbank Road, outside which he says: "I used to stay on the close behind me with a good mate of mine, Alan Robertson. If you are watching, how are you doing, mate? Good to see you, son."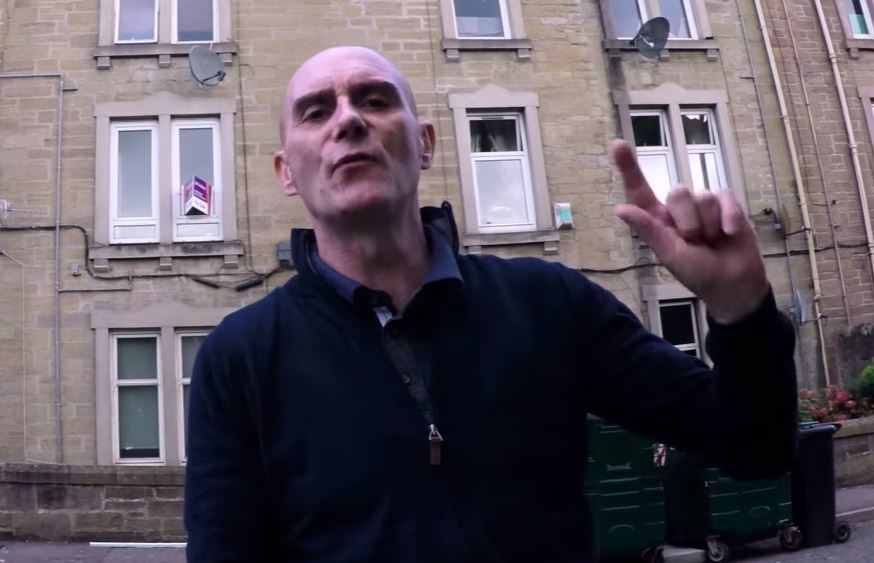 Next stop is Dundondald Street. He adds: "One of the flats I stayed in here was one of the last before I moved south of the border. Once again it was with wee Alan."
A trip to Whitfield, where the land behind is being redeveloped, comes next. He says: "On the site stood multi-storey blocks.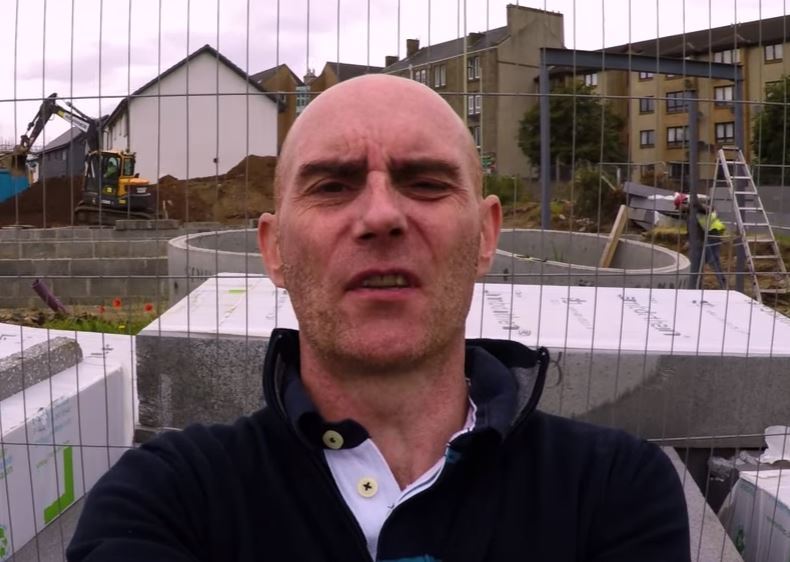 "I lived here on two occasions. Once with a good friend called Gordon. Another with a girlfriend called Angie."
Marcus admits to having brushes with the law.
Outside Tayside Police HQ he says: "I had more than one night's bed and breakfast here."
In front of Dundee Sheriff Court: "Let's say I made more than one appearance here."
The only footage filmed outside Dundee is to show Perth Prison, outside which, Marcus says: "I spent a short period of time here when I was a young man. Never to visit again."
The footage finishes with Marcus showing former places of work. He says he worked for a short spell with his grandfather and cousin at former painting and decorating company McLean and Stewart.
He also says he worked at the old Dundee Royal Infirmary as a chef.
The video has rekindled a number of memories from fellow YouTube users.
Paul Bryson wrote: "I remember Marcus from Macalpine before he went to Brackens, which was a very, very long time ago."
Bob Watt posted: "Great video mate, I'm a Dundonian and proud of it, never forget your roots."
Bazz in Bulgaria1 posted: "Very interesting video Marcus. My late grandmother was from Dundee, but moved to Australia in the 1950s. I spend a few days in and around the area back in 1989. Loved the place!"
Marcus wanted to show more on his video. He wrote: "I rewrote over some footage of a few places, especially my grandmother's house, that I'm a bit peeved with.
"But none the less here is a few of my memories.
"I hope you enjoy the video."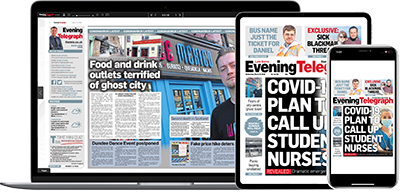 Help support quality local journalism … become a digital subscriber to the Evening Telegraph
Subscribe