A Dundee man has rejected claims that he is mistreating his pet monkey.
It comes after the Scottish SPCA revealed it is currently investigating reports that a primate was being mistreated in Dundee.
Speaking exclusively to the Tele, 24-year-old Ryan Dolan, the owner of George — a marmoset monkey — disputed any cruelty accusations, saying that his pet lived in better conditions than animals homed at zoos.
The Fintry man, a roofer, bought George through a private sale and insisted he was the victim of a witch hunt from someone who was due to purchase the monkey instead of him.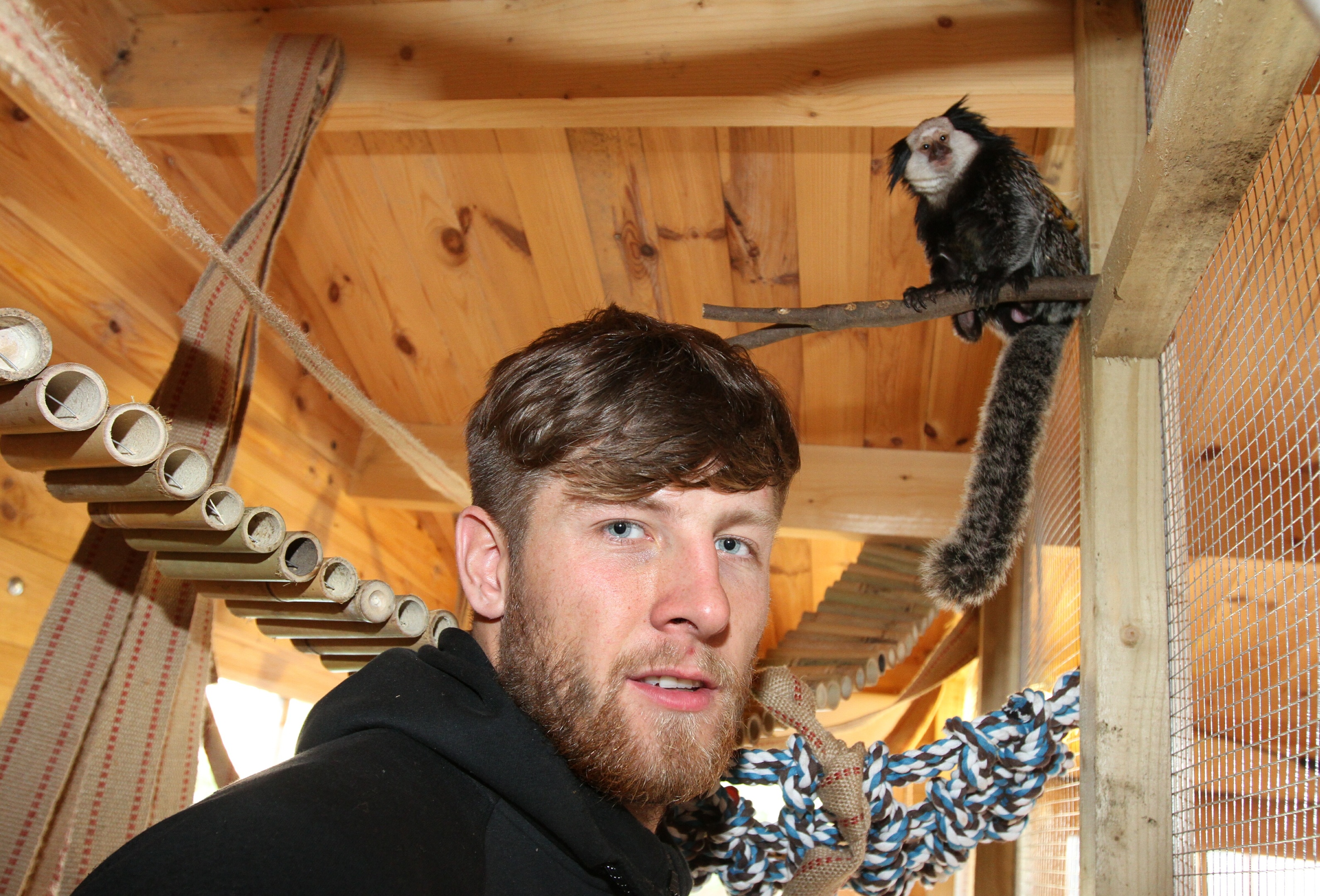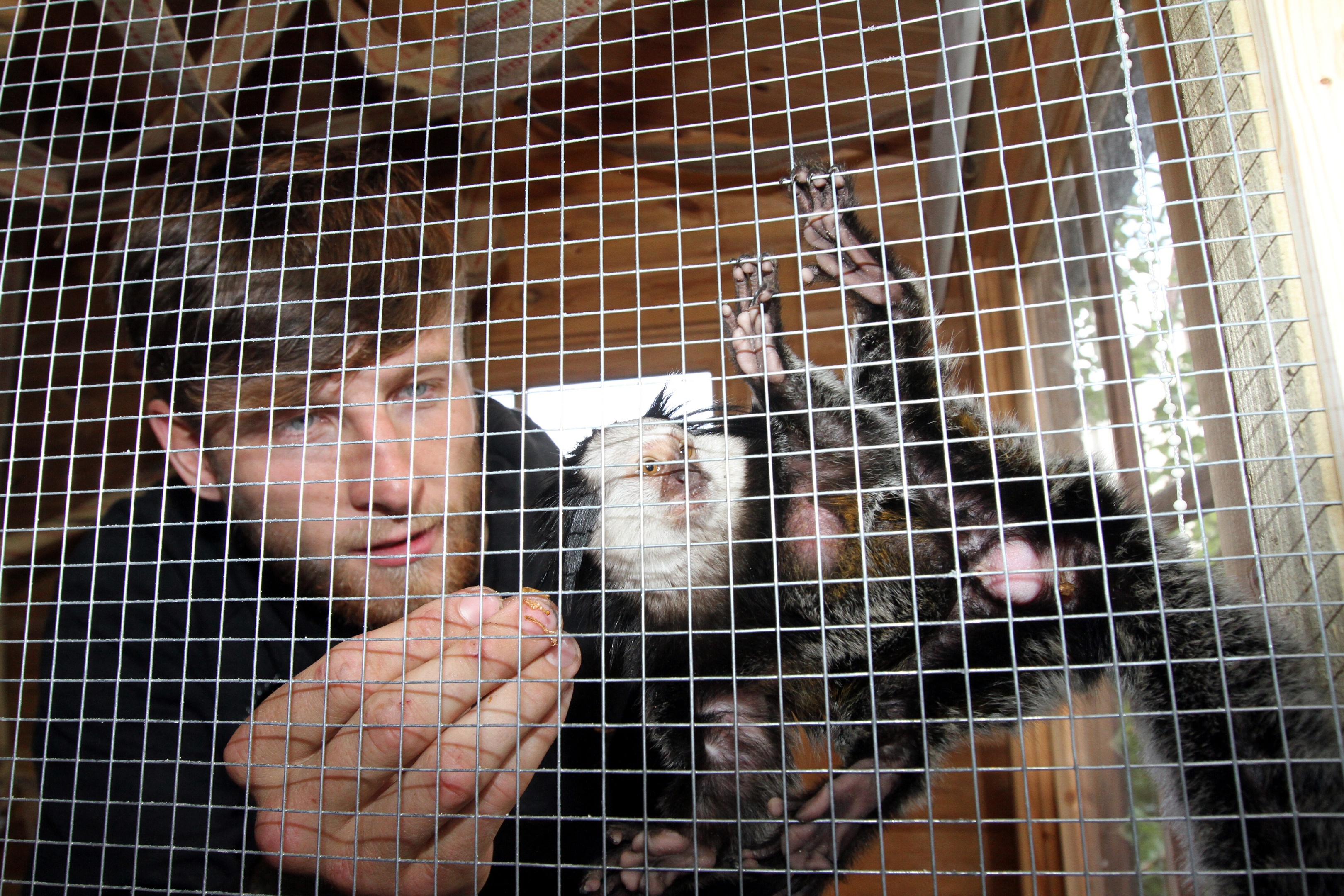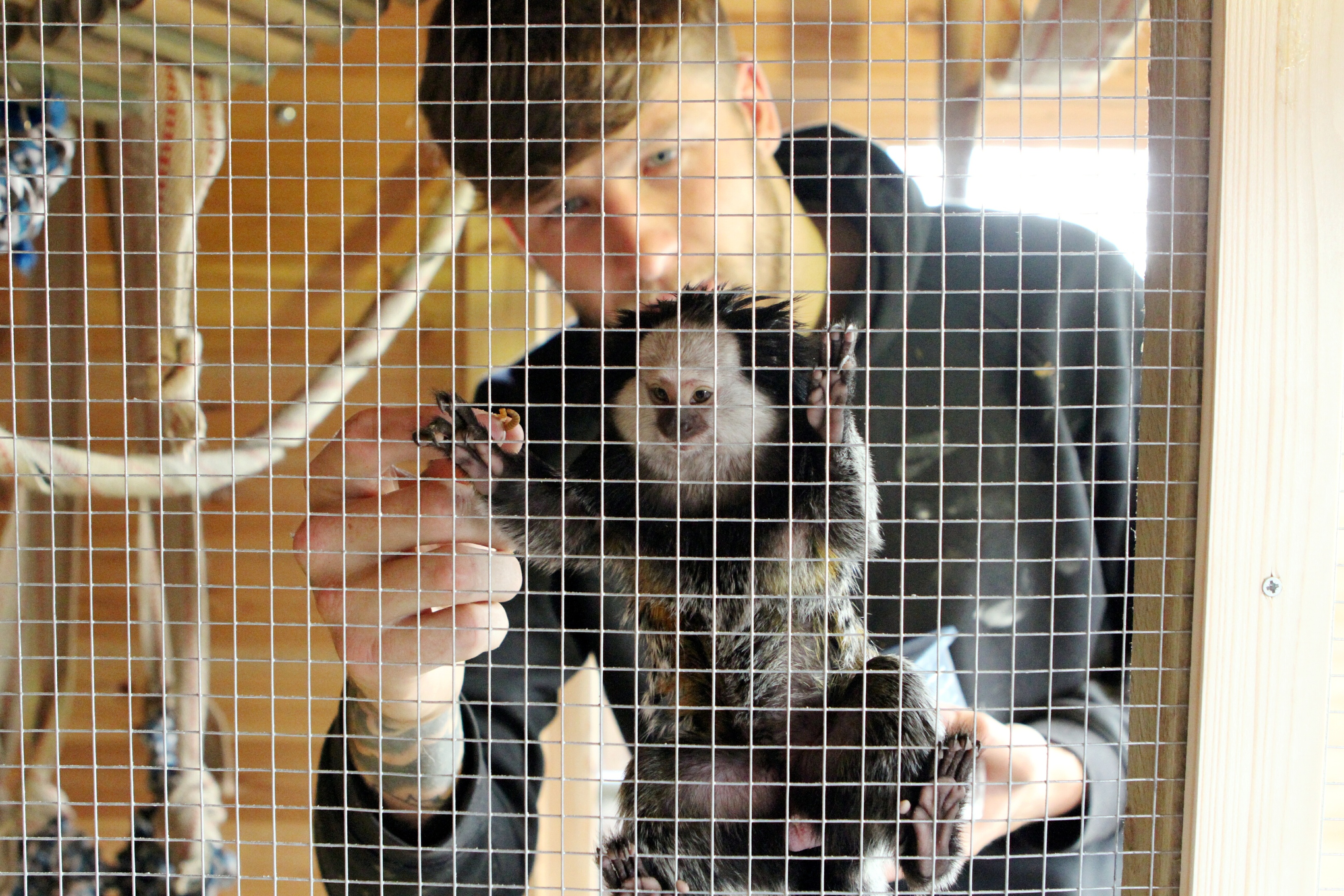 He said: "I have had pet monkeys in the past and I was wanting to get another one. He has got loads of space and he is being fed really well.
"I don't think that anyone who came and saw how it was living would be making any complaints.
"A woman was supposed to be buying the monkey but I bought it first and I think that she has made the complaint and this has all came about because of that.
"This has all come about because of jealousy — my monkey is far from being mistreated."
When the Tele visited Ryan at his home, George was in his 4ft by 3ft enclosure, which Ryan made himself.
The structure is housed within a large shed with a range of different levels and obstacles.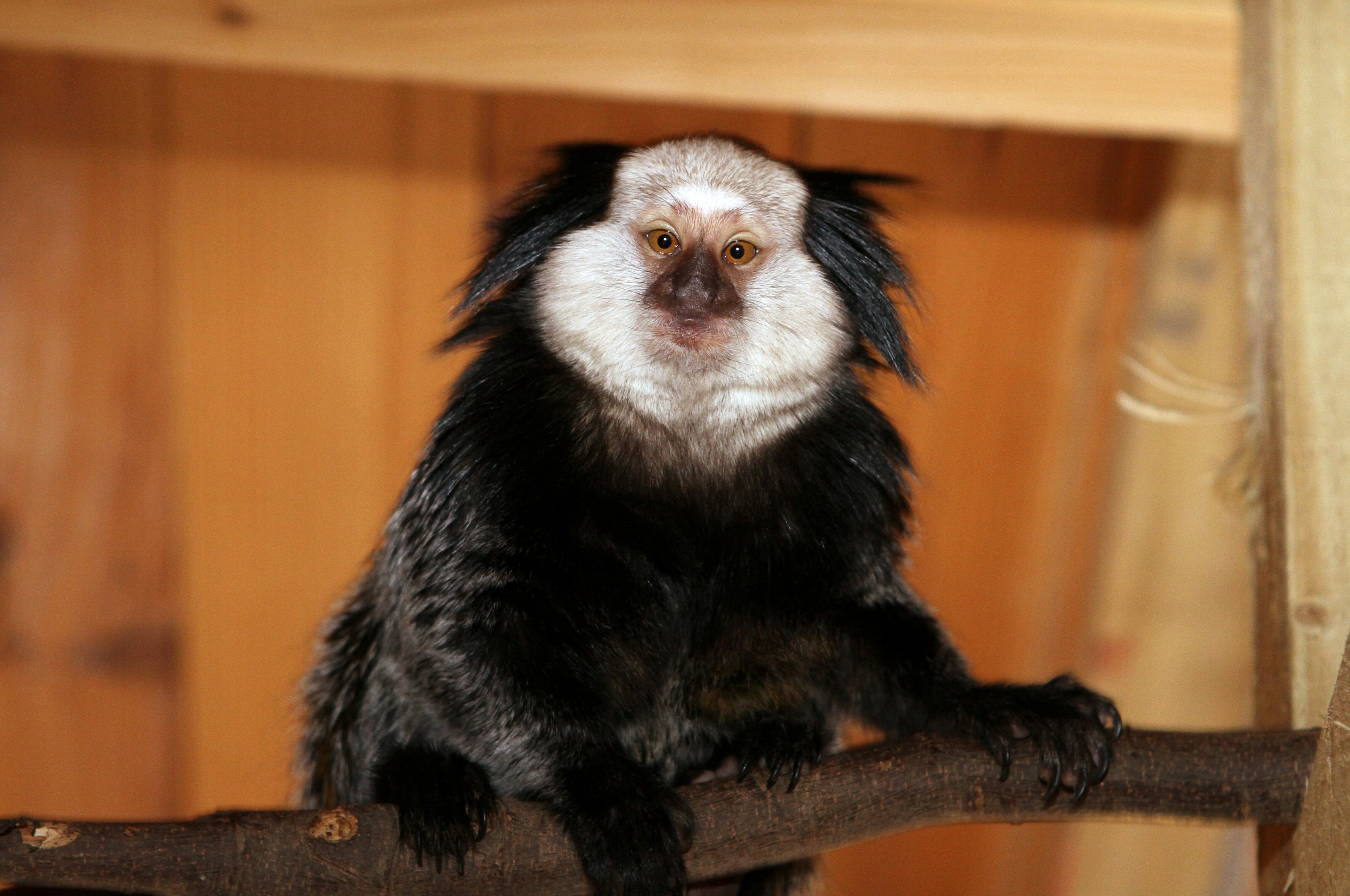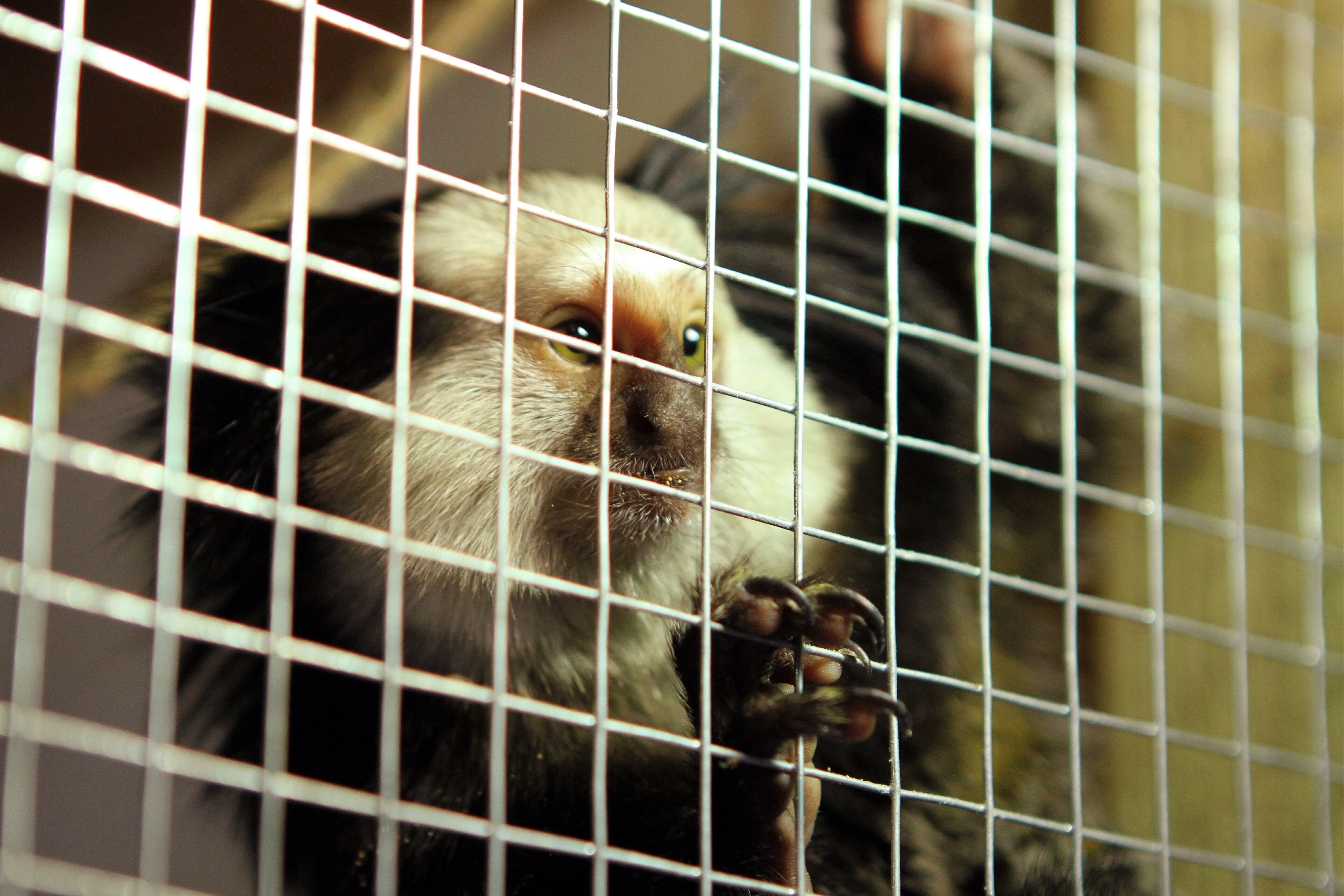 Scottish SPCA inspector Robert Baldie said: "We can confirm that we received a call relating to concerns about the welfare of a monkey in the Dundee area.
"We are currently looking into the situation."
It is understood that the animal welfare organisation will carry out an inspection of the monkey's living arrangements and diet.
Ryan, who comes from the Fintry area of Dundee, said that he had made contact with the SSPCA and they had attended his home on Friday.
He added: "He took one look at the setup and said there was no need for him to be here."
Ryan said that the only advice he was given was to get another monkey to make sure that George doesn't get lonely.
The roofer now has plans on getting a female companion for George.
Marmoset concerns
Marmoset monkeys are the most commonly kept and traded species of primate as pets.
However animal welfare bosses do not believe they are suitable to be so.
It is currently legal to keep one as a pet but the Royal Society for the Prevention of Cruelty to Animals (RSPCA) is campaigning to have them outlawed.
The little monkeys are primarily found in the tropical rainforests of South America, with a few residual populations in Central America.
On its website, the organisation states: "We strongly believe that primates, as highly intelligent and complex wild animals, are not suitable pets.
"Similar to humans, they form intricate relationships, experience emotions, and some can reflect on their past experiences and feelings.
"Despite it being very difficult to meet the welfare needs of primates in captivity, thousands of primates, such as marmosets, capuchins and squirrel monkeys, are currently being confined inside UK homes."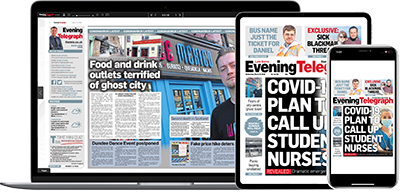 Help support quality local journalism … become a digital subscriber to the Evening Telegraph
Subscribe