Footage has emerged of a Dundee man throwing a security safe from a hotel balcony in an overseas tourist destination.
The footage — which lasts more than a minute — is alleged to have been videoed in the Pattaya area of Thailand, over the weekend.
The holiday destination has become a hugely popular tourist stop, particularly for young Brits seeking out its busy nightlife.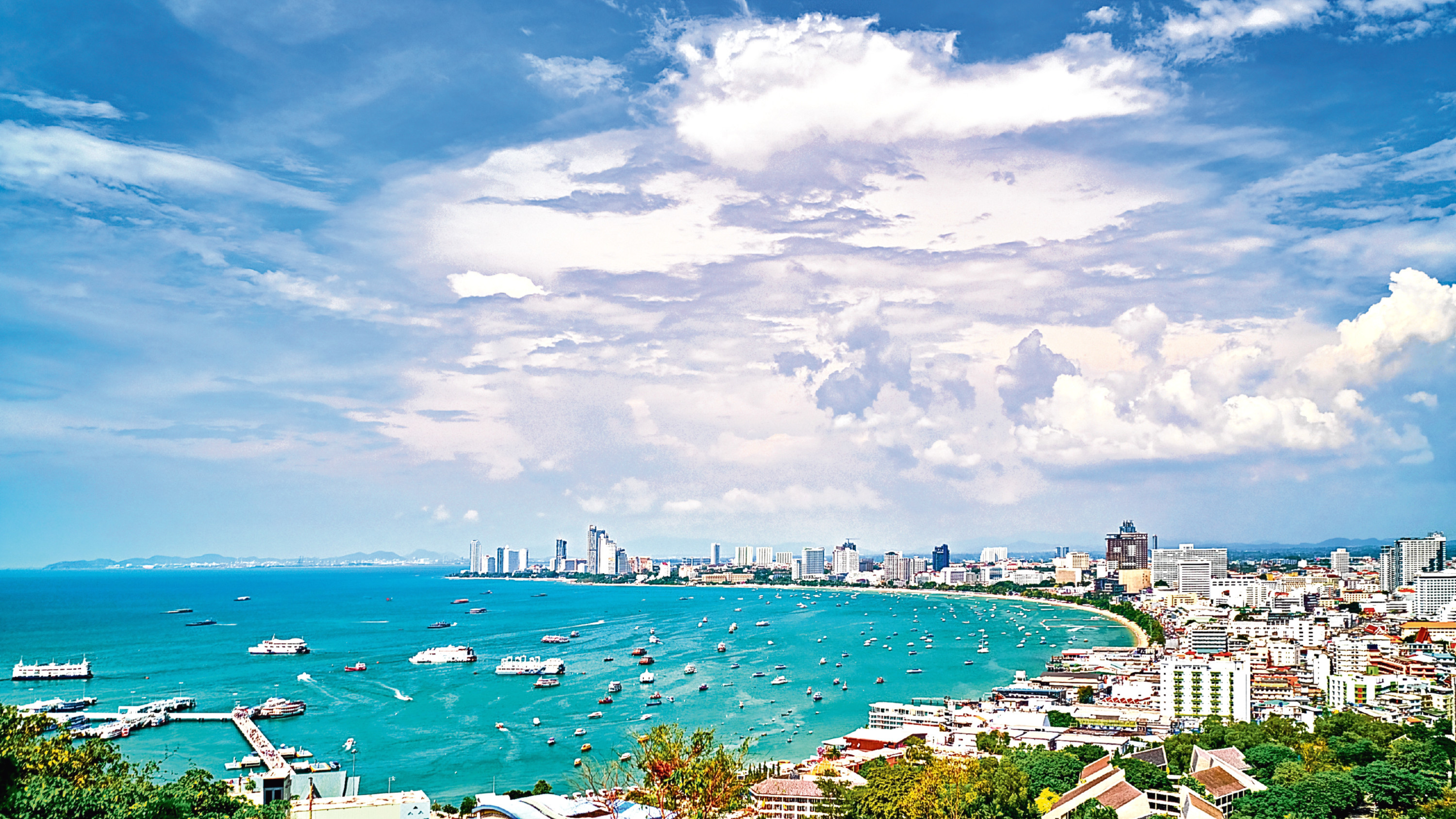 The clip — which has been uploaded online — shows the man walking around a hotel room, before he grabs a safe from the cupboard.
The man, who calls himself Chambo Commando online, emerges out on the balcony using a mobile phone to record himself looking over the area from as many as five floors up.
He then places the phone on a table before re-entering the hotel room.
Within a matter of seconds, the man reappears with the safe in his hands and looks out over the balcony. The man can be seen swaying the security safe as many as four times, before he gathers enough momentum to heave it.
The man — who is understood to have acted alone — launches the safe before a loud crash can he heard.
He then retrieves his phone from the table.
Images of the incident have been circulated online, with the man comparing himself to Who drummer Keith Moon, known for his rock 'n' roll antics while on tour.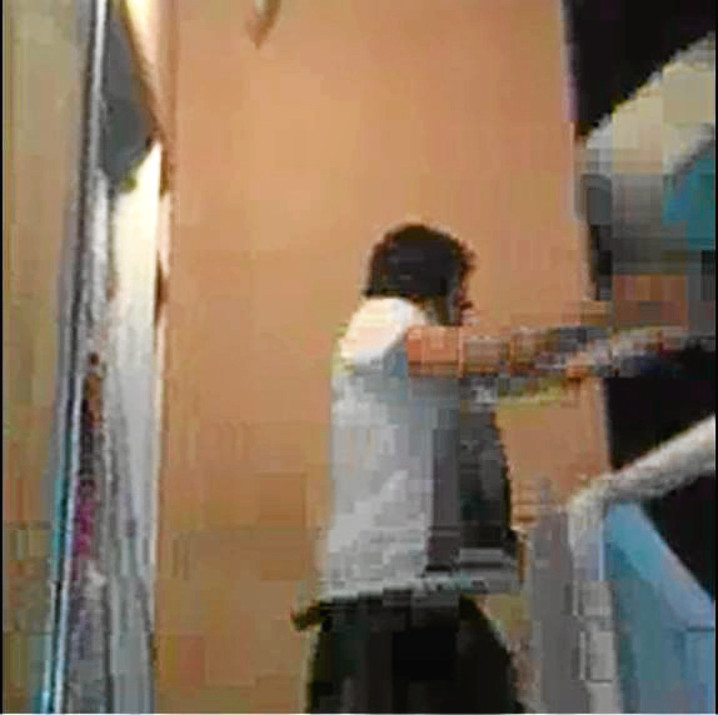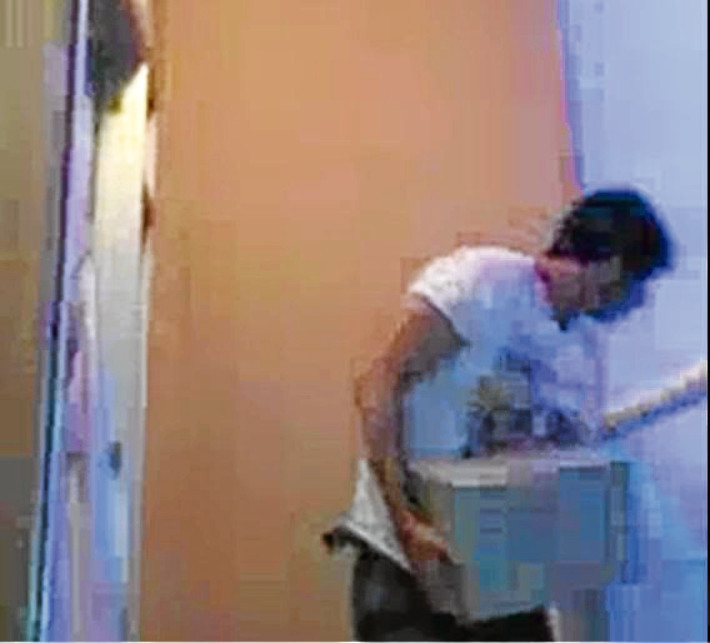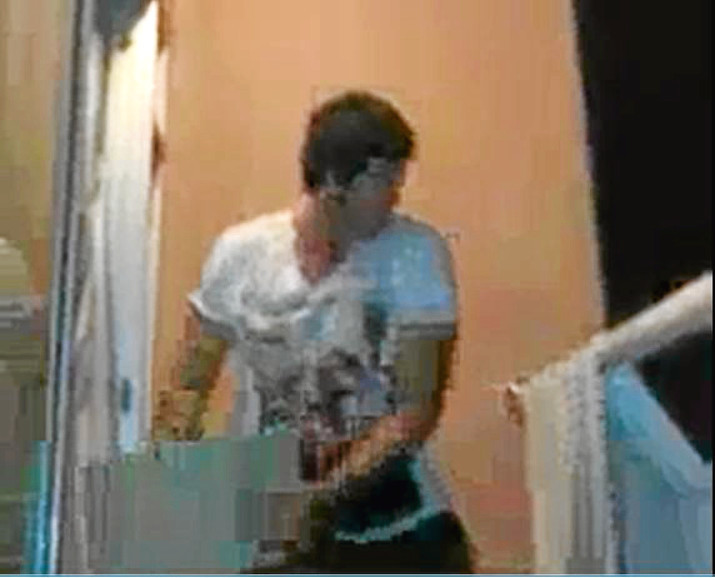 The man added: "I might need a JustGiving page to get me out of jail".
An additional image was uploaded the following day.
It shows the safe lying next to a pair of shoes on the building directly opposite the balcony.
It is understood that no one was injured during the stunt.
However, the man was understood to have been ejected from the hotel because of his actions, claiming he was too "rock 'n' roll".
The man added: "I am not allowed in the hotel or maybe the country.
"We were staying in Soi 7 until I went all rock 'n' roll and now we are staying up near LK Metropole."
Other users have jokingly claimed that the man has "lost it" while another person labelled him a "psycho".
The man declined to comment about the incident when approached bv the Tele.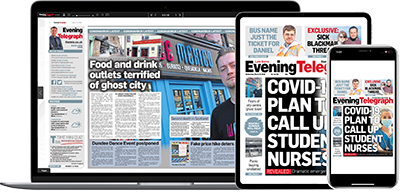 Help support quality local journalism … become a digital subscriber to the Evening Telegraph
For as little as £5.99 a month you can access all of our content, including Premium articles.
Subscribe