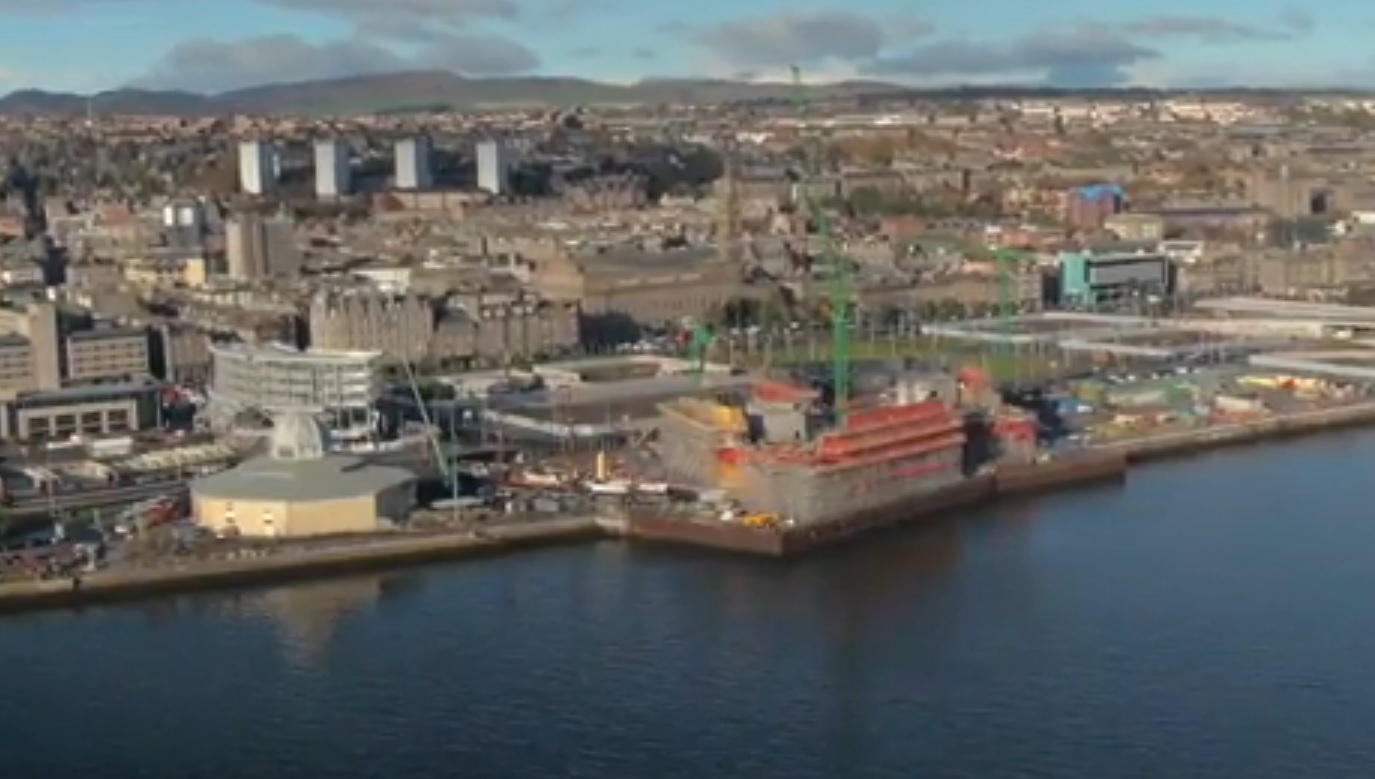 Incredible drone footage shows the progress being made on Dundee's Waterfront.
Filmed by production company Airborne Lens, the video shows the development is well on its way, with the main structure of the new rail station and the V&A almost in place.
The clip also shows work under way to preserve one of the city's main attractions the RRS Discovery.
The work is being funded via crowdfunding with a target of £40,000 being set.
So far, about 60% of the funding target has been met.
On backer, US lawyer Mark Goldschmidt, was proud to support the cause.
His wife, Kirsten, was born in the City of Discovery and their family make frequent trips to Dundee.
Mr Goldschmidt said: "The RRS Discovery is not only a national treasure of Scotland but a global treasure given its history and the very significant contributions the ship has made to international science and research. I believe it is a moral imperative for each of us to do our small part to support and preserve her."
Anyone wishing to donate to the cause can do so here.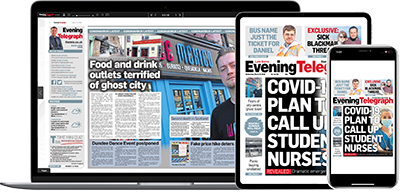 Help support quality local journalism … become a digital subscriber to the Evening Telegraph
Subscribe