An investigation was today under way after footage emerged of a woman throwing a kitten into the air.
The video was posted on social media app Snapchat and has caused outrage online.
People have described it as "disgusting" with calls for authorities to take action against the person.
The brief clip — which has been seen by the Tele — shows a woman throwing the cat in the air, before the animal lands on a surface in front of her.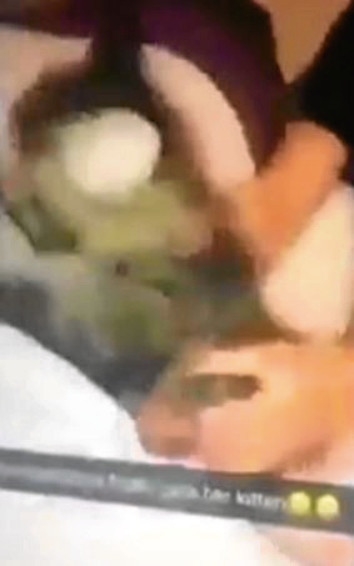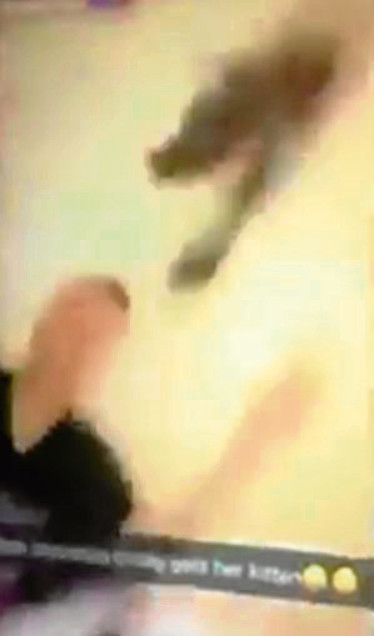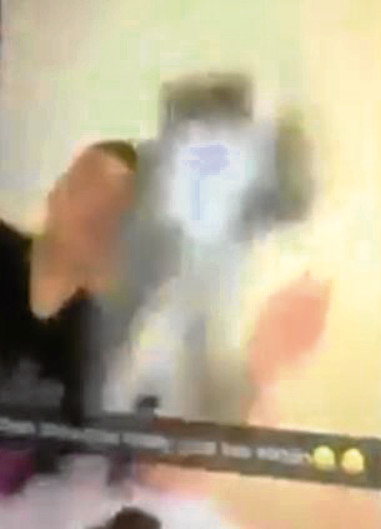 Scottish SPCA inspector Clare Anderson confirmed an investigation has been launched after it received a complaint.
The inspector added: "I can confirm we have received calls regarding concerns for the welfare of a kitten in the Dundee area.
"We are currently investigating these complaints."
Libby Anderson, policy advisor for the animal charity OneKind, said: "From what we hear, this incident is very concerning.
"People have a duty of care towards their pets and they should know what the right and wrong way to treat them is.
"This was clearly the wrong way to act and it is worrying because it shows a lack of understanding and empathy.
"The little kitten will have been distressed because of this action."
Ms Anderson added: "OneKind is pleased to hear the incident is being investigated."
She added that she believed more needed to be done to educate people in childhood about the correct treatment of animals.
She explained: "I think that this needs addressing and people need to know that animals are able to feel things."
The video has provoked an outcry after it was circulated on other social media sites.
Another woman added: "This is full on disgusting. The worst part is that this is not the first time this has happened in Dundee.
She added: "This is ridiculous — if you can't look after an animal you should not have it — this proper boils my blood."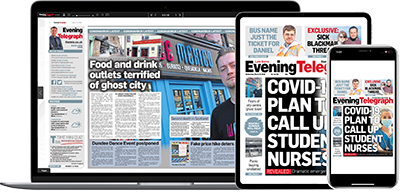 Help support quality local journalism … become a digital subscriber to the Evening Telegraph
Subscribe