A video of a police car seemingly preventing another vehicle from entering a junction has been viewed more than 450,000 times.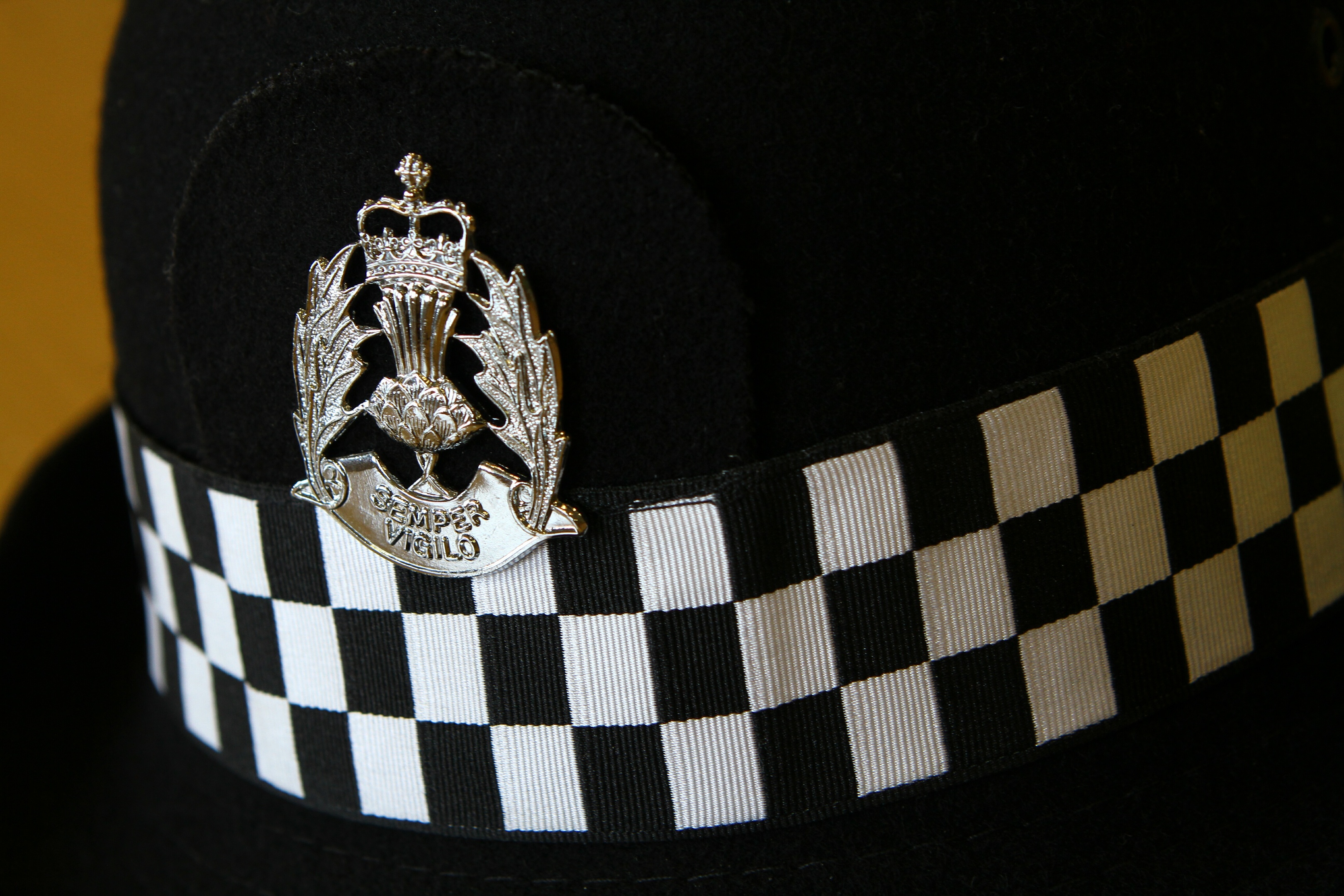 The footage, uploaded to the It's Gone Viral Facebook page, shows a traffic queue off the A40 Westway in west London.
A blue van tries to exit before a flyover but appears to be prevented by a police van on the sliproad.
Despite the queue ahead clearing, the police van refuses to budge and a stand-off occurs for 30 seconds, with the blue vehicle's repeated attempts to leave the road thwarted.
On at least two occasions the police van mimics the movement of the blue van in what seems to be a deliberate attempt to leave it stuck on the A40.
Eventually the driver of the blue van gives up and resumes their journey on the A40.
The video drew lots of debate on Facebook, with some folk critical of the driver of the police car.
Mike Dunn posted: "That copper should be sacked for that, he could have simply missed his exit." .
Bon Lou wrote: "Should let him in then pulled him if he wanted too…Just power tripping and kiddish behaviour from the ones that spose to protect us."
Merrik Robertson wrote: "No wonder they get a bad name, the guy might have just missed the junction, just needed a bit common sense."
However, others were critical of the driver of the blue van.
Ian Smith posted: "Everyone digging out the cops. Why? The selfish git was simply trying to beat the queue with the 'I'm not waiting like all you mugs' attitude. Serves him right."
Richard Newman wrote: "It is illegal to drive over cross hatching. No amount of excuses give someone the right to break the law. The police have an obligation to uphold the law. Simple."
Duncan Welch added: "The blue van was causing a dangerous obstruction of the lane (s)he was in, so the police were right to tell the blue van to forget about cutting in and keep going."
Mark Hubbard believed both drivers were in the wrong. He wrote: "I hate queue jumpers too but the fact that the driver of the police van could have contributed to a serious accident by forcing the blue van's driver to stay in the inside lane of the dual carriageway and be prone to a rear end shunt, is pretty awful – there is no proper behaviour displayed here."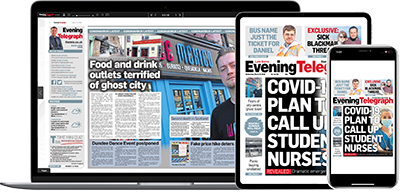 Help support quality local journalism … become a digital subscriber to the Evening Telegraph
Subscribe