A Dundee restaurant boss has hit out after a thief removed a jacket containing a mobile phone and house keys from his kitchen.
Kobee owner Steve Chow was shocked to discover CCTV footage of a man swiping the jacket from the back of the Dock Street eatery between 5-6pm on Sunday.
Police are now hunting the culprit.
The alarm was raised after a member of staff noticed his jacket, which contained a Samsung Galaxy phone and a set of house keys, was missing.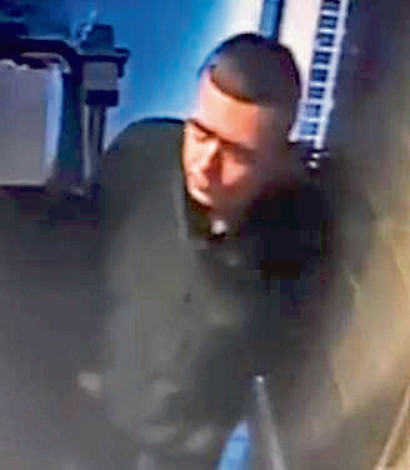 After checking all 16 cameras at the restaurant, staff found footage of a man entering the back door of the building before making off with a blue jacket.
Mr Chow said this was the first time his business has been targeted by a thief.
He said: "It happened at around 5-6pm.
"One of the waiters came through to the back and noticed his things were missing.
"We went back to check on the CCTV.
"We've got 16 CCTV cameras – both inside and outside – and we were able to catch his face coming in.
"You can see the guy just coming in, look around and just take the jacket. It's horrendous. We've never had anything like this happen to us before but it is good that we managed to get his face and everything on the camera.
"I think the police are confident they will be able to get the guy because his face is everywhere.
"It wasn't too serious but we want to stop something like this happening again and stop him from going to other places."
A spokeswoman for Police Scotland said: "Police Scotland have received a report of theft from a premises in Dock Street.
"The matter is under inquiry."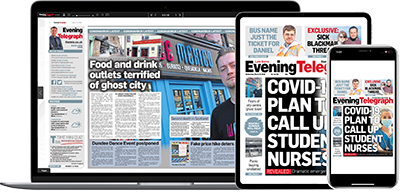 Help support quality local journalism … become a digital subscriber to the Evening Telegraph
Subscribe