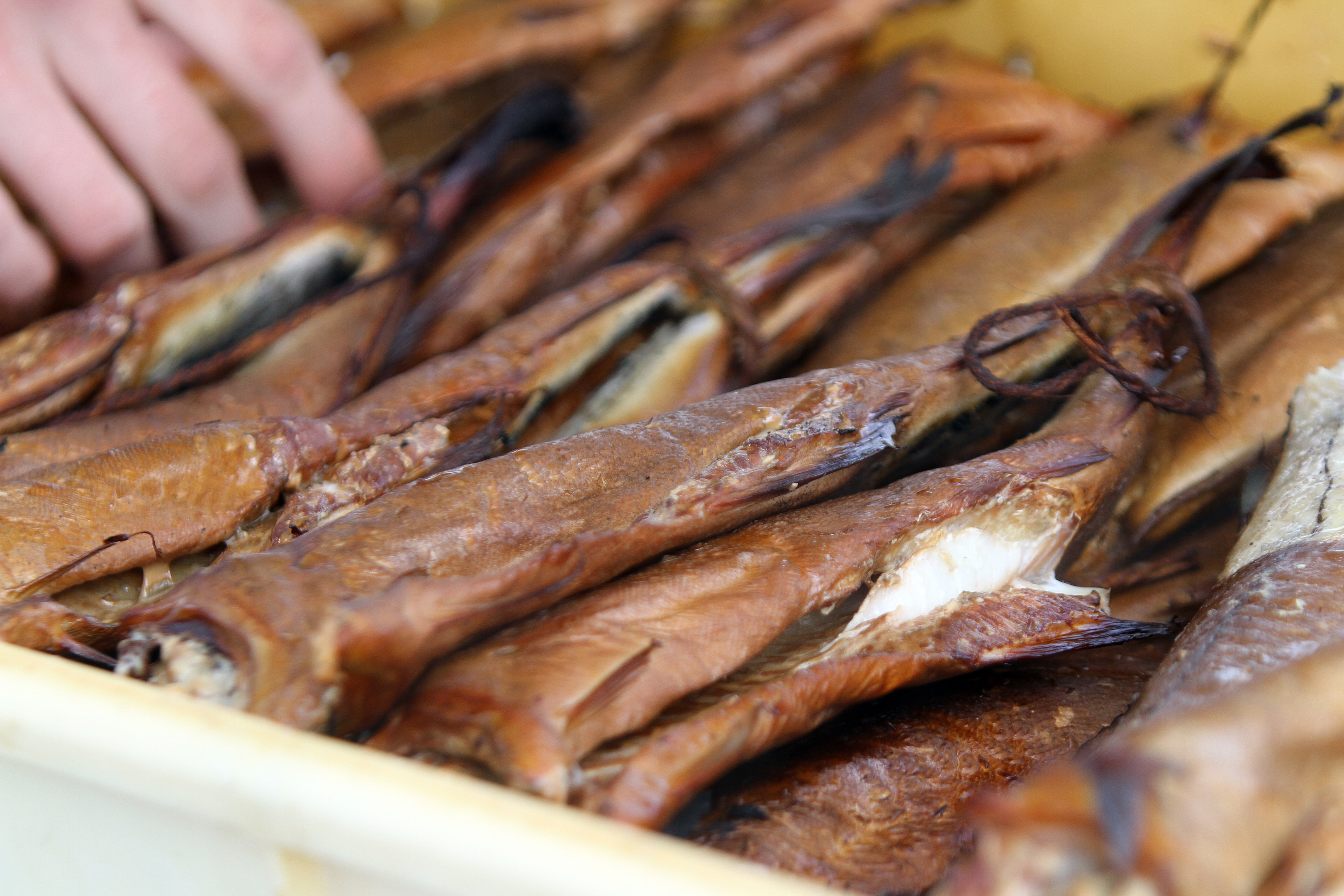 The world famous Arbroath Smokie has been immortalised in song.
Fit o' the Toon (The Smokie Song), describes someone who is feeling hungry and chooses a "juicy big smokie" that's "a' golden broon and smokey" over a plate of mince.
The person purchases the smokie "a' wrappit in a paper hankie" from John Swankie at the fit o' the toon and then cooks it "richt through ower reed hot chips".
Local band Slipway has recorded the track as part of a series of songs about Arbroath which it is planning to release on a CD to raise funds for local causes.
The song was first performed around three years ago at an Arbroath Rotary concert at the town's Webster Theatre with primary three pupils from Timmergreens Primary School adding their voices to the chorus.
Slipway's guitarist Ian Lamb, who composed the song, said if it was ever recorded he would ask the pupils to perform again.
The youngsters, who are now in primary six, were recorded at the school by Graeme Watt from Seagate Studios in Dundee.
"I wrote a song about the Bell Rock Lighthouse in Arbroath which got me back into the way of songwriting and I thought it would be a good idea to do a few songs about Arbroath," said retired journalist Mr Lamb.
"Fit o' the Toon was performed a few years ago with pupils from Timmergreens at a concert at the Webster Theatre. It got the biggest cheer of the night.
"Now that we have decided to record all the Arbroath songs for a CD we invited the children to sing on the track.
"What really delighted me was we went back into the school last week to rehearse for the first time in three years and they were word perfect."
Slipway consists of Mr Lamb on guitar, Alan Mowatt on vocals and Tony Simpson on keyboards and accordion.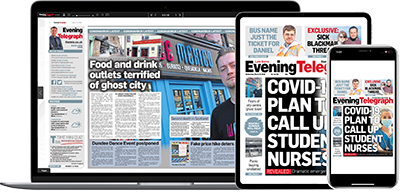 Help support quality local journalism … become a digital subscriber to the Evening Telegraph
Subscribe